Due to the economic crisis in Pakistan, the government led by Imran Khan was recently overthrown and Shebaz Sharif was appointed as the new Prime Minister of Pakistan. Since then, Imran Khan has been making various allegations.
People in Pakistan are suffering a lot due to rising prices of essential commodities. A large part of Pakistan was affected by the recent heavy rains. This has greatly disrupted the country's economy. After this, Imran Khan has been criticizing Shebaz Sharif and former Prime Minister Nawaz Sharif.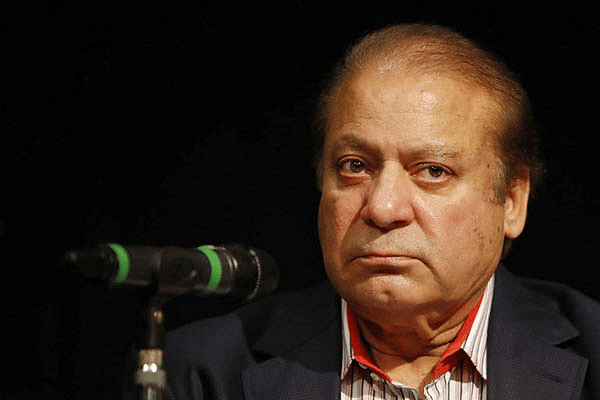 In this situation, in the video released by Imran Khan, "Shebaz Sharif's brother Nawaz Sharif, who has left Pakistan and is abroad, has many properties abroad. No one can even imagine how much assets Nawaz Sharif has abroad. No other political leader in the world has so many foreign assets. Look at our neighboring country's Prime Minister Narendra Modi… even look at how much property he has in foreign countries," he said.
Recently, "India's foreign policy is for the welfare and development of the people of that country. It is noteworthy that Imran Khan had praised India as saying that Pakistan's foreign policy is for the betterment of others.