Trinamool Congress MP Mahua Moitra has been making political arguments and arguments against the BJP both inside and outside Parliament. Moitra has been facing counter-criticisms from the BJP side as well. Apart from this, Moitra is said to be facing some conflict among his own party cadres. It is also said that this will damage the party.
In this situation, West Bengal Chief Minister Mamata Banerjee has publicly condemned her party MP Moitra in Kolkata.
Discussing the state of the party in Nadia district, Moitra's hometown, Mamata said, "Mahua, you have to work with them. Make time for them alone. It is not your intention whether someone is given a position or not.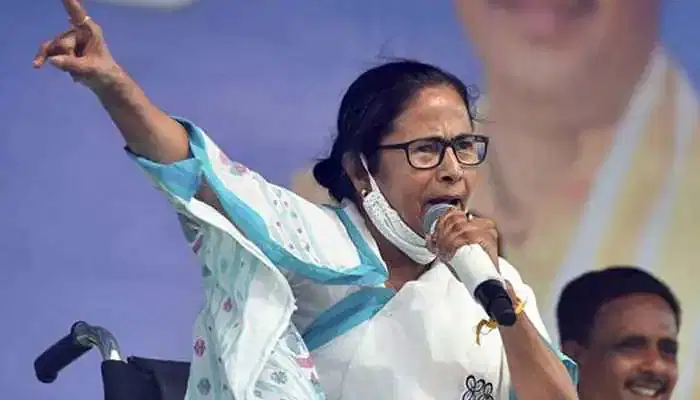 The party will decide how to accommodate everyone. But, you need to make time for the main party. And Karimpur is not your constituency. Abu Taher will take care of that. You should take care of your Lok Sabha constituency and that area," he warned.
Prior to this, a video of Mamata publicly scolding Moitra regarding the internal conflict in Nadia went viral.