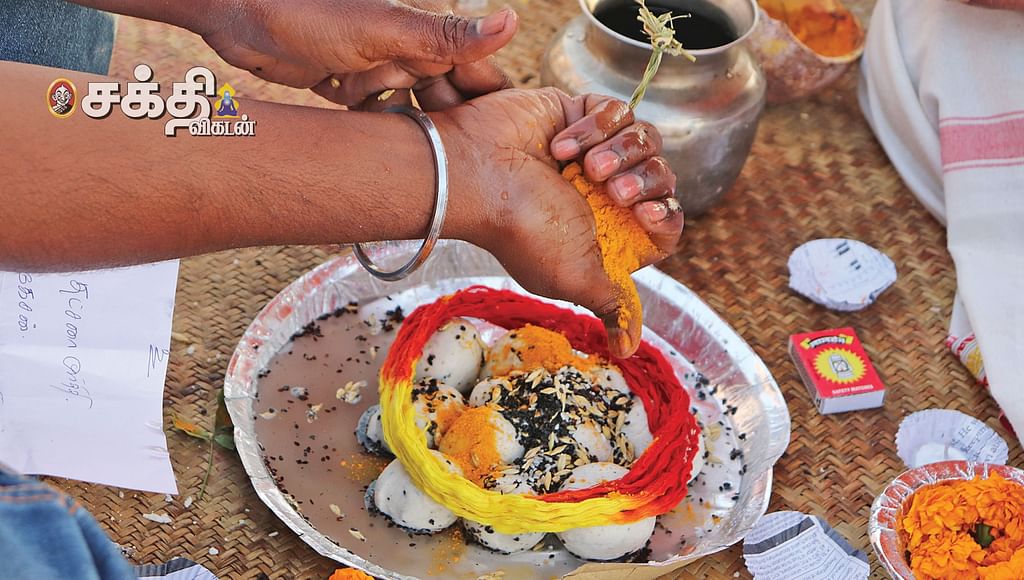 Why should Pitru do loan in Mahalayam?
"Thenbulatar, Deity, Vrindokkal himself
Fifty-six umbilical heads."
Kurala says that all the five should be protected with morality: worship of dead ancestors, worship of gods, guests, surroundings and family. Ancestor worship is more important than deity worship. It is believed to protect you from all miseries.
Who should perform Pitru worship?
Fatherless men must do. Childless and widowed women should observe fast. On this day, women who have lost their father and mother can donate, visit the temple and worship. But it is not intended to do tarpanam. Shastra says that only men should perform Thila Darpan and Sirartha.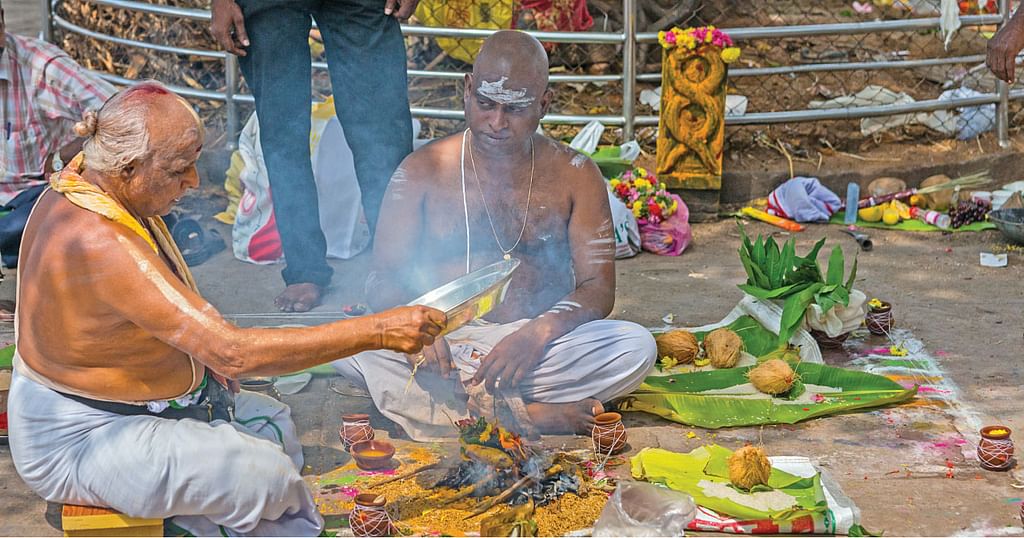 Can Pitru lend money to friends?
Pidru worships are of three types namely Pidru, Mathru and Karunika Varka. Pitru varka means paternal line, Madru varka means mother's line, Karunika varka means relatives without heirs, wife's relations, guru, master, friends and so on.
Can Bitru loans be done at home?
Those who know how to do it according to theory can freely do it at home. There is nothing wrong with that. Worship can be done by chanting appropriate mantras as per the scriptures. The sacred rivers like Ganga, Narmada, Cauvery should be mentally summoned and tarpanned and the water should be added to the water bodies where no foot can step. It is canon that one should not perform deiva puja without performing pitru puja in the mahalayam. Therefore, it is important to worship Pithru with devotion and devotion without doing anything casually.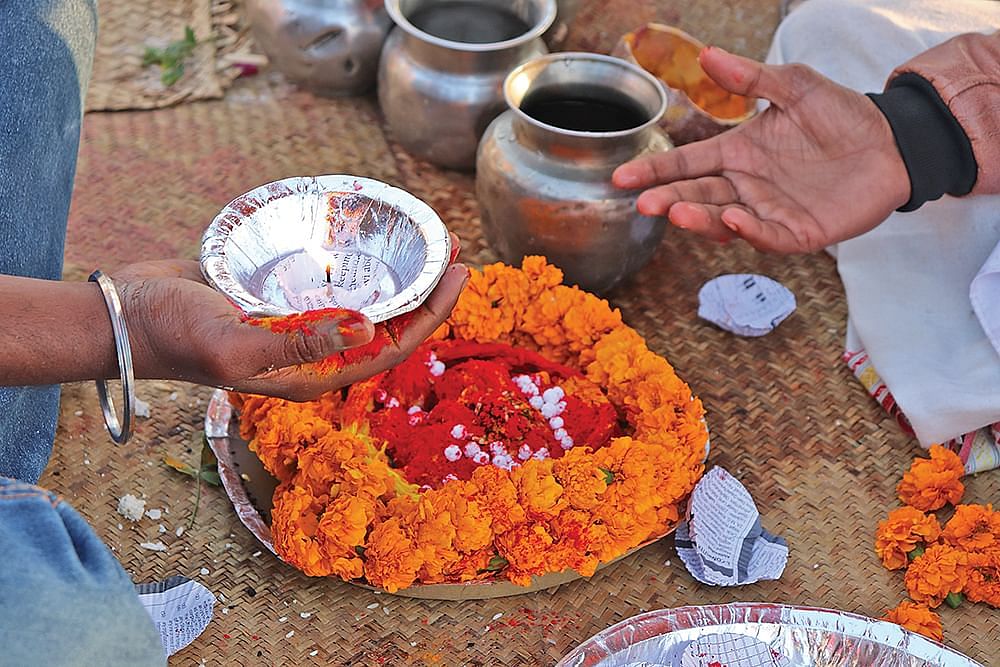 What if it can't be done on Mahalaya Amavasi?
Pitru worship must be performed on Mahalaya Amavasi day only. There is no such thing as exclusion. This day is said to be for those who cannot do it for the 96 days prescribed by Shastra. That is, 12 days from the first month, 12 new moon days, 12 Ashtaka days, 13 Vyadipada days, 13 Vaidruthi days, 14 Manvadi days, 4 Yugadi days, 16 Mahalaya Paksha days, totaling 96 days. How if you can't do this too! Worship is necessary for the Pitrus on this day when they come to earth.
Sastra says that daily worship performed during Mahalaya Paksha is equal to Gaya Sirartha. Similarly, the worship performed on the day of Maha Bharani, which falls in the Mahalaya Paksha period, will give 5 times the benefit. It is also said that worship performed on the day of Vyadipadam gives 10 times the benefits. Shastras say that Mahalaya Madhyashtami day gives 20 times benefits and Duvadasi period gives 100 times benefits. Pitru worship on Mahalaya Amavasi gives 1000 times merit and benefit so don't forget to worship Pitrus on this day. If it is not possible due to circumstances, it can be done in Panchami after Mahalaya Amavasi.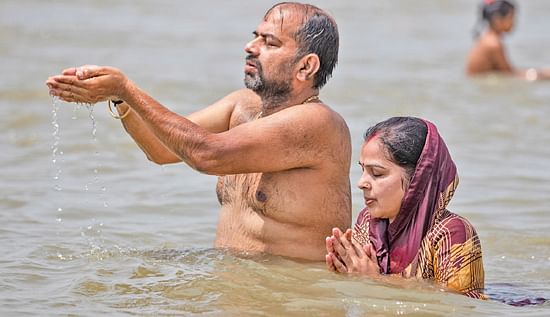 Is it right that only men should do pitru things?
Woman means mother never leaves us. Mother is with us as long as our navel. So he does not need that alone and when it is done to the father, it goes to those who came from the mother's line, so it is done only for men.
Who should do Tila Homam?
This is an ancient homam where black sesame is offered to Agni. This homam is performed for those who died prematurely, those who died with unquenchable desire, and those who died with heartache to get rid of their shortcomings. It is said that this homam will give peace of mind to the souls who have not been properly worshiped, the souls who are suffering due to improper worship of Pitru. By this homam one gets rid of pretha dosha and pitru dosha. Also blessed by dead souls and used for advancement.
Tila homam should not be done at home. Don't do it unnecessarily. Only those suffering from pitru dosha should perform thila homam. Sesame Mahavishnu aspect, legend says that he emerged from sweat. So we use Sesame for things like Pitruk. It is customary to perform this homa according to the advice of spiritual elders.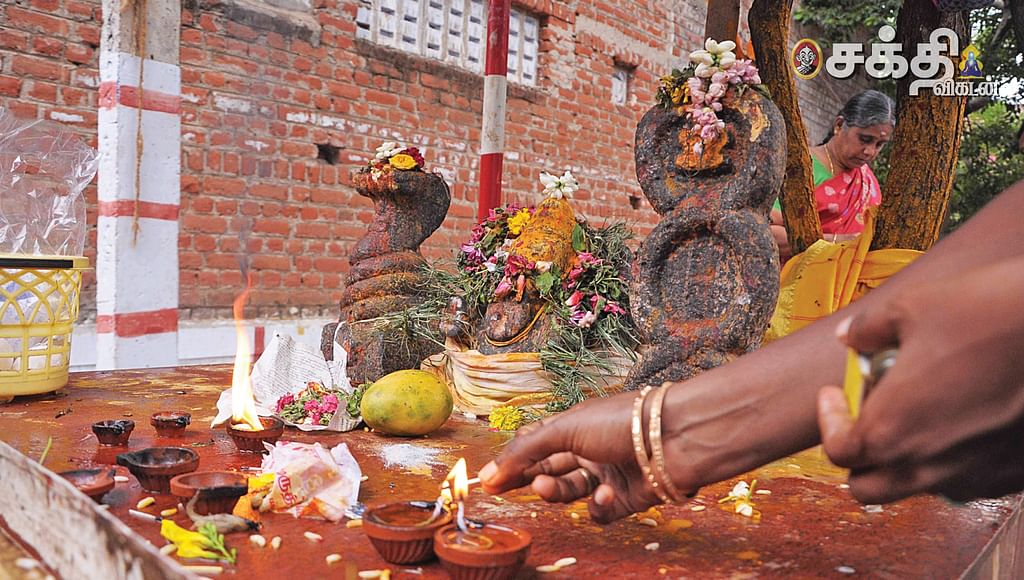 On October 25th, Puratasi 8th day, Mahalaya Amavasi, which is the day of October 25th, Puratasi 8th, when we realize the glory of Pitru worship, which has been known since the days of Sangam literature, Neethar's debt, Neethar's worship, and people living in the southern region, Sirartha, Darpanam, Padayal must be paid to our forefathers who make our clan flourish. , Donation etc. We ask you to do everything well and make progress.