In the Tanaru region of the Rondônia state on the Brazil-Bolivia border, certain indigenous people lived. This tribal group was beaten and brutally murdered in the early 1970s by ranchers trying to expand their land. Only 7 people survived this murderous attack. But they were attacked again in 1995. 6 of them were killed. The last survivor of them was the tribal person called "Man of the Hole".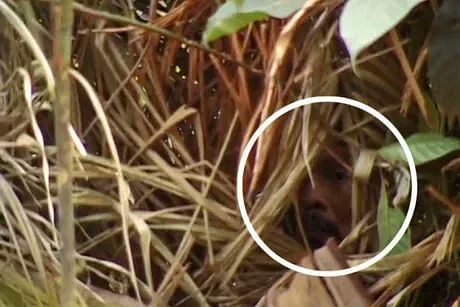 The man was so named because he used to dig different pits in the area where he lived to hunt animals and protect himself. He lived alone in that area for the last 26 years. Since 1996, the "Man of the Hole" has been monitored by agents of Brazil's Internal Affairs Agency (Funai) for the state's own security. Subsequently, in 2018, Funai members photographed him only once in the wild. After that the tribal man was reported missing.
His body was found outside the straw hut where he is believed to have lived on August 23. The 60-year-old died of natural causes. The evidence found in the shanty area where he lived shows that he cultivated fruits like corn, papaya and banana. The last man of the last tribe that lived in the Tanaru region in Brazil has died causing tragedy in Brazil.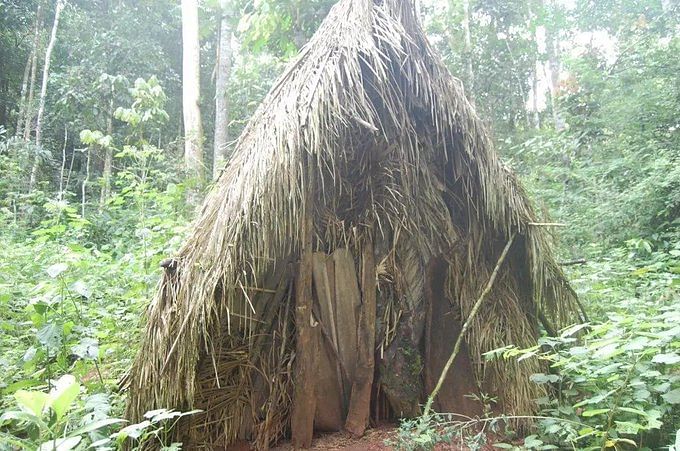 There are about 240 tribes in Brazil. Indigenous rights group Survival International warns that they are under threat from illegal miners, loggers and farmers encroaching on their territory.