A high school teacher from Kerala has become the talk of the town, saying that she quit her job because of the dress code imposed on her and gender discrimination in the school.
Rani Joseph has joined the work of the Little Flower School in Pathanamthitta, Kerala, as an English teacher for the upper classes last May. A self-proclaimed anti-discrimination teacher, Rani Joseph has said that the school management forced the teachers to wear a coat over the sarees or sudidars they wear every day.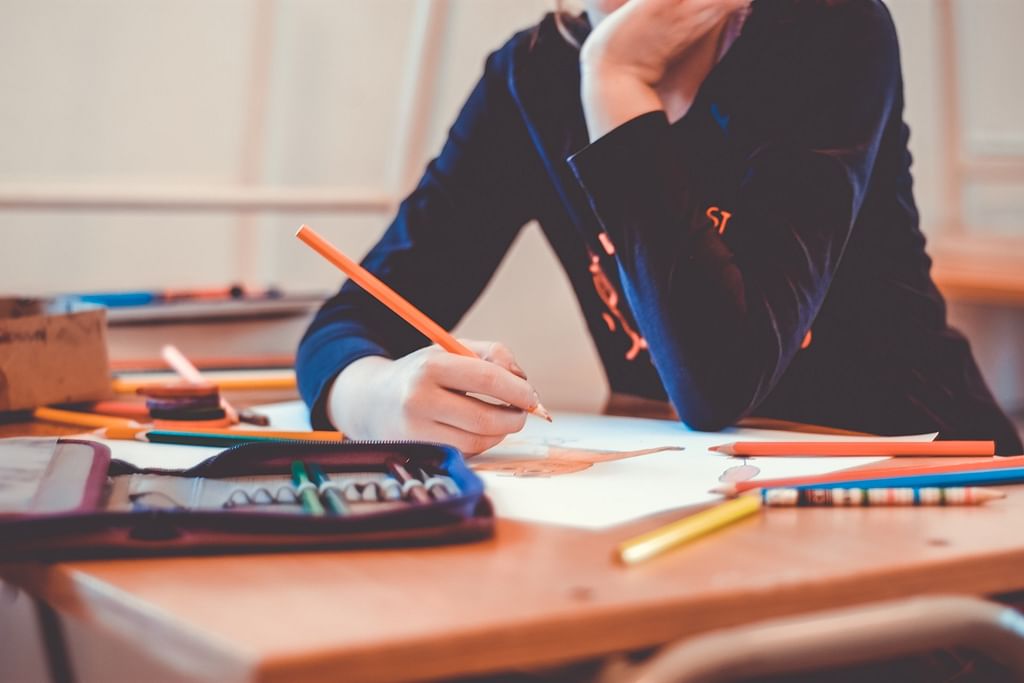 He has spoken extensively in the media about his resignation. "Though the school is a co-ed school, male and female students have separate classrooms. Similarly, there are two different staircases for both sexes. Some teachers are appointed there daily to monitor these. Even female students in the school have various rules and restrictions on whether they can walk together or speak in groups.
In the school, restrictions have been imposed not only on the students but also on the teachers. For example, there is a rule that the teachers who work there must wear coats over their clothes. I had the same fate. I received my code earlier this month. I had given it for alteration as some changes were required in its size. Due to this, I could not wear a coat for a few days.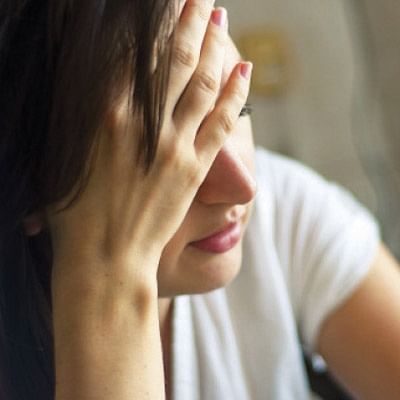 But, not understanding it, the principal of the school kept reminding me about wearing a coat. It turned out to be bothering me at some point. On September 14, the school principal took me in front of the students and asked me sternly about not wearing a coat. His action made me look like I was dressed obscenely. This caused me great distress.
The fellow teachers said that this restriction has been imposed because some students see the teachers in a wrong perspective. If that is true, what the students need is sex education, I asked the teachers, why the dress code? But there was no response.
Some members of the faculty-student organization approached me to talk about my resignation. I can't take this thing for granted. What happened to me was harassment at the workplace," he said. Rani Joseph is an alumnus of this school.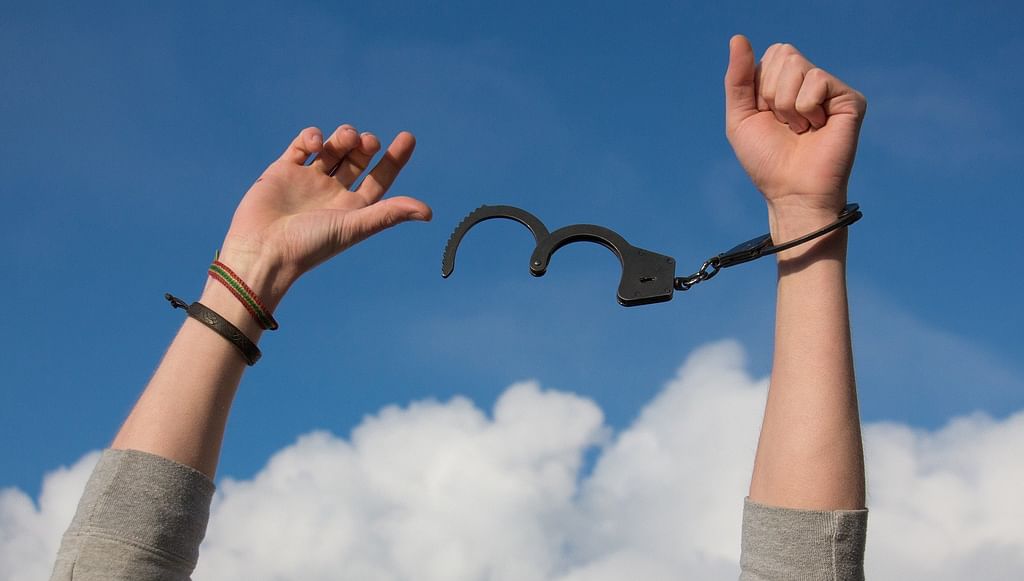 Local media questioned the school's principal, Soji Joseph, and the school's manager, Mathew, about the allegation of sexual discrimination leveled against the school. But they said they don't want to comment on it.
– Infant Sheila