Former Central Reserve Bank Governor C. Rangarajan's autobiography 'Forks in the Road: My Days at RBI and Beyond' was released a few months ago. During his working days at the Reserve Bank, former Prime Ministers P.V. In this book, he has written about many things like his relationship with Narasimha Rao and Manmohan Singh, how India recovered after the pandemic and grew into a 5 trillion dollar economy. A little note about him before we see what he has to say about this book.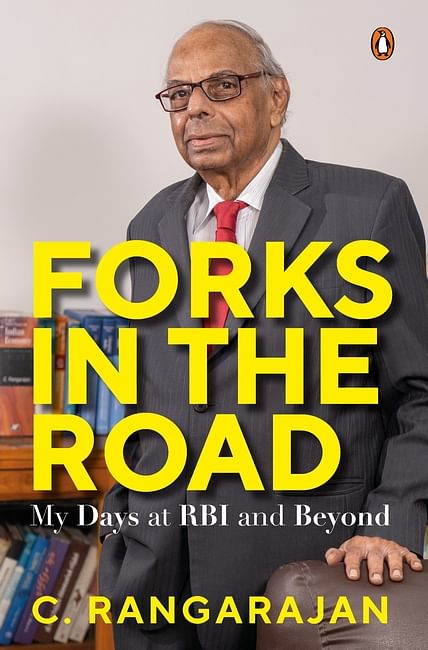 A professor at IIM-Ahmedabad, he came to the RBI campus in Delhi in 1981. Rangarajan served as RBI Governor from 1992 to 1997. It was the most challenging period in the economic history of independent India. Also, he has served as the Chairman of the 12th Finance Commission, Chairman of the Prime Minister's Economic Advisory Committee, Member of the Planning Committee, Governor of the State of Andhra Pradesh and Member of the Rajya Sabha.
Now let's see what he says in his book.
Manmohan Singh will go down in history…
Manmohan Singh brought about fundamental changes in India's approach to economic policy when he was the finance minister. The reforms he led led to a new path. The period from 2005-06 to 2010-11 was a great period for the Indian economy. During this period the GDP grew by around 8.8%.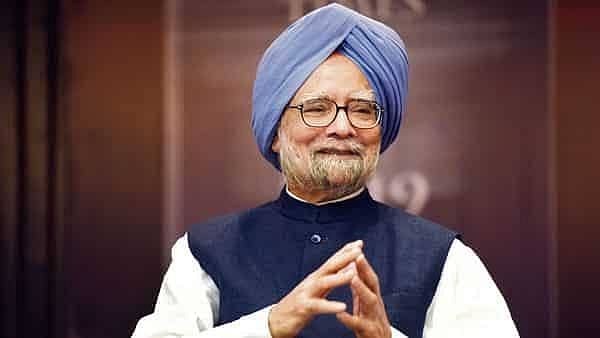 This level of growth was maintained for five consecutive years. It should be noted that this period also includes the year 2008-09 when the global crisis took place. Investment reached 39.1 percent of GDP in 2007-08. The current account deficit in outstanding balances was very low. It is true that India's growth started slowing down after 2011-12. Partly it is cyclical. But this could have been managed better. It is no exaggeration to say that his courage and vision opened many opportunities for India. There is no doubt that he will truly go down in the pages of history as a great Prime Minister.
Narasimha Rao – The Reluctant Reformer….
Narasimha Rao was the Prime Minister when various reforms were introduced in India. He gave political support and protection to the reforms. He was a reluctant reformer as he was not only Prime Minister but also Minister of Industries.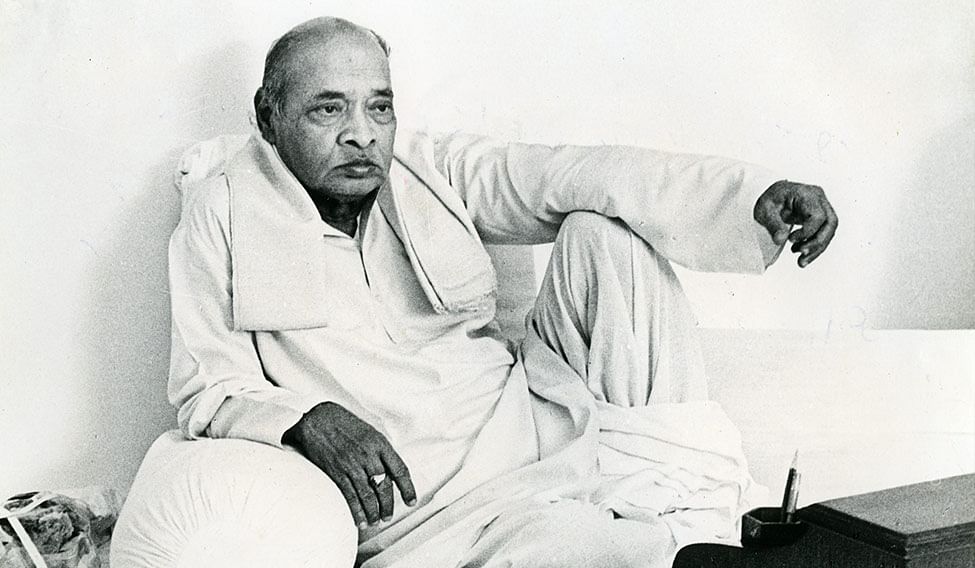 He took several initiatives to correct the problematic deregulation that had permeated the manufacturing sector. This is an important aspect of reforms. He allowed the nature and impact of the reforms mentioned in the Eighth Five Year Plan to be implemented without any change. He did not care much about reform because he had to take the Congress Party with him.
The reform in 1991…
India approached the IMF between 1955-56 and 1980-81 to resolve its arrears problems. But the IMF's support had only a marginal impact. Because there is no change in the fundamentals. Our demonetisation in 1966 did not yield the desired results. Because of failure to provide adequate funds. I have explained this in this book.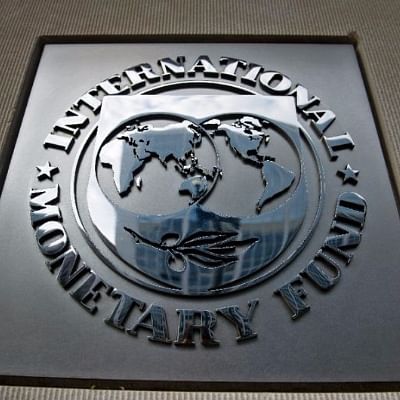 A successful one was the 1980-81 program with the IMF. Because it completely helped the arrears problem. But we did not need to use all the funds it allowed. The program with the IMF in 1991 had an entirely different impact as it followed several reform stages. But we don't want to change the basic strategy in earlier periods."
Quit RBI job?
"I was initially given very few, limited assignments and was not very fond of being appointed Deputy Governor of the Reserve Bank.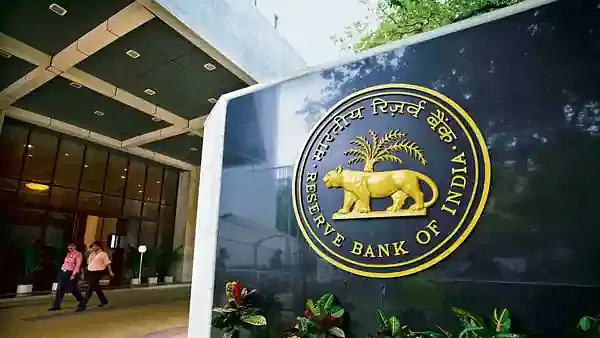 However, within six months the situation began to change. I was assigned jobs of my choice. So I was able to work effectively in shaping policies."
Modi's target is 5 trillion dollars…
"If we want to reach the level of 5 trillion economy in five years, the annual growth should be around 8%-9%.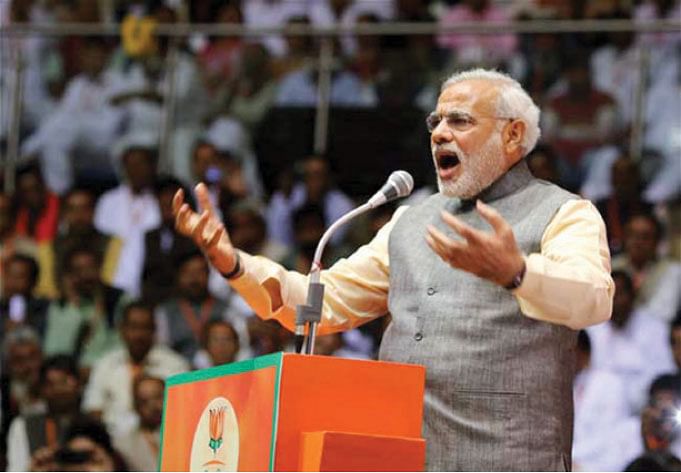 As mentioned earlier investment is the main driver of growth. Private sector investment should increase at the same time as public sector investment increases. Currently, Gross Fixed Capital Formation is 28 percent of GDP. If it rises to 33 percent, the growth rate will rise to 7% to 8%. Therefore, the main objective should be to accelerate the rate of investment."