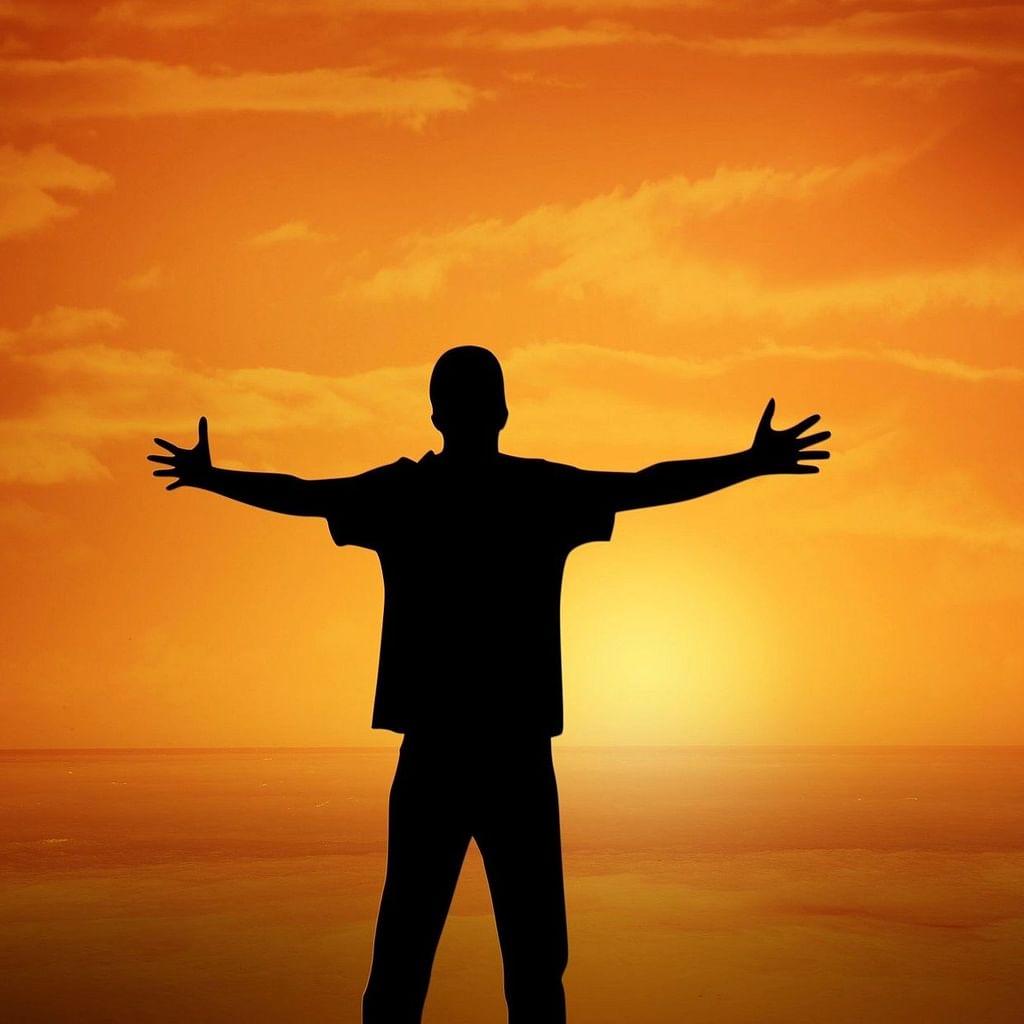 Pre-marital foreplay is known and loved by many. But, afterplay is also necessary after the relationship.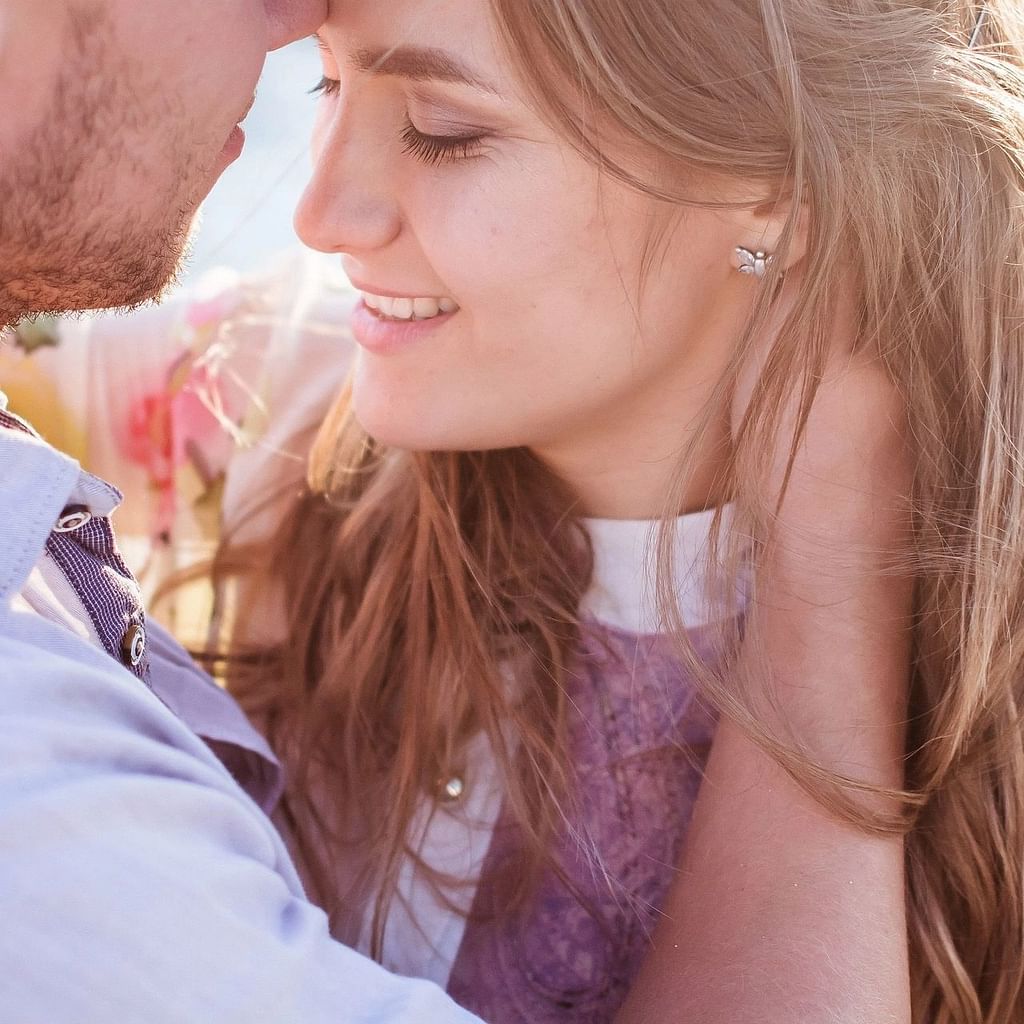 Just like pre-sex games, post-sex games should be part of sex. Only then will marriage taste good. Usually, a post-relationship hug can tell whether they are newlyweds or have been married for years.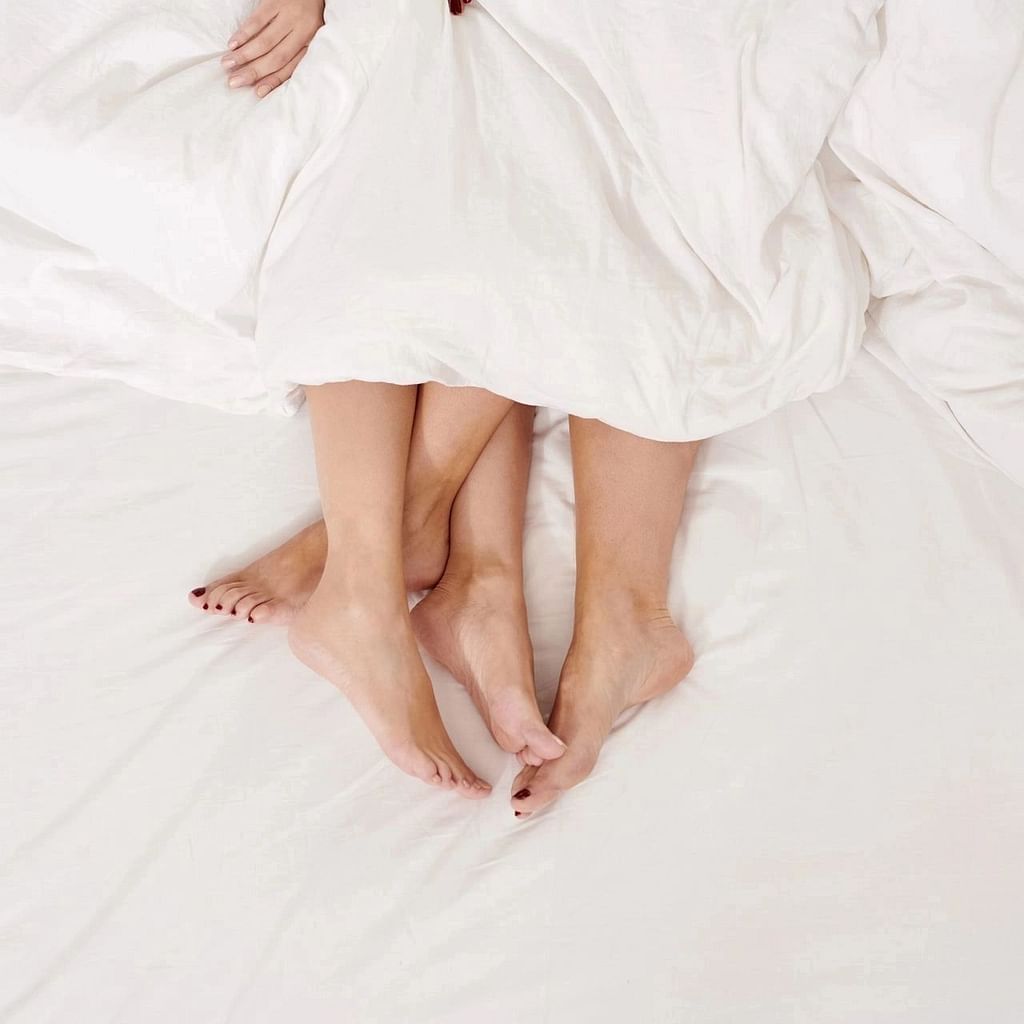 That is, if they lie together after the relationship is over, they are newly married. If the husband sleeps with his back to his wife after the end of the relationship, and the wife keeps tossing and turning without getting sleep, then some people have been married for many years.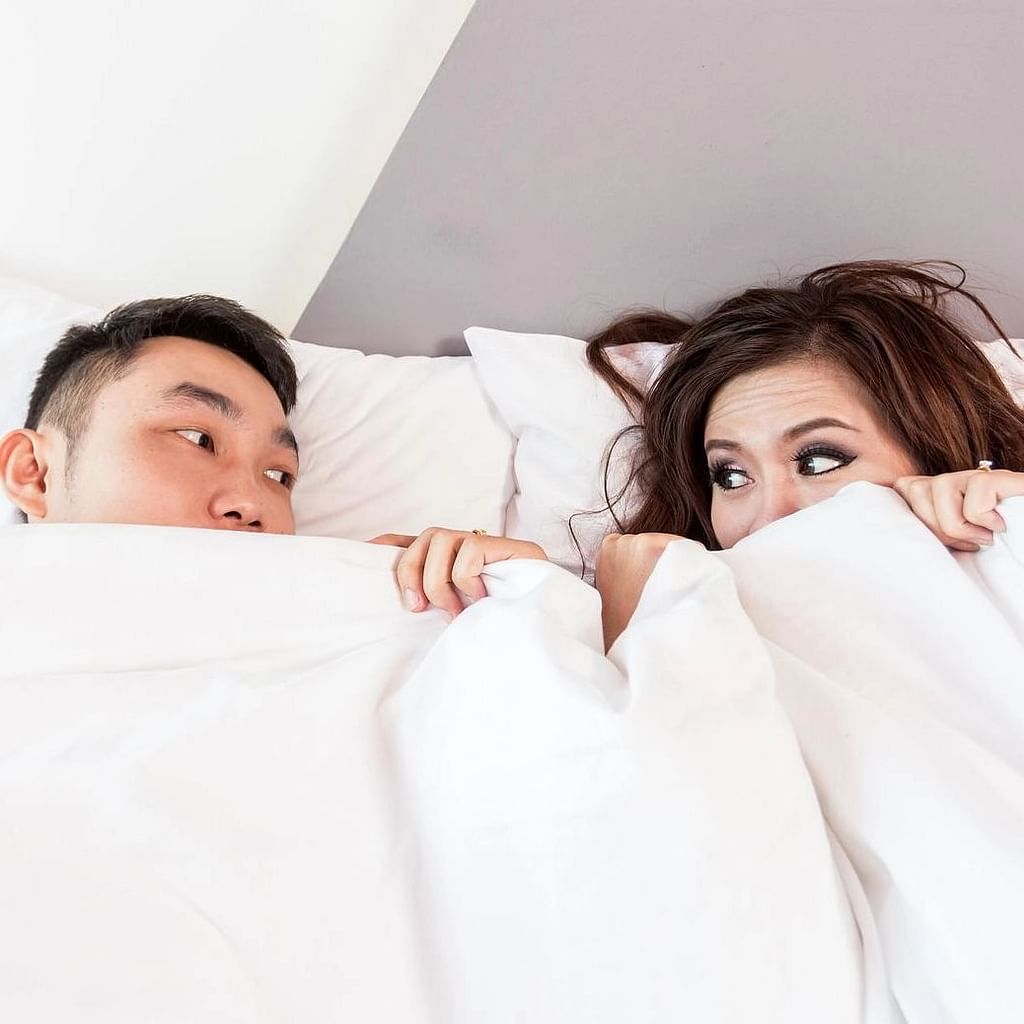 Just like ejaculation, another problem that men have all over the world is how to know if their wife has climaxed or not.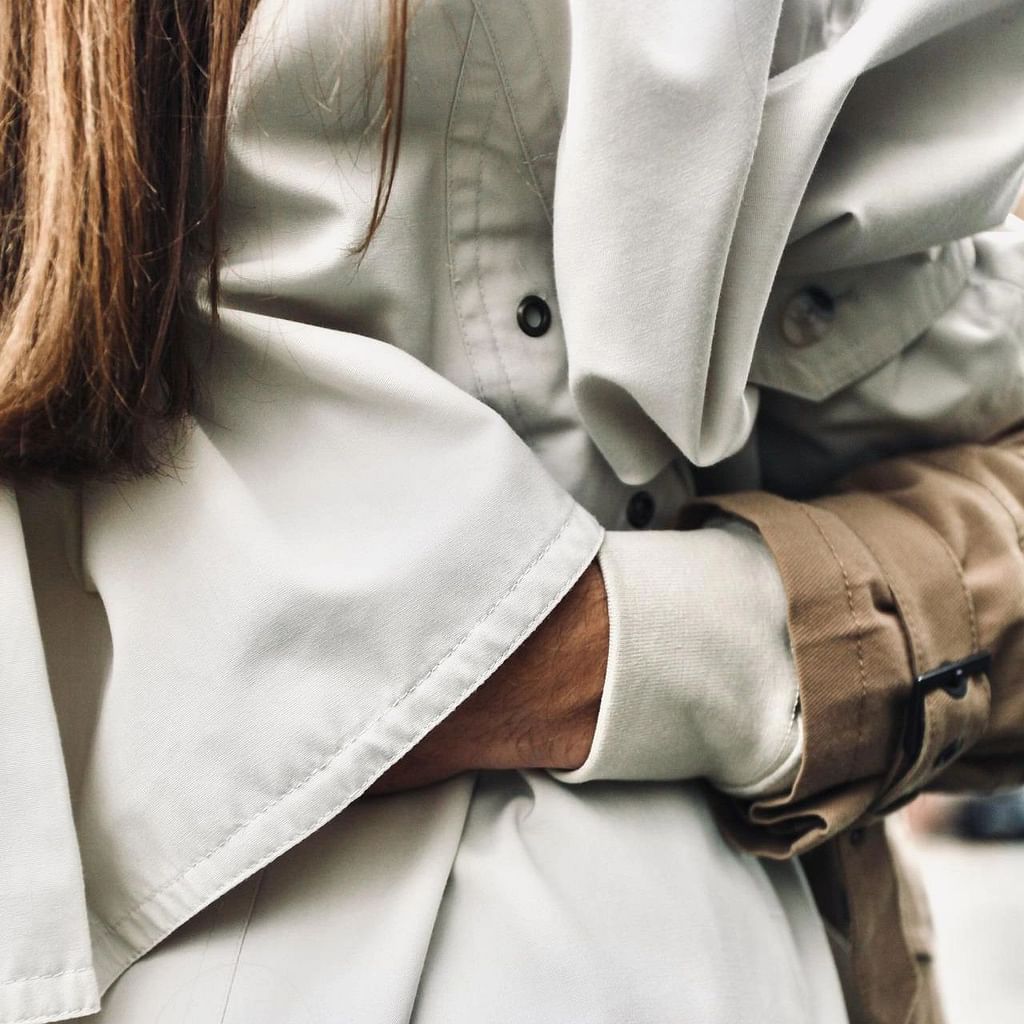 Most men start sleeping after sex. Girls, they are suffering from sleepless nights wondering if I am happy in this or not.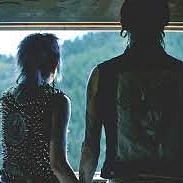 Maybe ask your wife, "Are you climaxing?" Many men don't ask this question because they are afraid of what to do if she says no.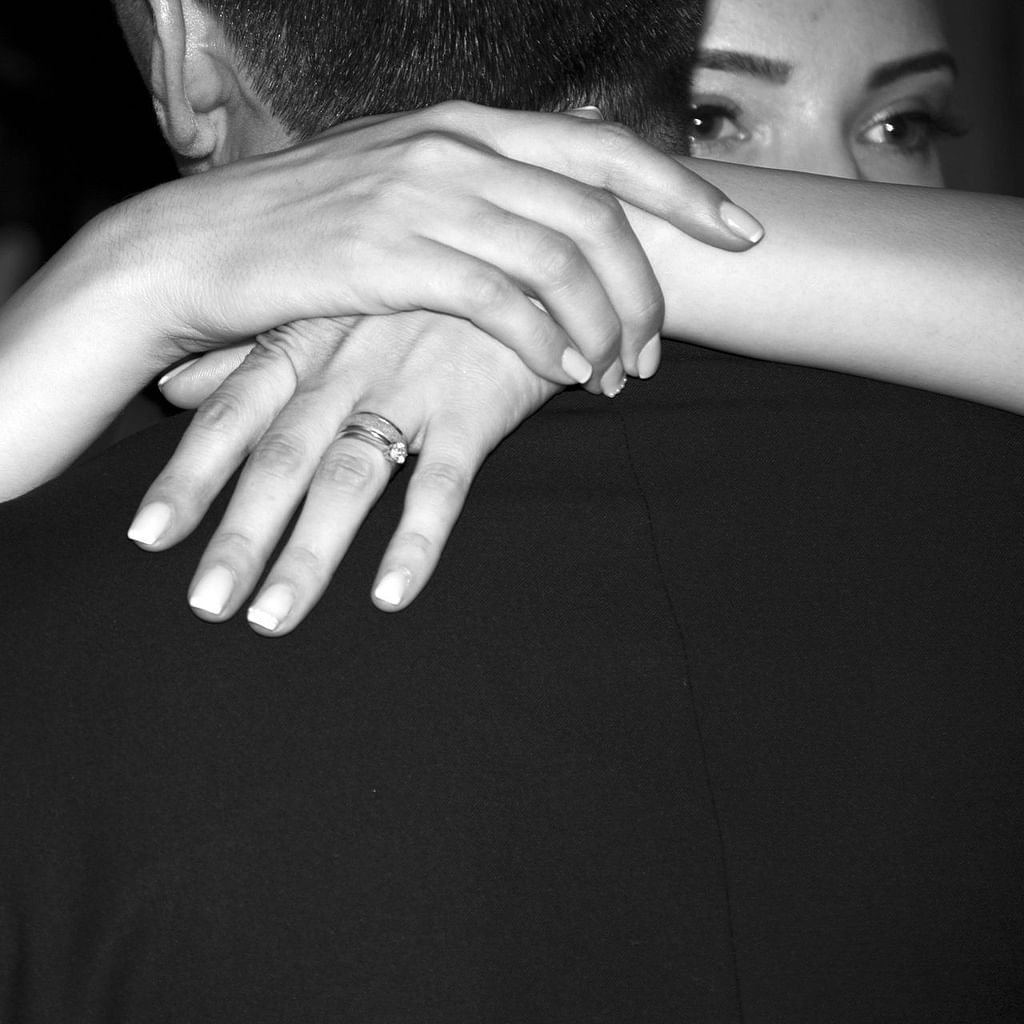 On the other hand, many women say "I was happy" without knowing what climax is. Some people say that they have reached orgasm so that the husband does not mind. The solution for such couples is… Afterplay.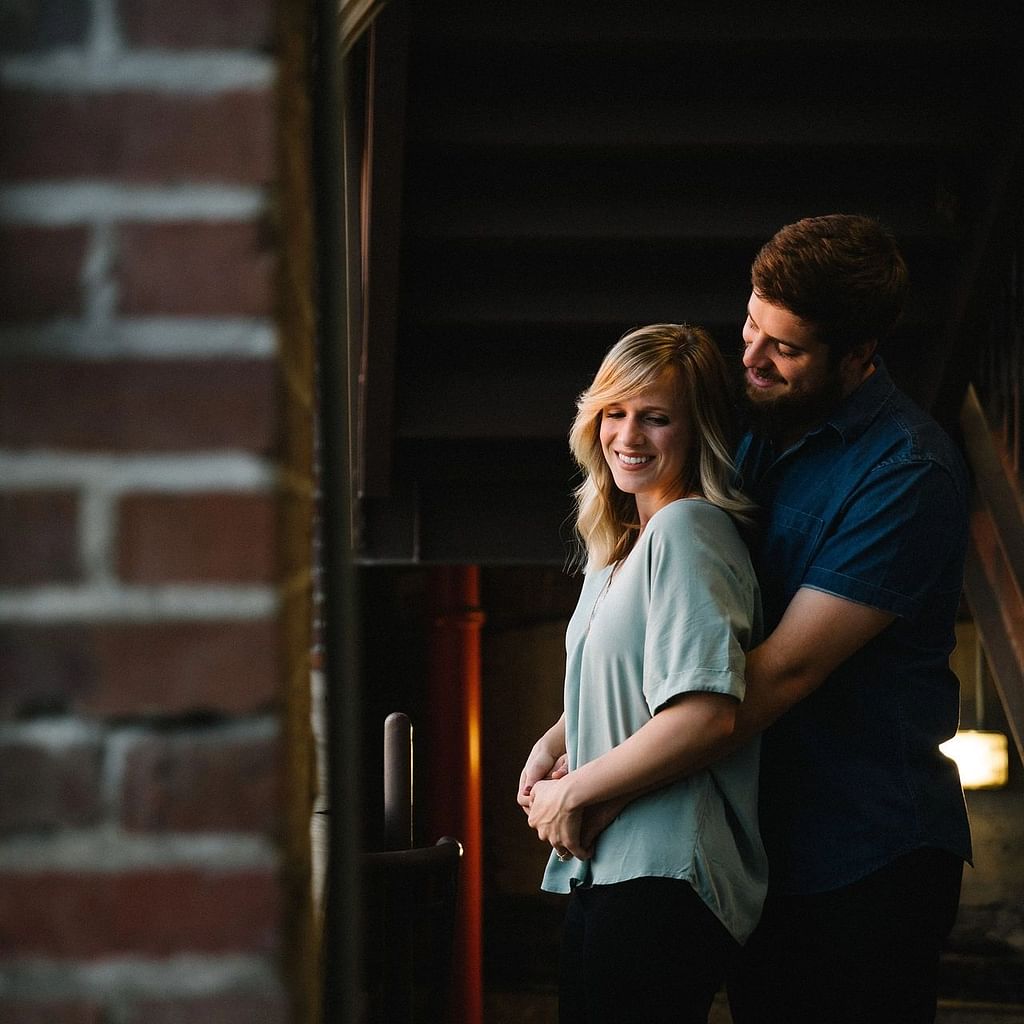 This is also like foreplay. Maybe men have a problem with ejaculation, so if the wife does not climax, if there is touching, hugging and kissing after the intercourse, the wife is more likely to reach orgasm.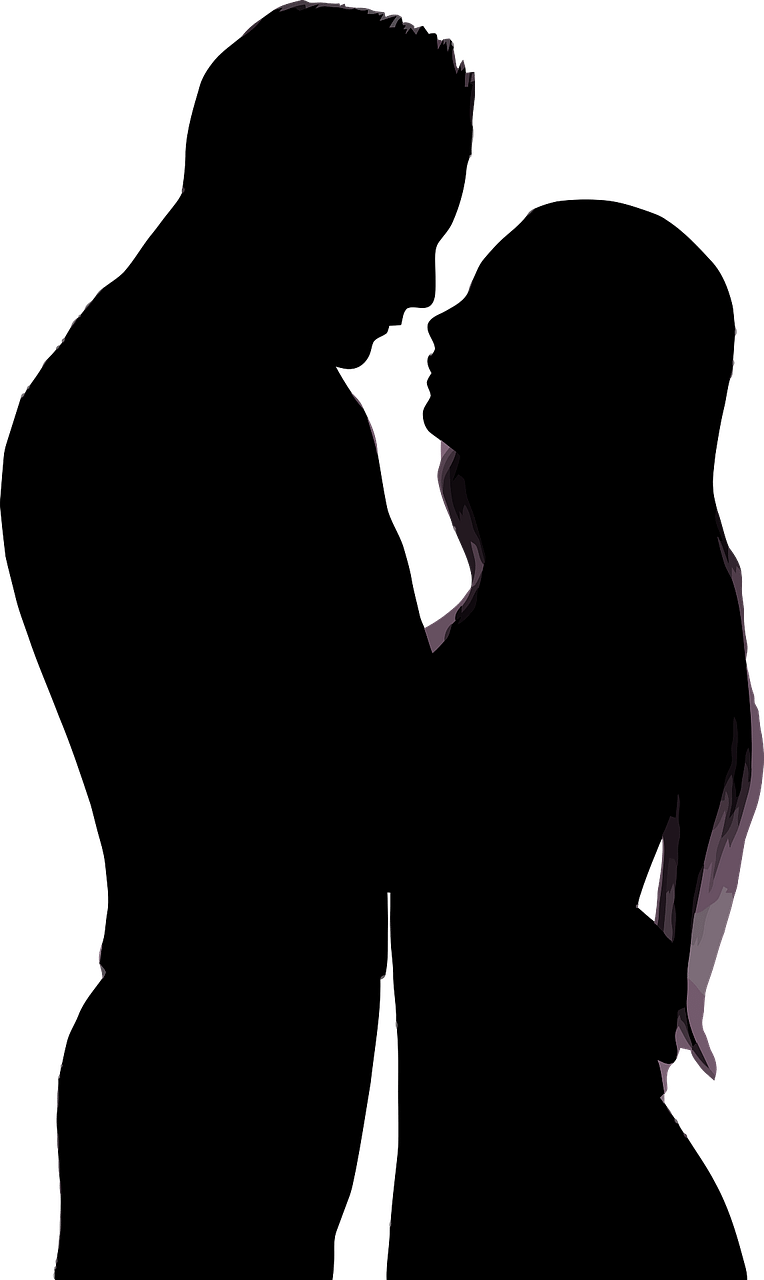 If possible, bathe together after intercourse. It still creates intimacy. It also makes the wife climax many times.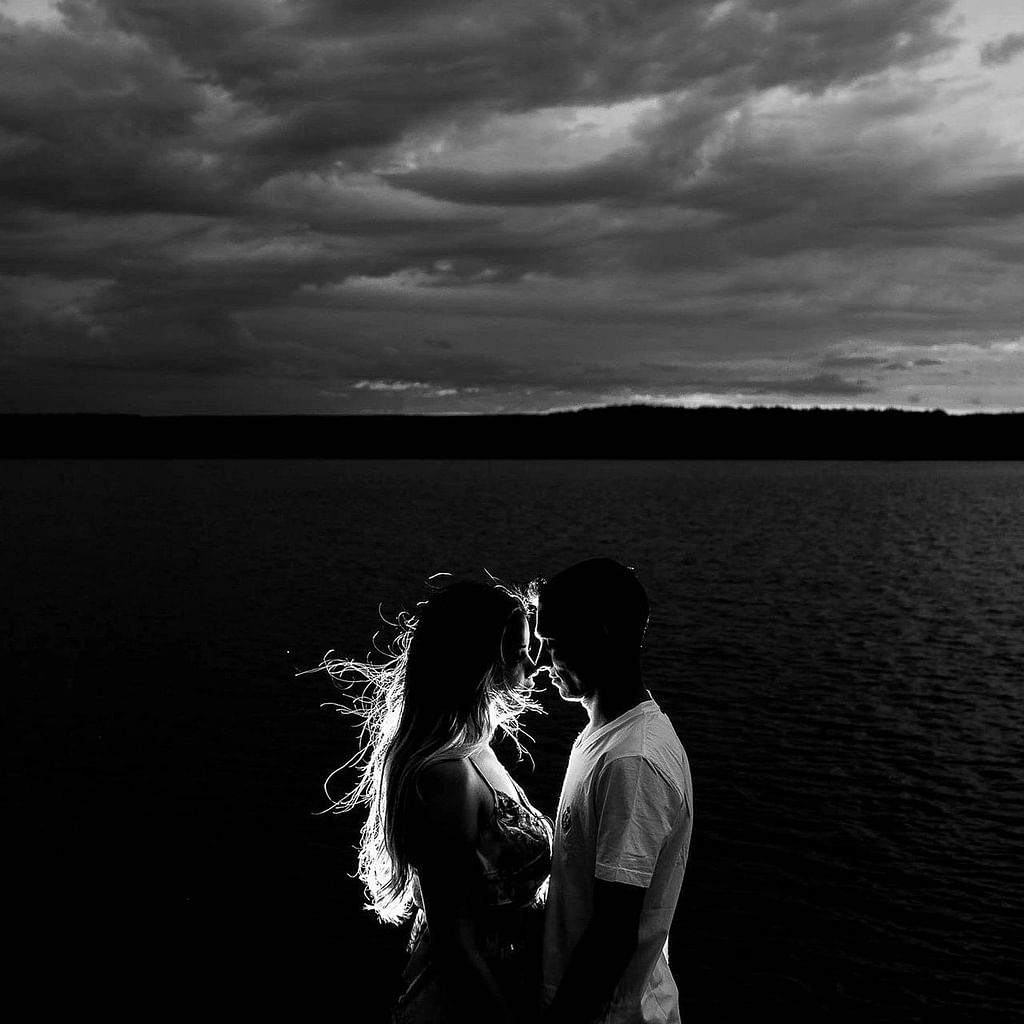 Perhaps even after both husband and wife have had orgasms, afterplay can increase love.