Telangana Chief Minister Chandrasekhara Rao, who is leading serious political protests against the ruling BJP government at the centre, is now meeting opposition leaders ahead of the 2024 Lok Sabha elections. Even recently he met Bihar Chief Minister Nitish Kumar in person. In addition, he had announced that if the government is formed in 2024, free electricity will be provided to farmers across the country.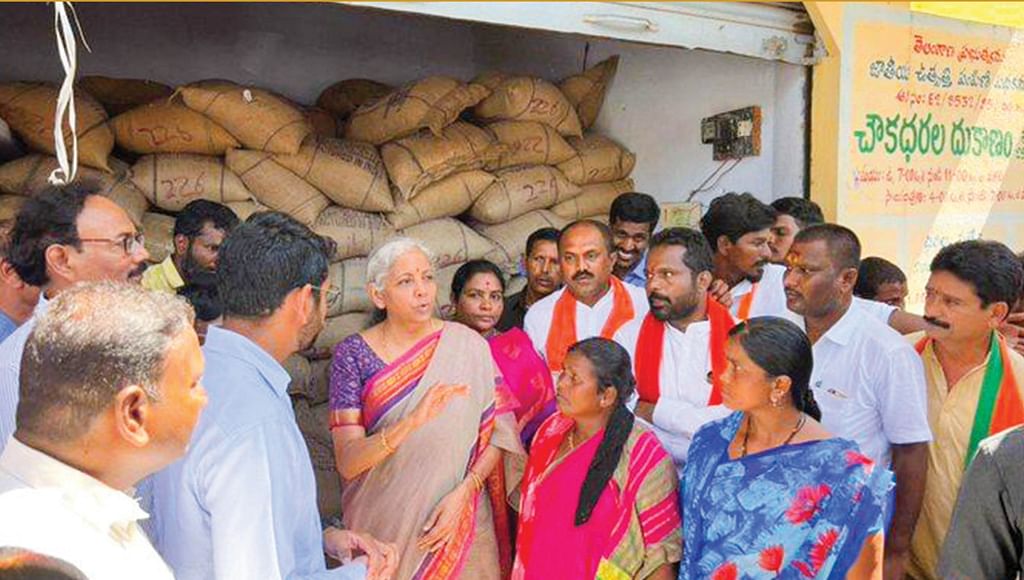 On the other hand, when Union Finance Minister Nirmala Sitharaman questioned about the absence of Modi's picture in a ration shop in Telangana a few days ago, the Chandrasekhara Rao government immediately criticized Modi's picture pasted on cylinders. Meanwhile, Telangana Industries Minister KT Rama Rao has criticized Nirmala Sitharaman after renaming a medical college in Ahmedabad after Modi.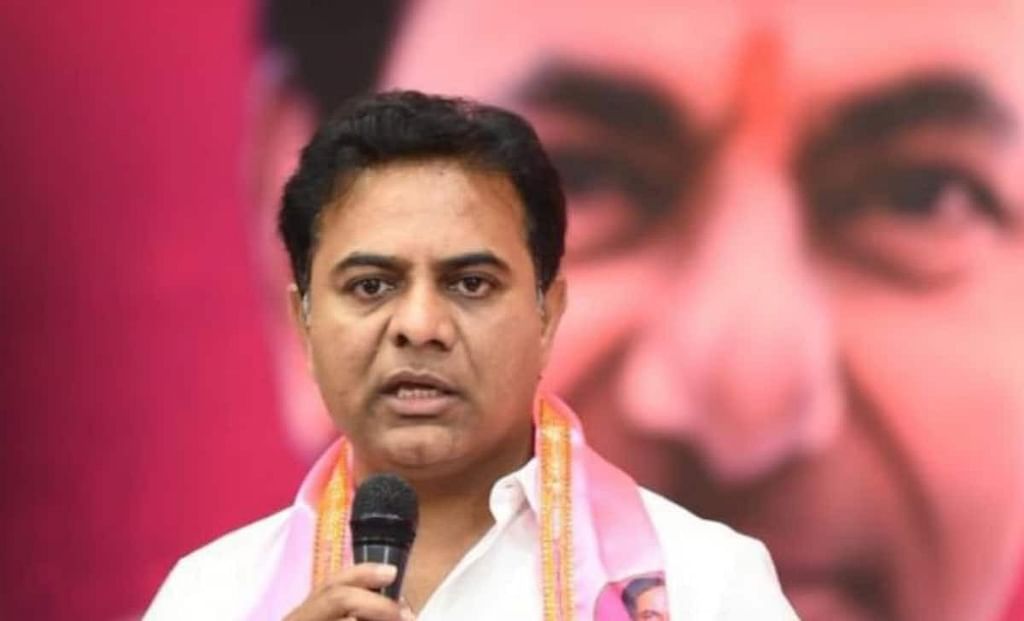 Regarding this, KT Rama Rao said on his Twitter page, "LG Medical College, Ahmedabad has now been renamed as Narendra Modi Medical College. Earlier, the Sardar Patel Maidan was renamed as Narendra Modi Maidan.
So if Finance Minister Nirmala ji wishes, she can soon order RBI to print new currency notes with Modi ji's picture instead of Mahatma Gandhi's picture," he posted.