My husband and I are an elderly couple. We have one daughter, two daughters. The daughter is the eldest. He is autistic. As both my husband and I were in government service, there was no shortage of facilities. So, we brought up our daughter in a comfortable environment like school and therapy. Both sons got married. They went to monogamy. Me, husband and daughter are living in our house.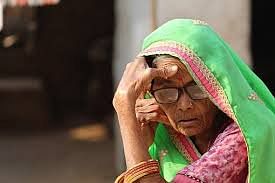 Both our sons were very fond of their older sister. But, everything is till their marriage. After marriage, their wives did not like our daughter and even more so my daughter was treated very affectionately by both my sons. So, little by little they kept my sons away from her. When they had a child, the exclusion of my daughter was even more for both of their families.
My husband and I are not shocked that my sons have changed, nor that their family has abandoned my daughter. All these are what we expected. However, the sons regretted the move. At one point, when both of them came to us and said, 'Let's join our sister in the house,' my husband and I, who had been patient till then, scolded them and sent them away. 'We will take good care of our daughter for the rest of our lives, we don't need anyone's advice,' we were angry.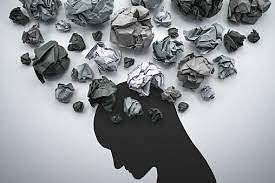 But as we get older, my husband and I have growing concerns about our daughter. The question of who will take care and protect our daughter after us is now making us sad every day. We have taught our daughter to live as independently as possible. We have practiced all the basic habits like eating, bathing, taking our own things. But beyond that, nothing is known. Especially, she needs to be given a child's attention when she gets sick from time to time.
We have a lot of money. So we talked to my sons that maybe if my husband and I were gone, if either of them would just let my daughter stay in a room in one of their houses, we could arrange for a home nurse to take care of her every day, and we would give them the money for that home nurse and the amount needed for our daughter's lifelong care. . But neither of them agreed. Their wives did not agree. Not too disappointed as this was the answer we expected. They further said, 'Don't think about the girl. They have started asking us to divide the property that belongs to us first.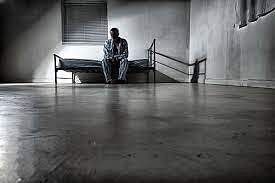 Now, we have started to inquire about care homes for the mentally challenged. While we are still alive, we want to make arrangements for our daughter to stay there after us. But will the daughter be safe there? Will the maintenance be kind? Will houses that look good today continue to be so tomorrow? If there is a problem in that house tomorrow, what will happen to my girl? Thinking of all this, we lose our peace in old age. Daughter, what is the way for us?