DMK's former Union Minister and current MP A. Raza recently faced protests for his comments about Hinduism. In this situation, Tamil Nadu BJP President Annamalai has issued a statement in this regard. In the statement, "The DMK regime continues to denigrate the dignity, tradition, antiquity and faith of Tamils. A jail-filling protest will be held on the 26th to protest against the continued arrest of BJP workers who protested democratically in Coimbatore for insulting Tamil mothers and the Tamil nation.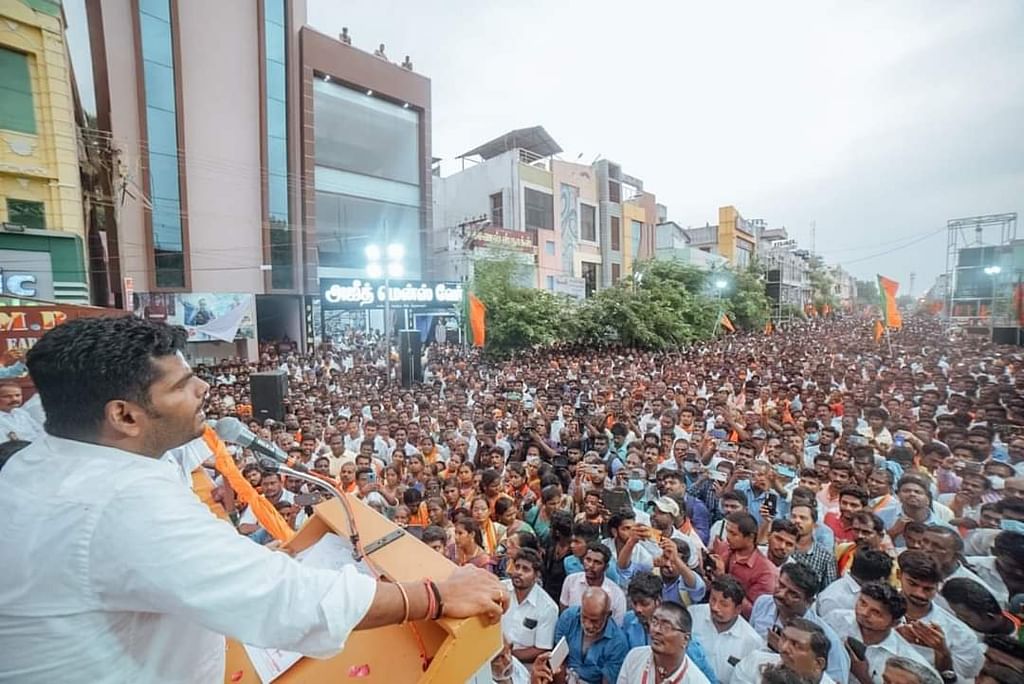 The police act as DMK's propaganda department. The police, oblivious to ruling party figures like A. Raza, who denigrate the Tamil race and demean Tamil women, arrest and threaten BJP party workers and executives who oppose them democratically on false charges. Some DMK lawyers are threatening the judges themselves.
DMK's anarchy and transgressions as the ruling party are condemnable. It is believed that very soon the fake case arrests will also increase. The police turn a blind eye to the plight of the DMK when they speak… Arresting all the people who protest shows the hypocritical action of the police.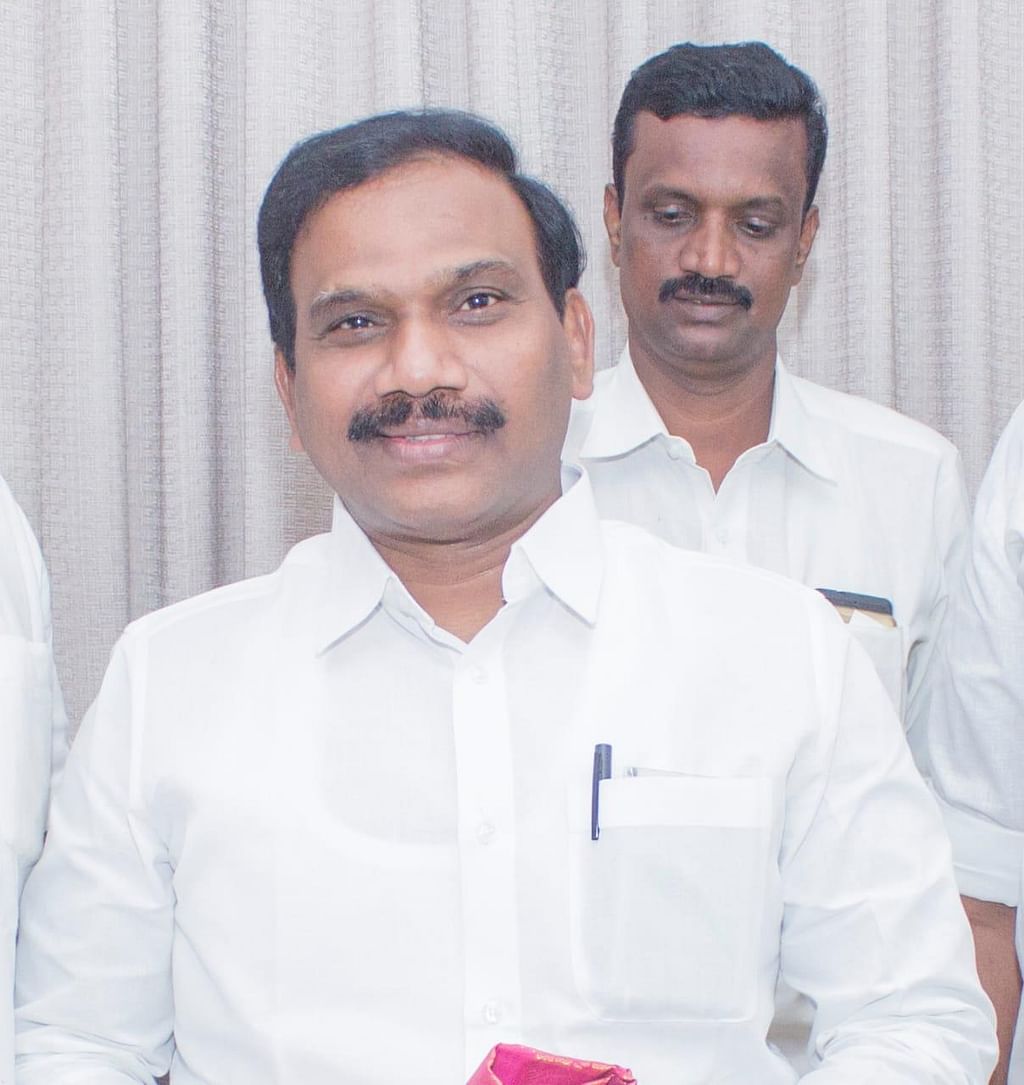 No BJP philanthropist will fear DMK's false case and arrest. In what way is it fair to arrest Arasa, who spoke of demeaning Tamil mothers, and falsely arrest the victims?… The day is not too soon when time will definitely punish you.
With a new momentum, with a new upheaval, he insulted the motherland in Coimbatore and insulted the Tamil sisters by calling them birth. Let's fight for justice for Rasa's plight. People will teach the injustice of the ruling party a lesson," he said