Lallu Singh Thakur hails from Satna district of Madhya Pradesh. He used to work in a flour mill in Colgaon. When he always returns home in the evening, he cleans the dust stuck to his body with a compressor machine and leaves.
After finishing work on August 31, he cleaned his body as usual. Then he called a 24-year-old youth named Kabar Cole who was working with him to clean the dust from his back. The young man also playfully took the compressor to the anus while cleaning his back.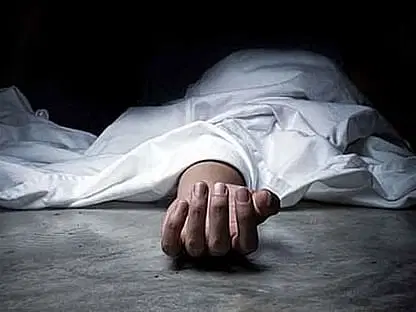 At that time, Lallu Singh Thakur collapsed after the compressor pumped too much air into his rectum and was admitted to the hospital. Lallu Singh Thakur died recently without treatment there. The police registered a case in connection with the incident and arrested Kapar Cole yesterday.
Also, in this regard, "He was taken to the hospital suffering from gas in the rectum, where he died during treatment. A case of unnatural death has been registered. The accused has been arrested following investigation," it said. In the preliminary investigation, it has come to light that what Kapar Cole did as a game ended up in action.