The Enforcement Directorate, an agency of the central government, has been arresting and taking action against ministers, MPs and businessmen involved in corruption and money laundering. Recently, the Enforcement Directorate conducted an inquiry against Congress leaders Sonia and Rahul regarding the National Herald scandal and sealed the office of Young India. Also, the Enforcement Directorate arrested West Bengal Minister Partha Chatterjee, Delhi Minister Satyender Jain and Shiv Sena MP Sanjay Rawat in connection with money laundering and corruption.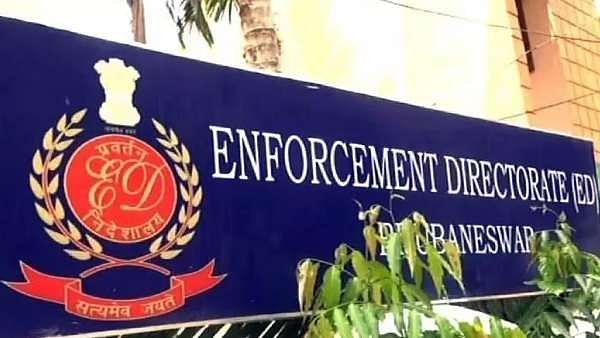 But these actions of the enforcement department are being criticized by the opposition parties as revenge politics of BJP. Even today, the police arrested many Congress members, including Rahul Gandhi and Priyanka Gandhi, who protested in Delhi.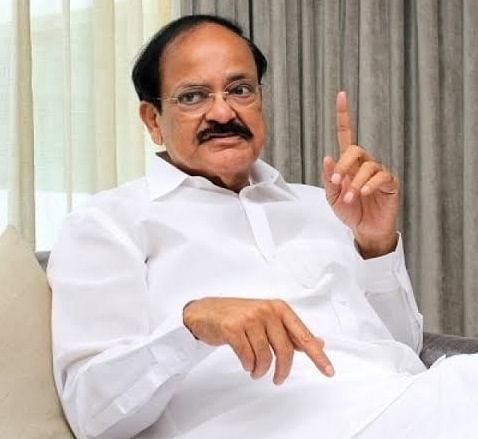 Speaking in the Rajya Sabha regarding such activities, Speaker Venkaiah Naidu said, "During the session of the Parliament or at other times… MPs cannot avoid the summons of the enforcement department in criminal cases. As law-abiding citizens, it is our duty to respect the law and its practices," he said.