Sukesh Chandrasekhar has been arrested in connection with extorting Rs 215 crore from a Delhi businessman. Sukesh Chandrasekhar's extorted money was spent on Bollywood actresses in the investigation of the Enforcement Directorate. Jacqueline Fernandez, who benefited the most, has been investigated several times by the Enforcement Directorate. Not only Jacqueline Fernandez but also actress Nora Fatehi has bought gifts from Sukesh. The Enforcement Directorate has interrogated him and taken his statement. In addition, the Enforcement Directorate has filed a charge sheet against Sukesh under the Prevention of Money Laundering Act. The information contained in the charge sheet copy has been released.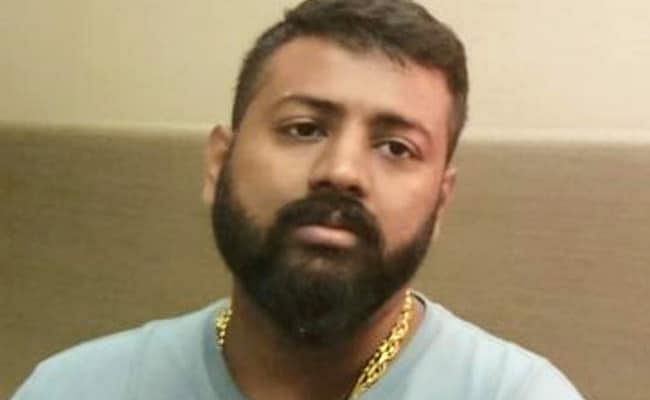 Actress Nora Fatehi broke off her friendship with Sukesh Chandrasekhar after she came to know about his criminal background. But Jacqueline Fernandez was in constant contact with Sukesh, the Enforcement Directorate has mentioned in its chargesheet. But the investigation conducted by the Delhi Police has revealed that the two have no direct connection in the money laundering case.
Delhi Police Special Commissioner Ravinder said that Sukesh was trying to dominate Bollywood actresses by showing his money. The Delhi Police have interrogated the three persons who arranged the meeting with Sukesh, Pinki Irani, actress Nora and her brother-in-law Meghboob Bobby Khan. Actress Nora attended an event hosted by Sukesh Chandrasekhar's wife Leena in Chennai. Sukesh said that he will give him a BMW car for this. Nora refused to buy it and asked her brother-in-law to give it to her. Nora's brother-in-law Makboub is Moroccan. He mostly stayed in Mumbai and worked in Bollywood. He has also directed a film starring Sunny Leone.
Sukesh had a great influence on actress Jacqueline. Delhi police sources also said that she called Sukesh Jacqueline's dream man and wanted to marry him.