Education is meant to develop children, discover their talents and set them on the right path in life. But education itself should not disturb the mental health and life of the students. During the pandemic, the lives of school students and the education system were turned upside down.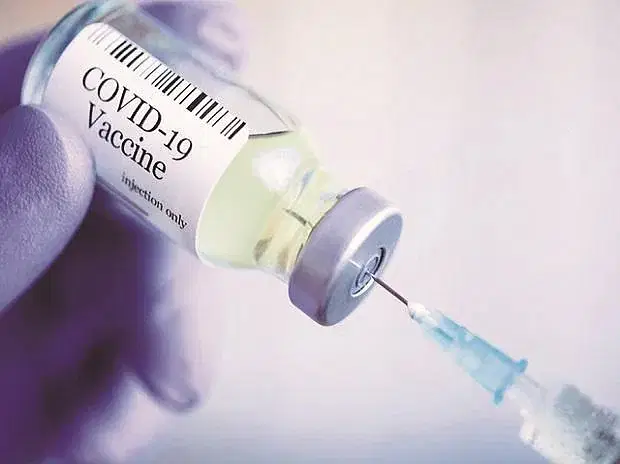 Therefore, to know about the mental health of school students, the National Council of Educational Research and Training (NCERT) conducted a study. The survey was conducted on around 3.79 lakh students from 36 states.
Results of a study published by the National Council of Educational Research and Training:
* Studies, exams and exam results are major causes of stress among school students. 81 percent students said that they are affected by these.
* 51 percent students face difficulty in learning online.
* 28 percent of the students expressed reluctance to ask questions.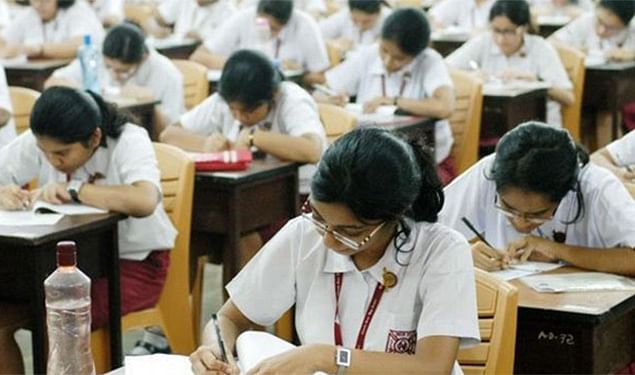 * More than 33 percent suffer from peer pressure.
* 73 percent of students said they are satisfied with their school life.
* 45 percent students are not satisfied with their body composition.
* 29 percent students are unable to concentrate.
* 43 percent of students from 6th to 12th standard have mood disorders.
Books should not be a burden to book-lifting hands!