Madurai student Thridev Vinayaka has secured 30th rank in all India and first rank in Tamil Nadu in NEET exam.
The National Examinations Commission conducts the NEET examination every year at the all India level for admission to medical courses.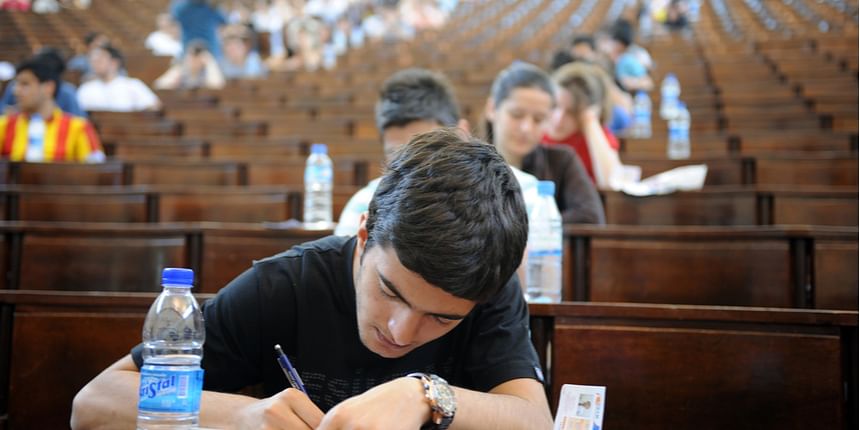 In the last July exam, 18,72,343 people registered from all over the country and 17,64,571 appeared for the exam. The National Examinations Commission released the results for the current year yesterday evening. Out of which 9,93,069 people have passed. Although the number of students appearing for the exam is high, the pass rate is lower than last year.