I am 28 years old. I got married a few months ago. My friends told me that women can have orgasms too. But I never felt it until now. What can I do? – This is a question from a reader.
Senior sexologist Narayana Reddy answers this.
"It is not known in what way they engage in sex. For women to have orgasms, they need to have sex. So he should have a positive thought that he will get happiness. The body should be free from fatigue.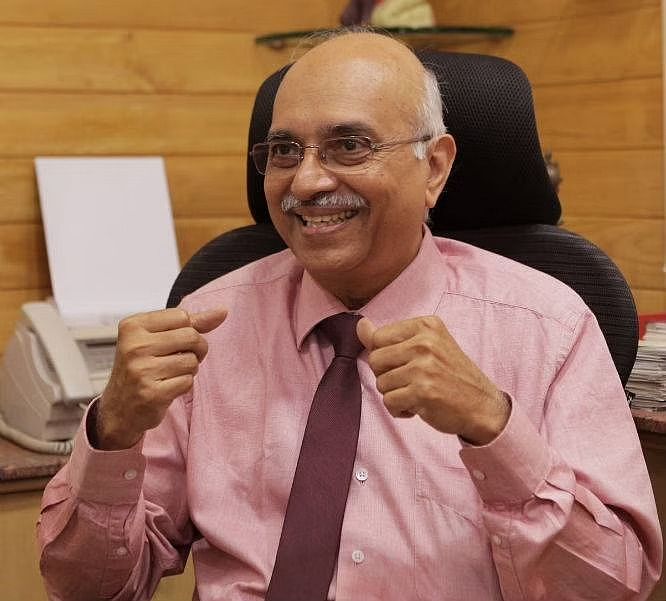 There should be no shyness, shame, thoughts that it is wrong about marital relationship. There should be privacy within the home. There should be no tension that adults are lying in the next room or hall. Before marriage, how lovingly and interestingly the husband and wife talk; how relaxed they are; The extent to which they engage in pre-coital games leads to orgasm.
Men are more likely to get an erection at the sight of their wives. However, this does not happen immediately for women. It takes time. If you talk, play, and have intercourse after the liquid soaks into the vagina, the woman will also climax. Have these things happened in your marriage? If it happens, you will get an orgasm.

A woman needs to be emotionally stimulated not only physically but also mentally. If men understood this, no wife would regret saying, 'I never realized it before.'
If the woman does not have an orgasm despite doing all this, she should see a doctor. This is because hormonal imbalances and even contraceptive pills that delay childbearing can cause problems in climaxing," says Dr Narayana Reddy.