A video of DMK Deputy General Secretary and Member of Parliament A. Raza talking about Hinduism at a recent event in Chennai has sparked debate on social media. BJP state president Annamalai shared the video on his social media page and said, "The state of political discourse in Tamil Nadu. DMK MP is once again spewing hatred against one community and only aims to satisfy other communities. These political leaders who think that Tamil Nadu belongs to them. The mood is very unfortunate," he commented.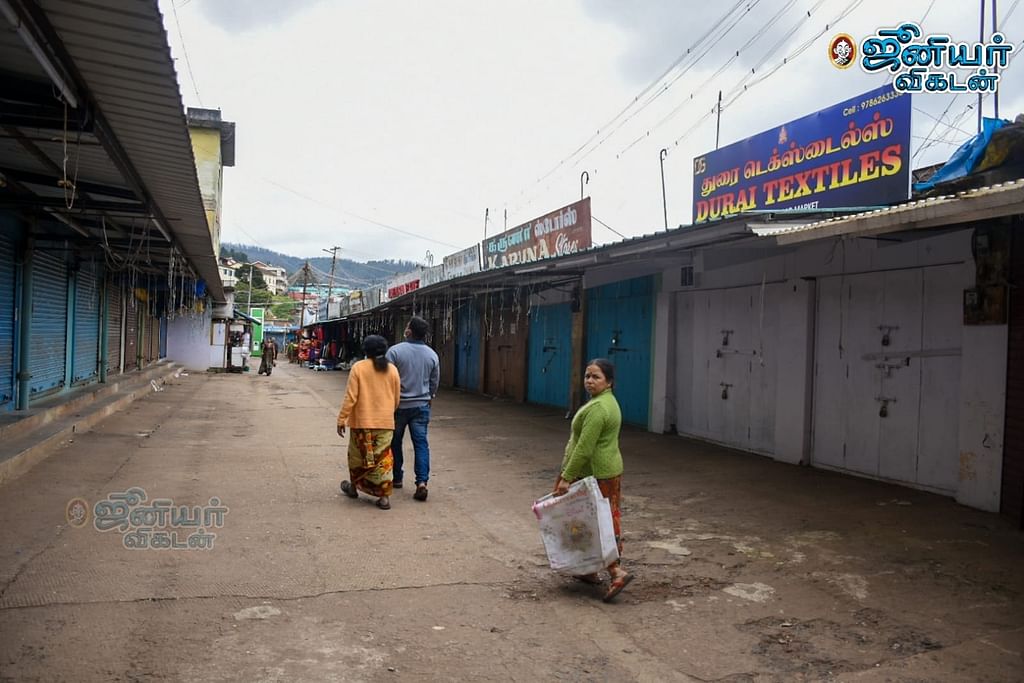 In this context, BJP and Hindu leaders are strongly protesting A. Raza's talk about Hinduism. In this way, they have been protesting in various districts including Coimbatore, Madurai, Namakkal and Nilgiris for the past three days. Similarly, the BJP and the Hindu Front have registered a case against A. Raza and filed a police report demanding his arrest. Despite protests against A. Raza in various districts, the complete shutdown of shops in Nilgiri district has become something to be noticed.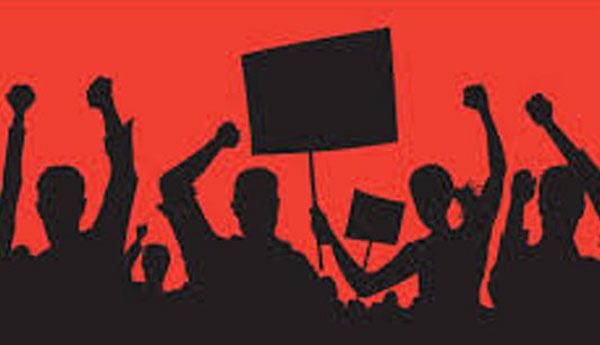 Because A. Raza is the Member of Parliament for Nilgiris. Due to this, the Hindu Front went into full swing to hold a complete shutdown in the Nilgiris. It also called on the traders to participate in the strike. However, some traders protested that they could not close the shops. Hindu leaders are said to have insisted that the shops must be closed. Accordingly, the police arrested 18 members of the Hindu Front who forced the shops to close. 11 people were arrested in Sathyamangalam and 8 people were arrested in Bunsei Puliyampatti.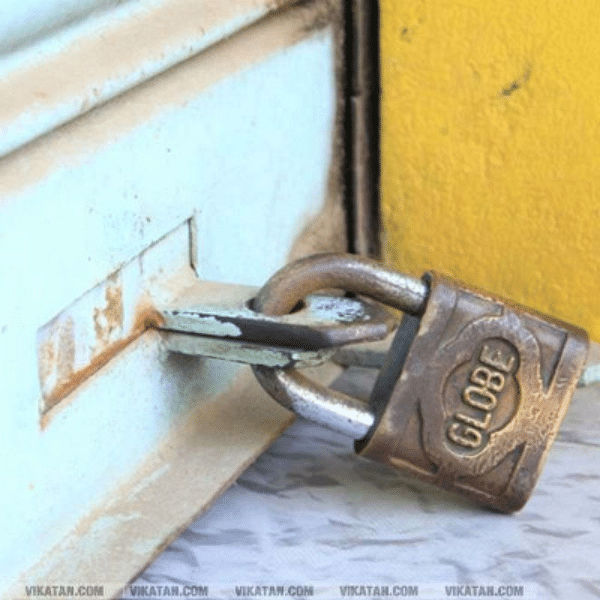 Following this, 50% shops were closed in Ooty, Coonoor, Kudalur, Manjoor, Kotagiri, Bandalur. Elsewhere shops were operating as usual. Private mini buses are not plying in a few areas. Most of the shops, including tea shops, commercial establishments and grocery stores, were closed in Sathyamangalam, Bhavanisagar, Punseipuliambatti and other areas of Erode district in the Nilgiris block. The windows of the bakery opened in Sathyamangalam bus stand area were broken. Various parties are sharing opinions that the strike by Hindu leaders in the Nilgiris was done against the wishes of the traders.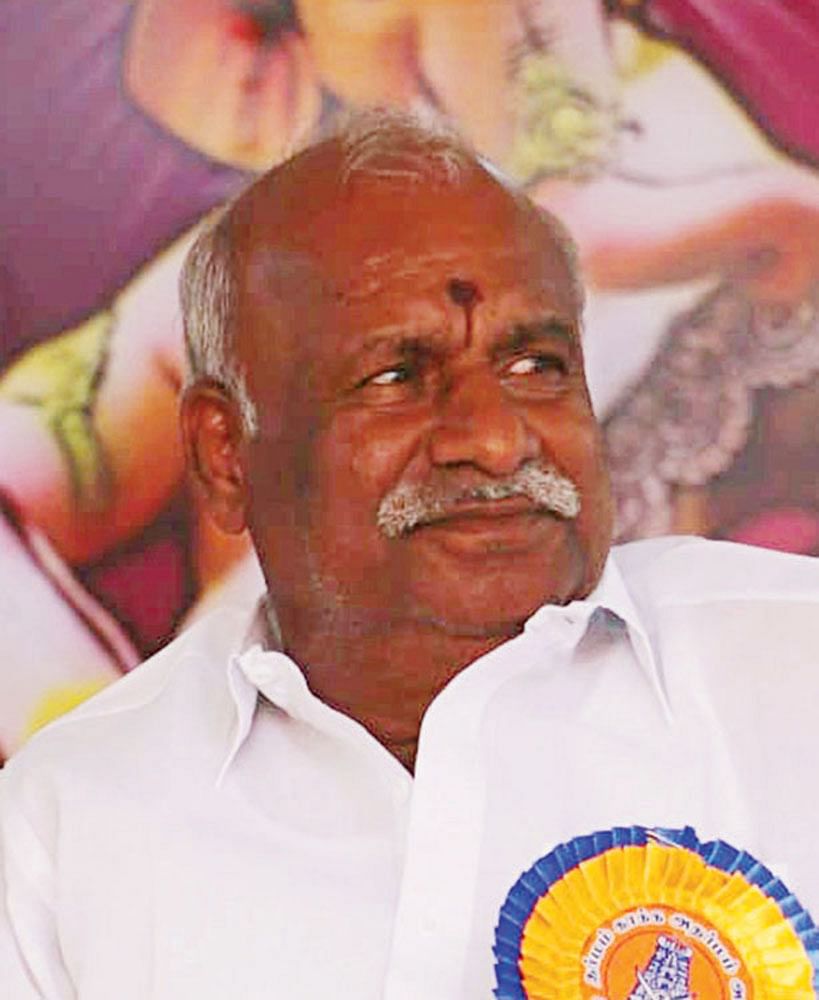 In this regard, Hindu Front State President Kadeswara Subramaniam said, "Accepting our call, the traders themselves came forward and participated in the complete shutdown. We did not force anyone. None of the traders have made such a complaint so far. However, more than 100 members of the DMK went to all areas and said that no one should shut down the shops. They have threatened to cancel the license if they go to Ooty market area and close the shops. A. Raza said why should I apologise. Will his words disappear if I apologize? A. Raza should resign from the post of MP. Otherwise the Speaker of Parliament will take action against him. Deprivation of the post of MP is our demand.
All the 18 people arrested in the Nilgiris belong to the BJP and the Hindu Front. It is customary to arrest some people as a precautionary measure regardless of which party is protesting. That's how this arrest happened. A. Raza is talking like this to give a bad name to this government," he said.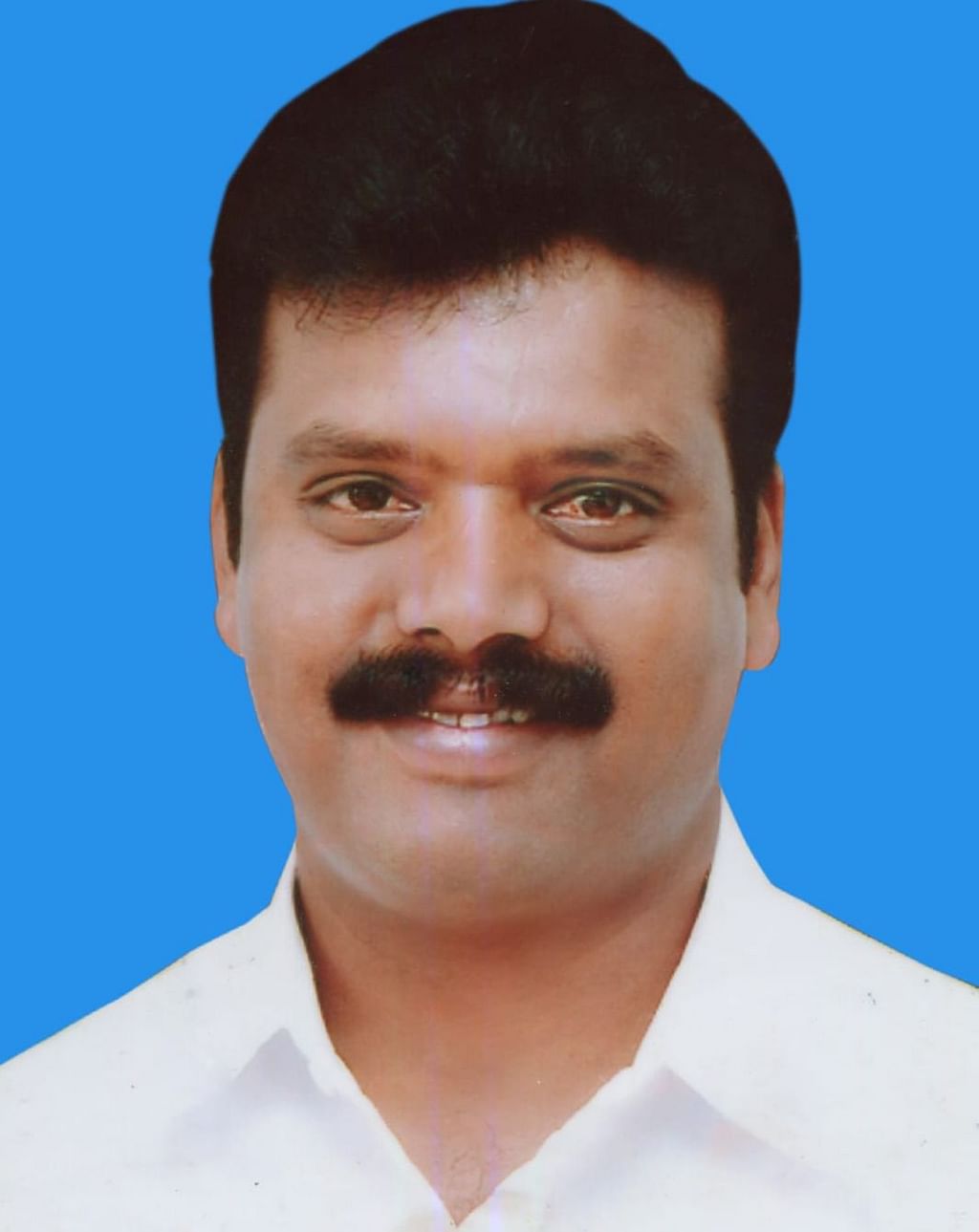 Nilgiri District DMK Deputy Secretary Ravikumar said, "It is wrong to say that businessmen closed shops spontaneously in Nilgiri district. People from Hindu Munnani went to every shop and insisted to close the shops. When they have the right to tell the shops to close, we have the right to tell them not to close. So, we have the right to close the shops. We said that it is not necessary. We are not acting as parties in this matter. We are acting as traders and have commented. We are not threatening to cancel the license. Who are we to cancel the license?" said.