Andhra Pradesh's Hindupur Member of Parliament Korantla Madhav allegedly sexually harassed a woman in a nude video call. A video related to this has also surfaced on social media and is causing shock. In this case, the MP who abused his power and sexually harassed the victim. Opposition parties are demanding that Korantla Madhav should resign.
Subsequently, the accused MP Korantla Madhav met the media yesterday. Then, "Telugu Desam Party (TDP) leaders have released a 'morphed' nude video to defame me.
Also, this fake video was first released by a news channel considered to be pro-opposition. And that channel is behind this conspiracy. Therefore, I am going to approach the Press Council, High Court and Supreme Court regarding this issue. Telugu Desam Party is behind this conspiracy to tarnish my reputation and land me in trouble. If they dare, they should confront me directly.
I will take legal action against them. I have already lodged a complaint with SP, Cybercrime Police in this regard. The police should investigate this conspiracy and punish those behind it. If the video is proven to be genuine, I will behead myself," he challenged.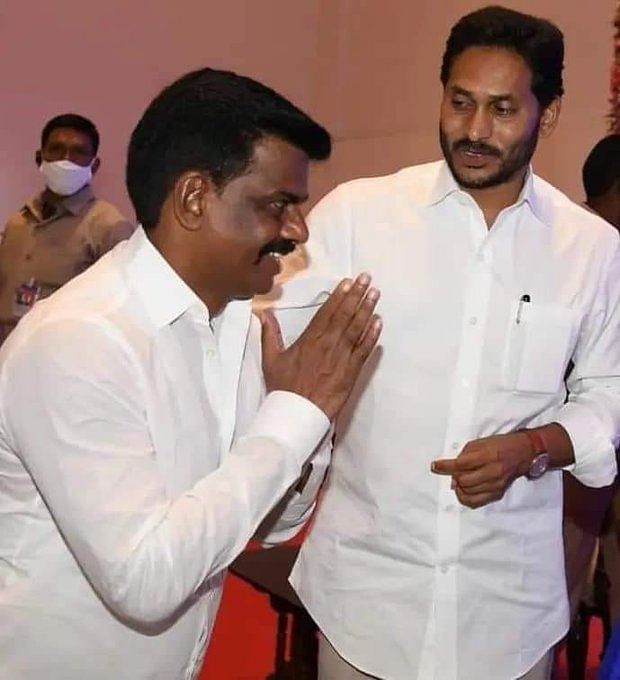 Reacting to Korantla Mata, TDP leader Umamakeswara Rao said, "She is lying shamelessly. She already has cases of rape and attempted murder against her, which are mentioned in her election affidavit. Her party's MPs, her cabinet colleagues, former ministers, M Chief Minister Jagan Mohan Reddy is responsible for the misbehavior of LAs and other YSRCP leaders.
In the past too, we all have seen a video of Minister Ambati Rambabu making some objectionable comments against a woman. Chief Minister Jagan Mohan Reddy has shamelessly kept him in his cabinet. There is no security for women in Andhra state," he said.