OPS-EPS factions in ADMK have been appealing to the courts alternately regarding the party leadership. In that order, the CPCID officials raided the ADMK office as per the court order in view of the vandalism of the ADMK office. After that EPS visited the ADMK office today and met the reporters there.
Speaking to the press, EPS said, "On 11-07-22, while the general committee meeting of the party was going on, some people trespassed into the party office and looted various items. All the bonds belonging to the corporation were kept safe at the headquarters. They have also stolen them. Although a complaint was lodged at the police station to take appropriate action against those who deliberately planned and acted in a manner that tarnished the party, the DMK government did not take any action.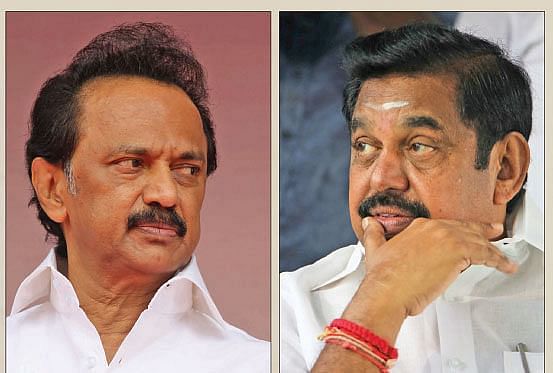 And we went to court. The court also ordered a speedy investigation. Even then they shelved it. When we went back to the court, we were told that the CPCID will investigate the case, and accordingly, the CPCID came and collected the evidence yesterday. If our party office was vandalized and items were stolen but we complained and no action was taken, the people of the country should realize how broken the law and order situation is in this DMK Vidya government.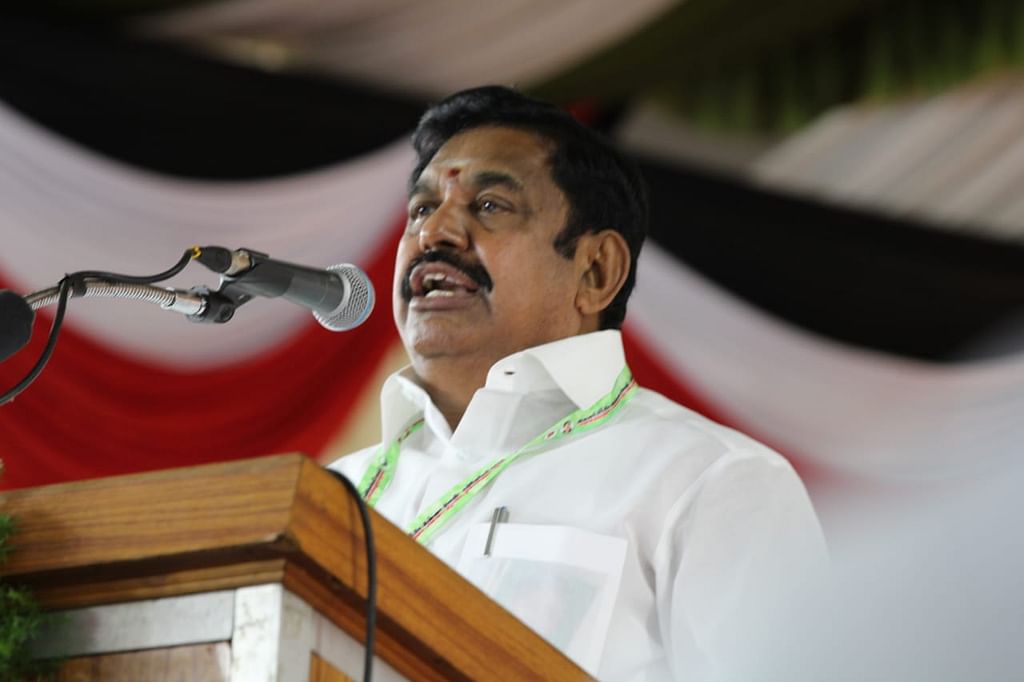 Whenever there is a test, ADMK has won the tests with the support of volunteers and has set a record. So let's ADMK volunteers unite and form Amma's rule again. That is our vow… aspiration. There is no division in ADMK. Because some people have acted against the party, action has been taken against them," he said.
Also, will the OPS's apology be accepted? In response to the question of the journalists, EPS said, "How will the volunteers accept if you ask for an apology… You showed the footage of a person holding a high position in the party leading a band of robbers and kicking the door of the office with their feet. How can volunteers forgive such people… So this party is for volunteers and not for the leader. Also, whatever is in his favor, he will change it accordingly. He changes color more than a chameleon."