In the difficult situation of taking a loan from financial institutions and not being able to pay it back, there are continuous incidents of financial institution officials being very harsh with the concerned people. We have been seeing it from time to time through media and social networks. In this situation, in the state of Jharkhand, the officials of a financial institution, who went to rescue a farmer's tractor, killed a 3-month pregnant woman by the tractor, which has caused a great shock.
In this incident which allegedly took place last Thursday, some officials from Mahindra Finance went to a farmer's house in Jharkhand's Hazaribagh district to retrieve the tractor. A 3-month pregnant woman stood in front of the tractor and blocked the tractor when there was a heated argument with the officials. Regardless of this, the officials started the tractor and the woman got trapped between the wheels of the tractor and tragically died.
A relative of the deceased woman, who informed the local police officer, said that the officials of the financial institution came to the house without informing them and during the argument, they mounted the tractor on the pregnant woman.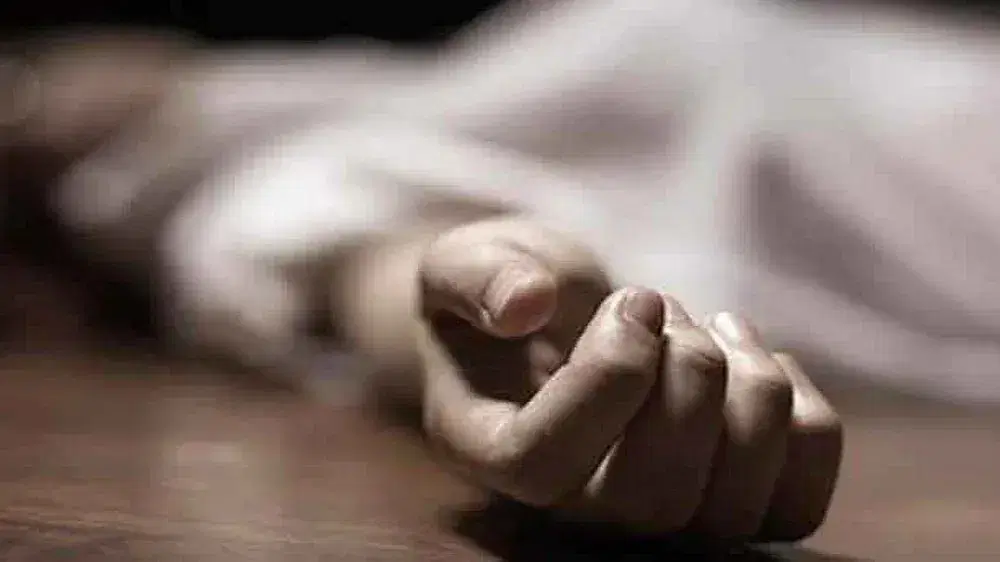 Subsequently, a case of murder has been registered against 4 persons including the DSP officer, the rescue agent and the manager of a private financial institution regarding this incident.
Anish Shah, Managing Director and Chief Executive Officer of Mahindra Group later expressed grief over the incident and said, "We are deeply saddened and disturbed by the incident at Hazaribagh. Also, we will examine the practice of using existing third-party collection agencies. Besides, we will fully support the investigation of the case," he said.