After various demands from political parties, the Tamil Nadu government brought a bill to ban online gambling games including rummy. Then two days ago, Governor RN Ravi had sent a letter to the government asking for an explanation, questioning whether the state government has the authority to impose the punishment mentioned in the bill.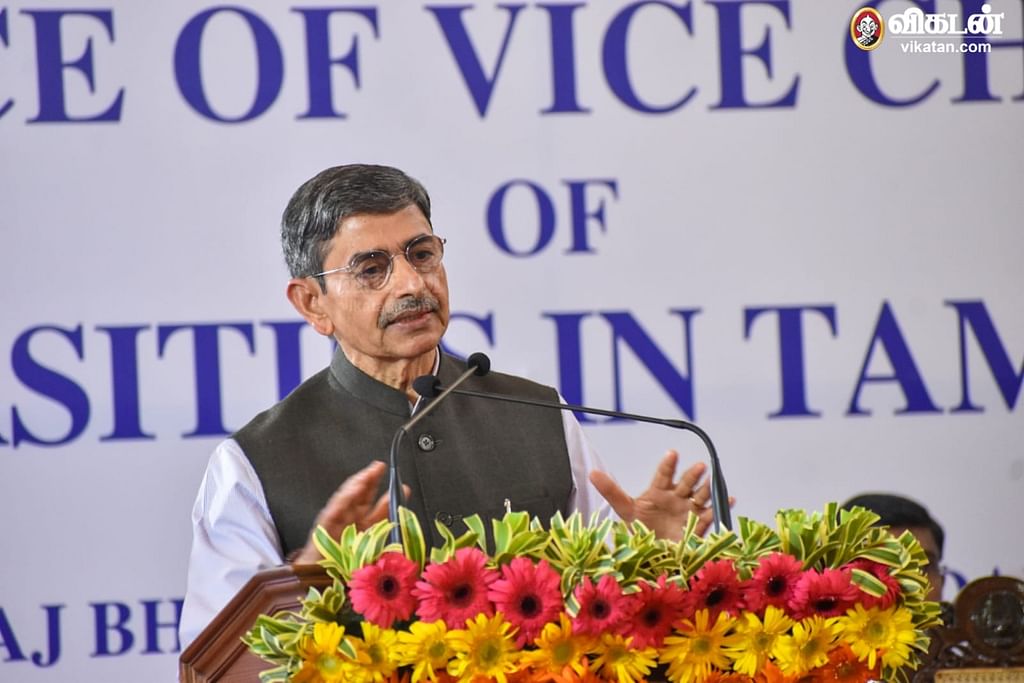 Subsequently, as the period of the bill ends on the 27th, the government has sent a letter explaining the governor's question.
In this situation, Law Minister Raghupathi, who met the media, said, "Emergency law has not come into effect yet. Others brought only a ban. We have brought regulation and prohibition for the first time. That much is clearly and descriptively given in the foreword.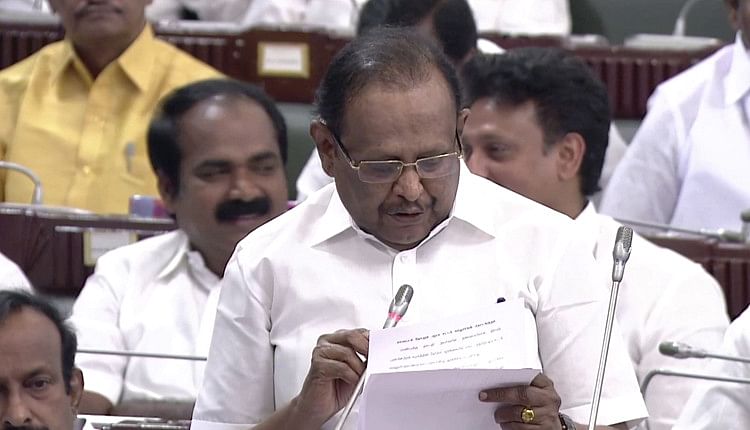 In the recently held All India Law Ministers' Conference, in the presence of the Union Law Minister, Tamil Nadu Government has brought this Act, it is not enough if we bring it. So we have a demand that the Union Government should come forward and enact a common law for the whole of India. They have also said they are considering it. We have already sent a letter to the governor asking for time. It's been a week. The letter is there. If you call, we will go. If you don't call, you can't go, right?" he said.
Also, the Governor had recently given permission to meet Edappadi Palaniswami. Regarding that, a journalist asked how do you see the Governor who gives time to the Leader of the Opposition and did not approve the main clause. To this Minister Raghupathi replied, "That is the light for the Governor!"