Thiruvananthapuram: The BFI organization in Kerala is staging a strike to protest the NIA raids at the offices of the Popular Front of India and STBI and the arrest of its executives across the country. The protest, which has been announced as "dawn to dusk", began today (Friday) morning.
The NIA and the Enforcement Directorate on Thursday raided the offices of the PFI, its leaders and executives in 13 states across the country on allegations of links with terrorists and funding to terrorists. More than 100 people were arrested then.
The BFI had called for a 12-hour hartal (shop closure) in Kerala on Thursday to protest the raids and arrests. The strike will begin at 6 am on Friday and will last until 6 pm.
Security has been beefed up across the state due to this bandh. The district police have been ordered to maintain law and order. The Kerala police have said that strict action will be taken against those who violate the law due to the protest.
During the strike, a KSRTC bus of the state government was vandalized at Kampanipadi near Aluva. Other vehicles were also vandalized in Thiruvananthapuram. Incidents of stone pelting have also taken place in Kozhikode area.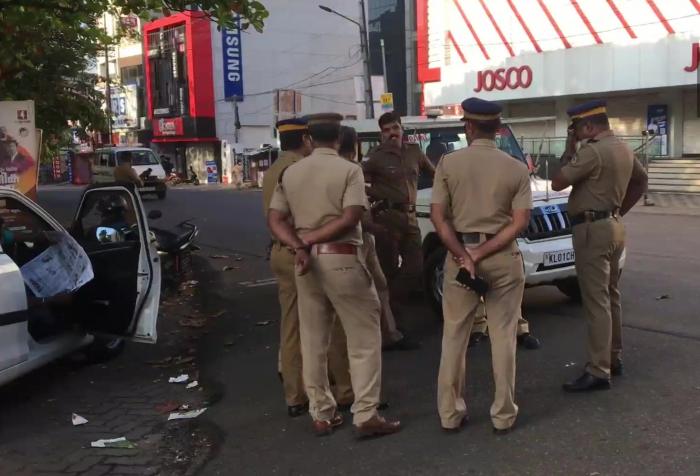 In this situation, buses will operate as usual in the state. KSRTC, the state government's transport department, said that special bus facilities will be provided to hospitals, airports and railway stations if there is a need.
In this regard, Popular Front of India said that this strike was unnecessary and the Pinarayi Vijayan government should take strict action against those who violate the law, Kerala state BJP president K. Surendran said.
Earlier, the RSS-controlled central government had announced a shutdown on Friday (September 23) to protest the use of the Central Intelligence Agency to suppress dissenting voices.