The 95th Oscars ceremony was held in a grand manner today in Los Angeles, USA. On behalf of India, 'All that Breathes' directed by Sounak Sen, 'The Elephant Whisperers' directed by Karthiki Gonçalves in the Best Documentary category and 'Nattu Nathu' from the film 'RRR', composed by Keeravani, were nominated in the Best Song category.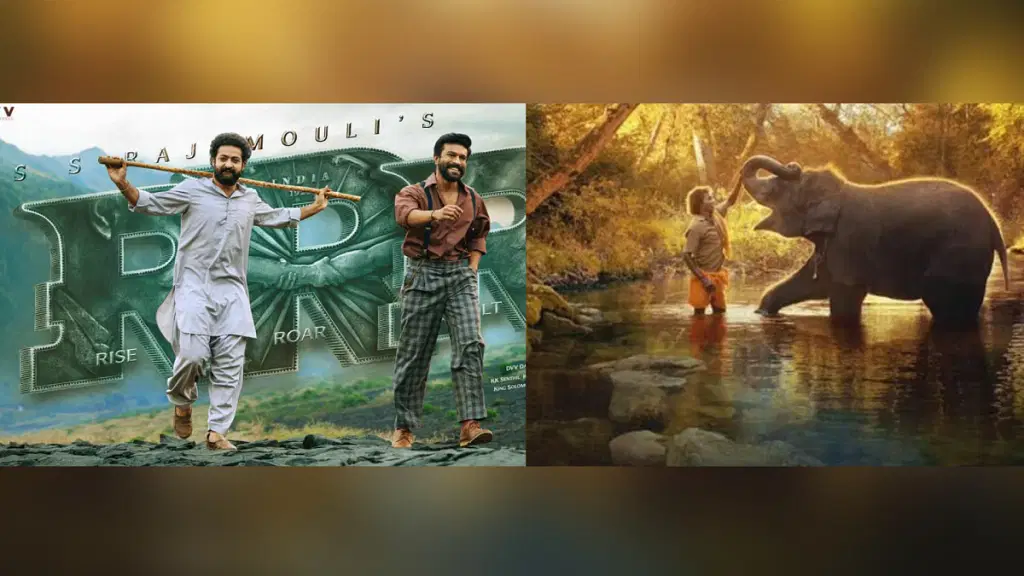 In this case, the song 'Nattu Nathu' of the film 'RRR' and the documentary film 'The Elephant Whisperers' have won the Oscar and added pride to India. Many people are expressing their congratulations and appreciation for this.
To top off the ceremony, Bollywood actress Deepika Padukone was present as one of the presenters of the Oscars. Deepika, who was present at the red carpet event, walked in a black dress and impressed everyone. His photos are going viral on the internet.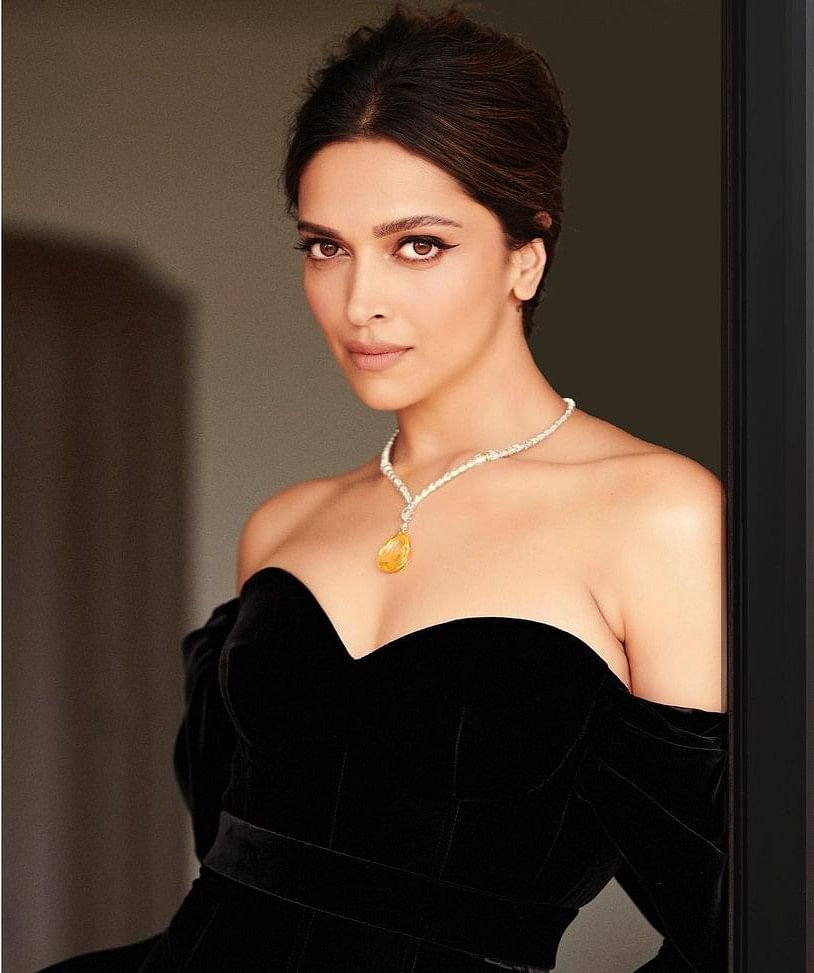 Meanwhile, Kangana Ranaut posted a tweet praising actress Deepika Padukone, who was a special guest at the Oscars. In the post, "Deepika Padukone is so beautiful. Carrying India's pride on his soft shoulders and speaking with such confidence on the biggest stage is not easy. Deepika Padukone has proved that Indian women are the best by standing tall and talking about the pride of our country."