There have been protests over the increase in the price of sweets in Aawan. In this case oh. Regarding this, Panneerselvam said, "In order to capture power, the DMK issued a heroic slogan in its election manifesto, "We will do what we say" and "We will do what we say". The DMK which came to power is running an anti-people model government in Tamil Nadu in the way of "we will not do what we say" and "we will do what we say". It was announced that if DMK comes to power, electricity bill will be collected every month. This has not been implemented and has imposed additional electricity charges on people.
A promise was made that the property tax would not be raised until the economy recovers from the corona virus. However, when the economy is not improving, the property tax has been increased to 100 percent and 150 percent.
It was promised that 500 restaurants would be set up in the first phase to satisfy the hunger of the poor people. But steps are being taken to dilute the Amma restaurants that exist today. Every promise made by DMK has been implemented back and forth. The DMK is running a regime in Tamil Nadu that is oppressing the people by calling it the Dravidian model.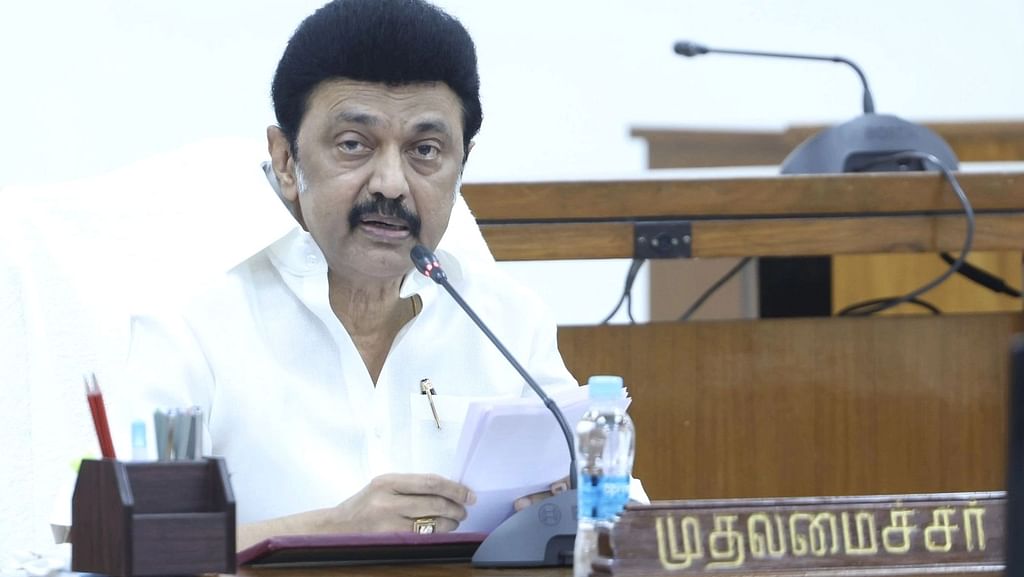 DMK promised to reduce the price of cow milk by Rs 3 per litre. Despite this promise being fulfilled, Aa's products like curd, ghee and butter ice cream were increased manifold. As the festival of Diwali approaches, the prices of sweets sold by Aavin have been increased. The DMK government has been acting as an anti-people government since it took charge and has been giving bitter medicines to the people without fulfilling sweet promises.
DMK is deceiving people by saying it is Dravidian model. The AIADMK is requesting that the hike in the prices of goods should be withdrawn. Due to the DMK rule of one year, the poor people went to the verge of panic and started shedding tears. So the Chief Minister should abandon the act of harassing the people and take action to fulfill the election promises. Otherwise, I would like to point out that the tears shed by the people will become a weapon to destroy the DMK regime.