The NIA yesterday raided the offices and houses of the executives of the Popular Front of India across the country. Many national and state officials were arrested. Around 50 places were raided in Kerala. 19 people were arrested in Kerala, including the national leader of the Popular Front, Salam. The Popular Front of India had called for a strike from 6 am to 6 pm today in Kerala state to protest against this. Buses were vandalized at many places due to the bandh by the Popular Front of India. Many government bus drivers wore helmets and drove the bus. Meanwhile, a petrol bomb was hurled on a bike near Kannur Ayurveda Hospital.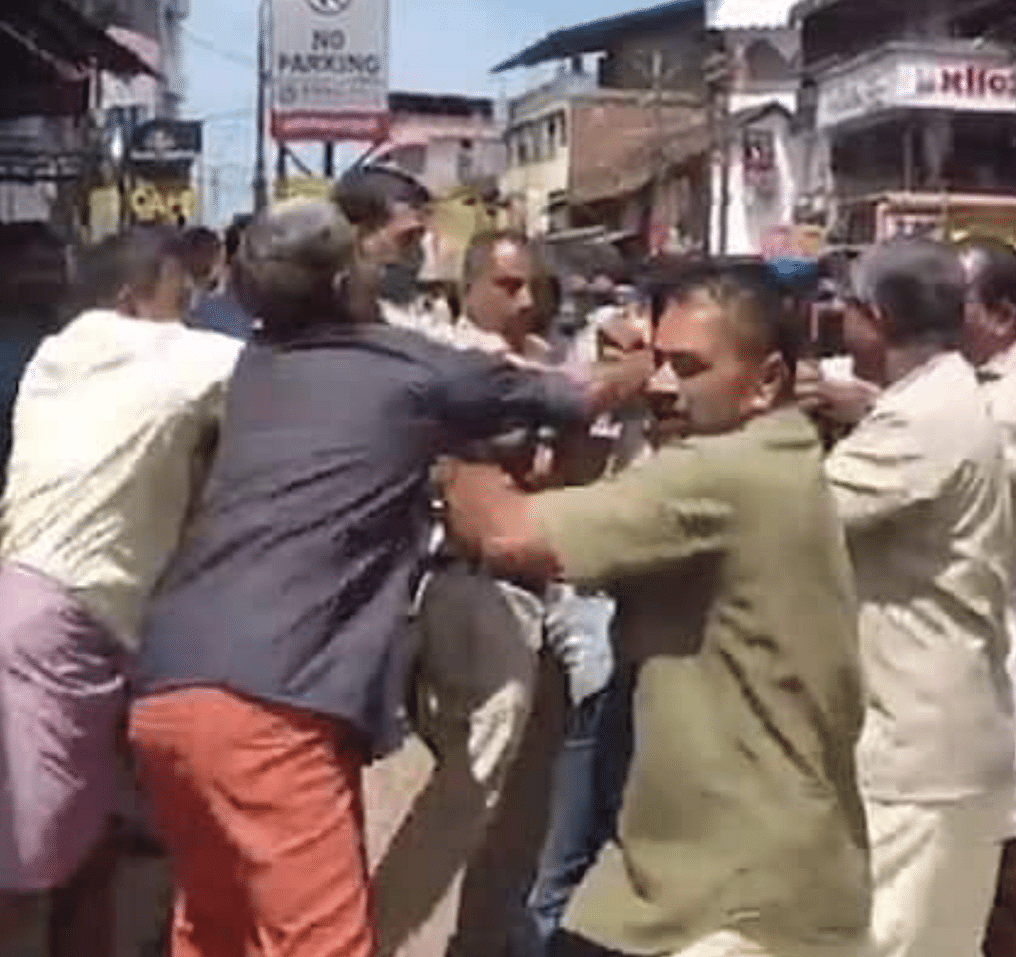 A bomb was thrown at the RSS office in Mattannur, Kannur district. The windows of the office were broken. And in some places fires fell and burned. CCTV footage of two people on a bike and throwing a bomb has been released. The police are looking for the two people who threw the bomb.
Traders clashed with BFI officials who forced traders to close their shops in Payyanur Central Bazaar area. The argument later turned into a scuffle. The incident where the local people attacked the administrators who asked them to close the shop created a stir. Later, the police went there and arrested four people. Government buses and shops were vandalized at many places across the state.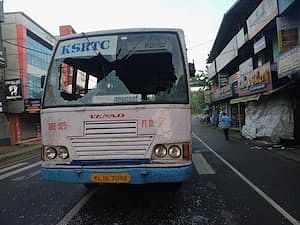 The Kerala High Court took the violence in this ball as a major issue and conducted an investigation. 70 buses have been vandalized in Kerala due to the bandh and 53 cases have been registered till 2 pm. The Kerala government informed the court that 127 people have been arrested. "This will continue until the government feels that if it throws stones at a bus, it will get bruised," the court expressed its displeasure. The court also questioned.