Amarar Kalki's famous novel Ponniyin Selvan, published as a magazine serial in the 1950s, is still loved by everyone. Its magnificence is that it has five parts, more than a hundred characters, a plot that starts from Thanjavur, Pasaiarai, Kanchipuram in Tamil Nadu and extends to Kodiyakarai and goes to Sri Lanka, as well as battlefield scenes.
It has been the dream of many people in Tamil cinema to shoot this epic 'Ponniin Selvan' story. In the 1950s, when Kalki was serialized in a weekly magazine, its success attracted MGR. He bought the rights of the story of 'Ponniin Selvan' and asked director Mahendran to turn it into a screenplay.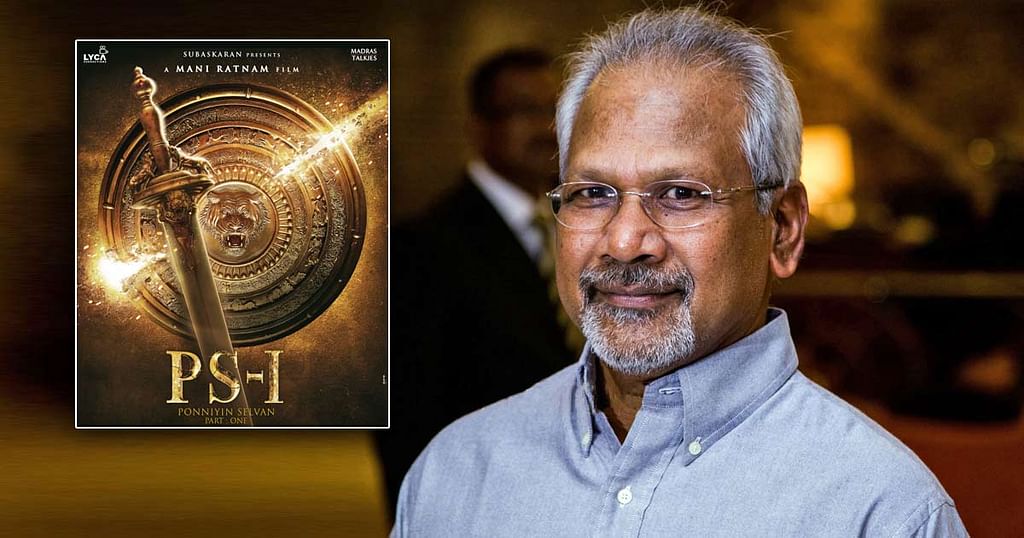 But due to some reasons it was not fulfilled. Similarly, Kamal also tried to film this story. But Kamal's wish was not fulfilled. Many people's dream film Bonnyin Selvana is currently remembered by Mani Ratnam.
Produced by Madras Talkies, directed by Mani Ratnam, music by AR Rahman and cinematography by Ravi Varman, Ponniin Selvan is a film. The movie's poster, teaser, music release, everything has increased the expectations of the movie. Every day we know a piece of information about this huge film which will be released in theaters on September 30. In that way, today we will see the characters of Ponni's Selvan novel and who has played which role in the film.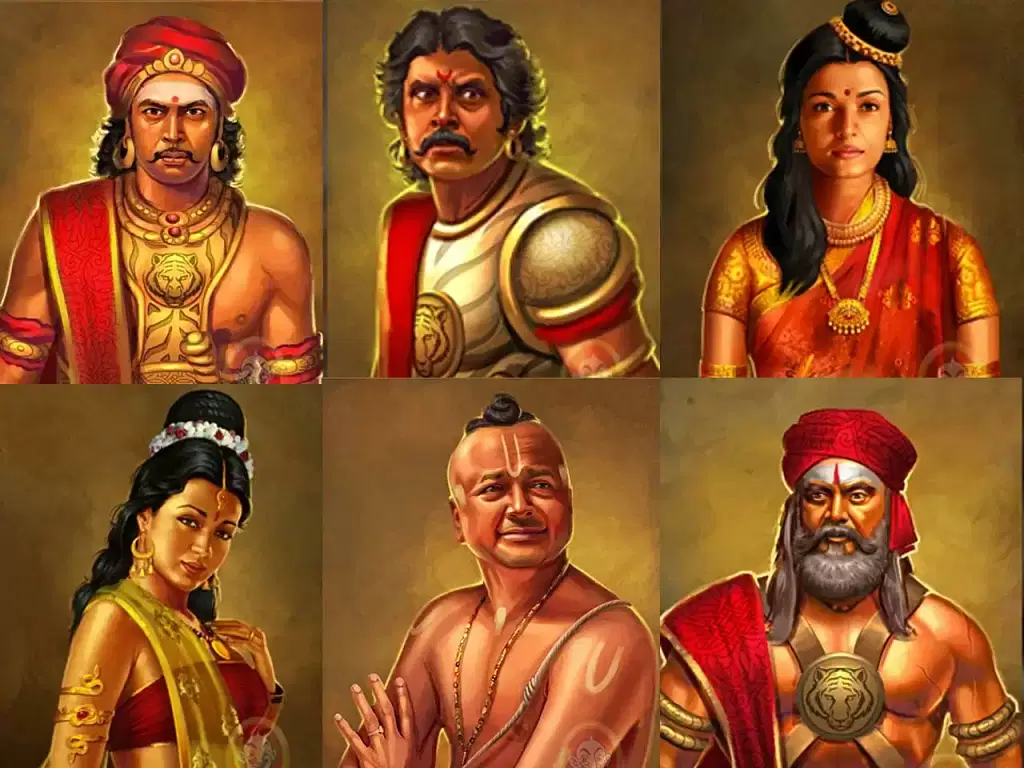 List of characters who acted in "Ponniyin Selvan"!
Sundara Chola – In the novel, the king of the Chola country. Father of Kunthavai, Arulmozhi Varman and Aditha Karigalan. Actor Prakashraj plays Sundara Chola in Ponni's Selvan.
Aditha Karikalan – Eldest son of Chola king Sundara Chola. Crowned as a prince. Kundavai, brother of Arul Leesha Varma. He had the ability to fight at an early age. Vikram plays Aditha Karikalan in the film.
Arulmozhi Varman – Son of Sundara Chola. Aditha Karigalan, younger brother of Kunthavai. He went to Sri Lanka to gather forces and fight for the Chola country. He was respected by the Chola people. Jayam Ravi has played the role of Arul Leeza Varman in the film.
Vandiya God – Prince of Vanarkula. He is introduced in the novel as a messenger to Sundara Chola, the father of Aditha Karikalan in Tanjore, and his younger sister Kundavai, on the advice of Aditha Karikalan in the Pallava country. Karthi is playing this role in the film.
are squat – Daughter of Sundara Chola. The elder brother Adittha Karikalan resided in the Pallava country and the younger brother Arul Leega Varman resided in the Palayarai Palace in Sri Lanka. He is careful in planning to counter the coming enmity of the Chola country. Trisha plays the role of Kunthavai.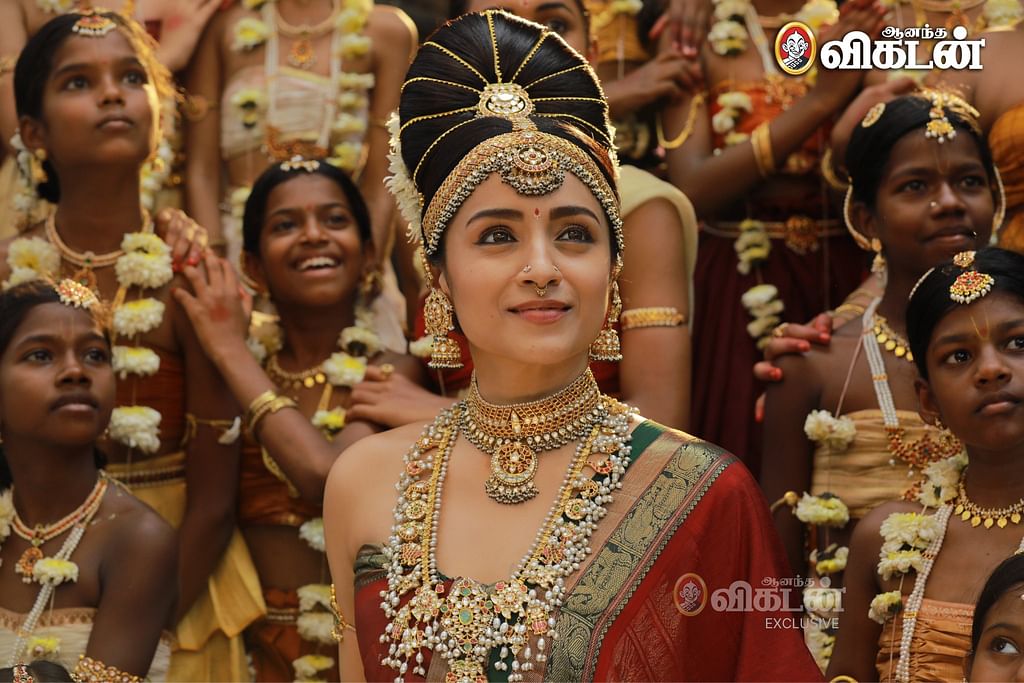 Nandini – Tirumala's younger sister. The wife of Periya Paluvettaiyar, the minor king of Pavuur. A woman who plans to destroy the Chola emperor for killing Veerpandiyan. Aishwarya Rai is playing the role.
Flowerpot – A beautiful benet flowerpot that enchants the onlookers. She is the daughter of Tyagavidankar. Padakoti is Murugayan's younger sister. Sendan is Amuthan's girlfriend. Proficient in boating. Aishwarya Lakshmi is playing the role of Poonguzhali.
Vanadi – Princess of Kodumbalur. Arul is the wife of Lord Varman. Kundavai's friend. Shopitha has played the role of Selvan Vanathi in Ponni.