In the Kanpur area of ​​Uttar Pradesh, the incident of a wife filing a complaint against a husband who shared his cell phone number with 30 friends has caused a shock. In this regard, the woman said, "Akash and I got married two years ago.
My parents had spent up to 15 lakh rupees for my marriage. At the time of marriage my husband Akash was said to be doing well. But after marriage I came to know that he is unemployed. That's why Akash and I started fighting from time to time.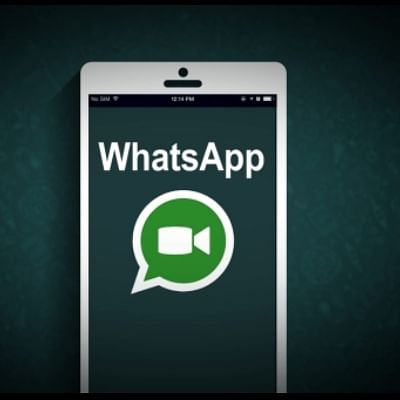 As a result, they beat me and threw me out of the house in 2021. On our part we tried to make peace several times. But all that was left from them was abuse and insults. Finally I filed a dowry complaint at the police station not to bear their harassment.