Chief Minister Rangaswamy presented the budget for the financial year 2023-24 in the Puducherry Legislative Assembly today. He has made important announcements for the welfare of women and children.
In his announcement, the Chief Minister said, "All efforts will be made under the "after care scheme" to identify children who leave the shelters and create their education, livelihood and employment. Steps will be taken to set up hostels and temporary boarding houses for differently-abled children in Puducherry, Mahe and Enam. Arrangements will be made to reconstitute Child Welfare Committees and Juvenile Justice Committees in Mahe and Enam areas. A nursery for minors in Puducherry and child care centers in Mahe area are proposed. Awareness programs on children's rights and safety will be conducted at the village level," he said.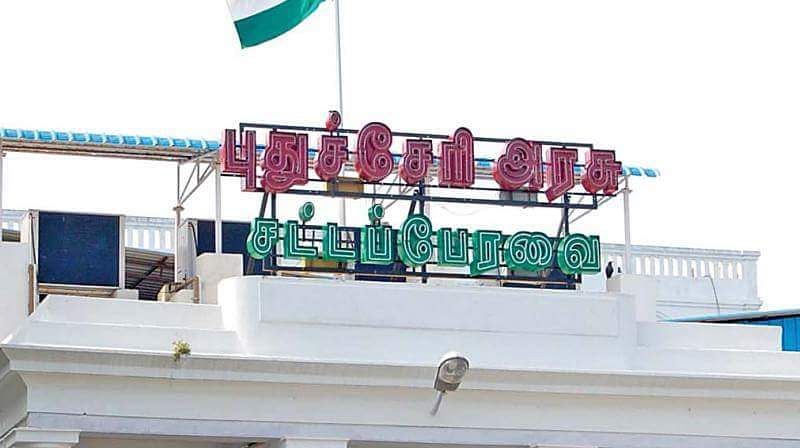 He also said, "Skill development program will be implemented in child protection homes. School-level awareness programs are being conducted for students studying in all government and government-aided schools on their safety from sexual abuse and drug abuse. A subsidy of Rs.300 per cooking gas cylinder per month will be provided for a total of 12 cylinders per year to benefit all family ration card holders. This will cost the government an additional Rs.126 crore per year.
Considering the future welfare of the girl child, under the Chief Minister's Girl Child Protection Scheme, a fixed deposit of Rs.50,000 will be paid in nationalized banks for 18 years after the child's birth.