Puducherry received widespread rain in urban and rural areas last evening. Due to this there was traffic jam in many areas. Similarly, there was heavy traffic jam on Arianguppam flyover on Puducherry – Cuddalore road. So buses and two-wheelers were crawling. At that time, Mani from Kilipennathur, Thiruvannamalai district, was traveling on the bridge with his friend Jagadish on a two-wheeler.
The man who was moving the cart with his feet on the floor of the bridge stepped on the iron bar that was laid for the connection of the bridge. At that time the bell was thrown away due to the electric shock that was going on in it. Jagadish jumps out of the car when he feels the electricity flowing in the vehicle. Everyone passing by was shocked by the incident which happened in the blink of an eye. Immediately they realized that electricity was passing through the iron bar and stopped anyone from going to that side. So there is more traffic there. Similarly, the electrical connection of the bridge was immediately disconnected.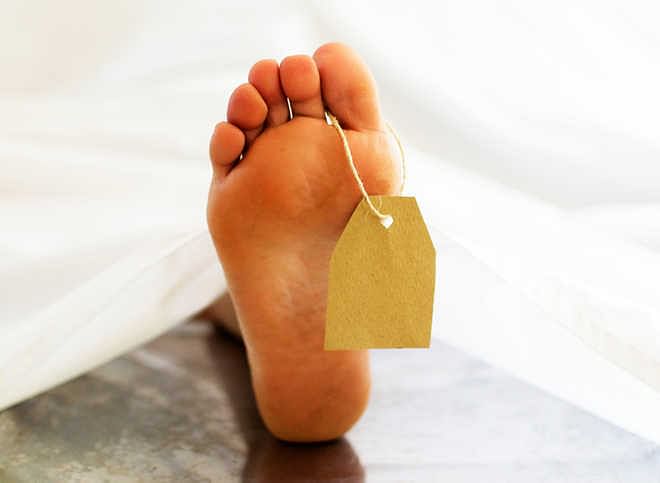 The motorists rescued the two who had been thrown, put them in an ambulance and sent them to the hospital. The doctors who examined both of them there treated Jagadish saying that Mani had already died. Both of them are staying in Puducherry and doing sofa repair work. They were involved in the accident while returning after repairing a sofa in a house in Ariangupam. On August 31, a person was similarly electrocuted on this bridge when he pushed a two-wheeler for lack of petrol. At that time, Selvaraj informed the Assistant Electrical Engineer. But it is said that he and the employees of the power department did not take any action.
In this situation, Mani died tragically. The people of the area who claim that Mani died due to electric leakage because the electric poles on the Arianguppam flyover were damaged and the wires were hanging outside, are insisting that appropriate compensation should be given to the victims and action should be taken against the negligent employees. It has been reported at Arianguppam Police Station that action should be taken against Assistant Electrical Engineer Lourduraj who was indifferent despite filing a complaint.