The Aam Aadmi Party alleged that the BJP had approached Aam Aadmi Party MLAs in Chandigarh. Following this, the Aam Aadmi Party and other opposition parties have been lashing out at the BJP. Aam Aadmi Party leaders have been complaining about BJP's bargaining attempts to topple the government in Punjab through 'Operation Tamarai'. And the Aam Aadmi Party leadership wanted to prove that their MLAs were intact through a confidence motion in the assembly.
Therefore, the Aam Aadmi Party government demanded that a special session of the assembly be convened to pass a motion of confidence in the Punjab Assembly. Governor Banwarilal Purohit had issued a call for a special session of the Punjab Assembly on September 22, but now it has been withdrawn, which has created a stir in the Punjab political circles.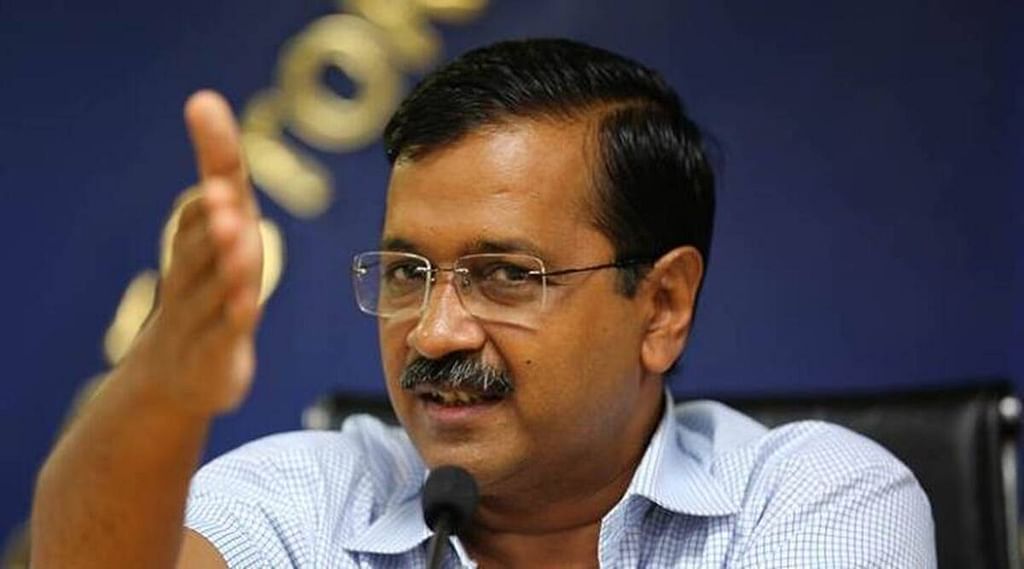 According to political sources, his decision has triggered a major tussle between all major political parties in the state – Aam Aadmi Party, BJP, Congress and Shiromani Akali Dal (SAD). Delhi Chief Minister and Aam Aadmi Party coordinator Arvind Kejriwal, who has criticized the decision of the Punjab Governor, said in his Twitter post, "How can the Governor reject the meeting of the Cabinet? Two days ago the Governor gave permission for the session. "If the Lotus Party rejects it after being informed from above to withdraw the permission… then democracy is over," he said.