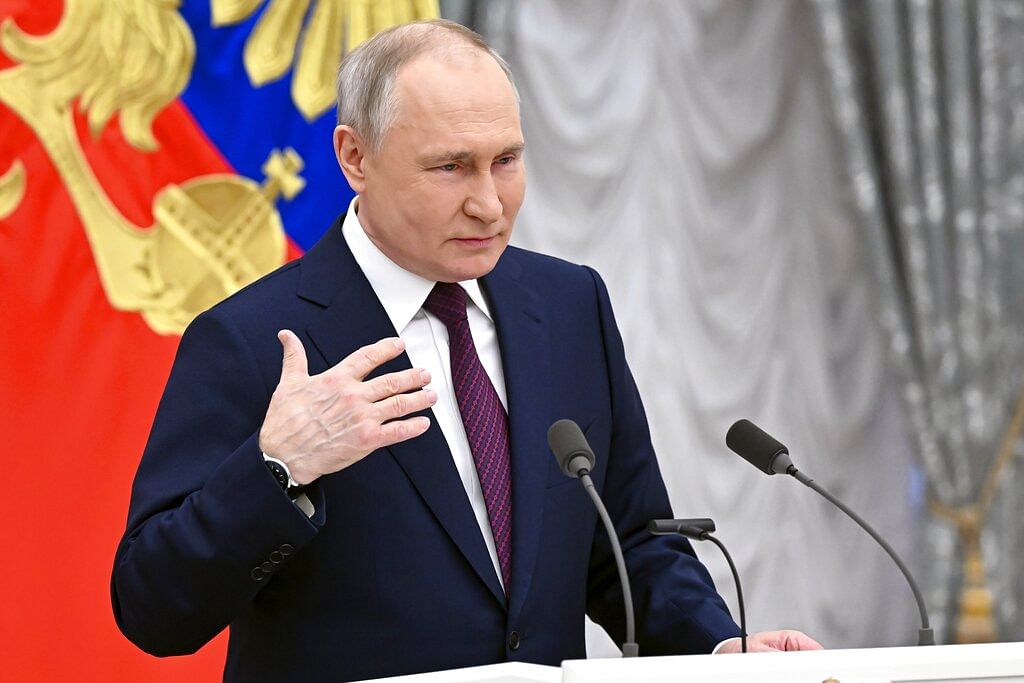 Russian President Vladimir Putin has congratulated Xi Jinping on his third term as Chinese President. He mentioned in the congratulatory message that this will further strengthen the relations between the two countries.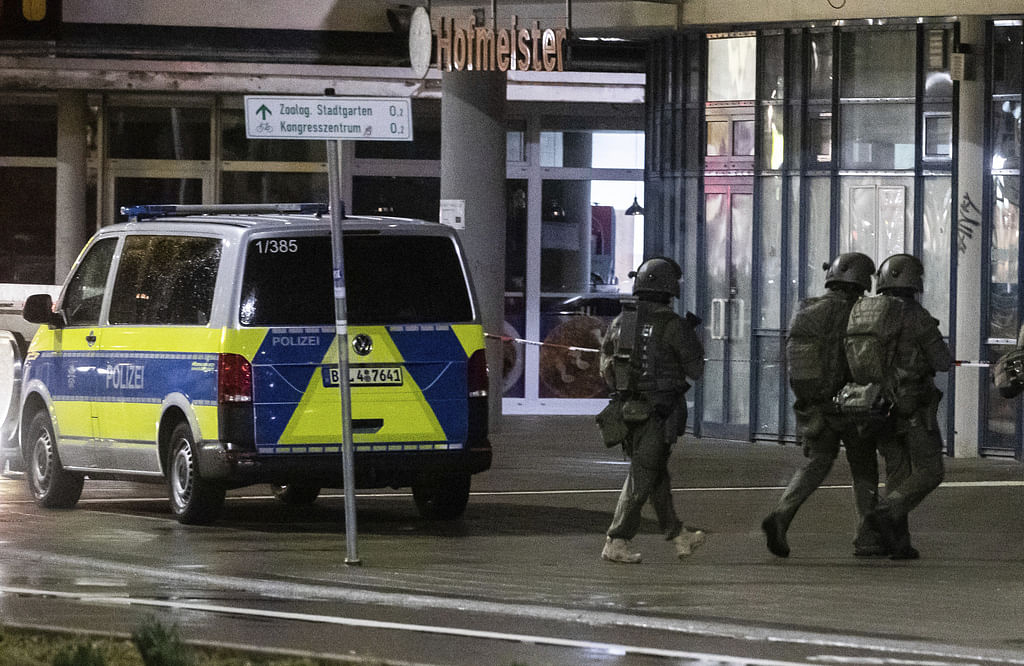 Eight people including the gunman have been killed in a shooting in Hamburg, Germany.
Air pollution in Thailand has increased to an unprecedented level and is affecting people's normal life. About 1.32 million people in Thailand are said to have fallen ill this year due to air pollution.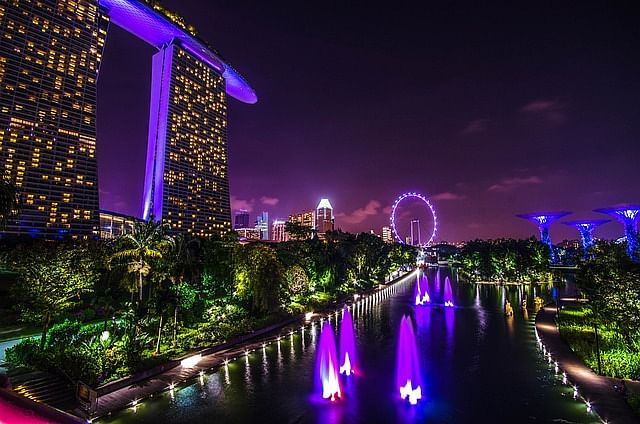 Madana Raj Singh, an Indian-origin youth living in Singapore, has been arrested in a bank corruption and fraud case there.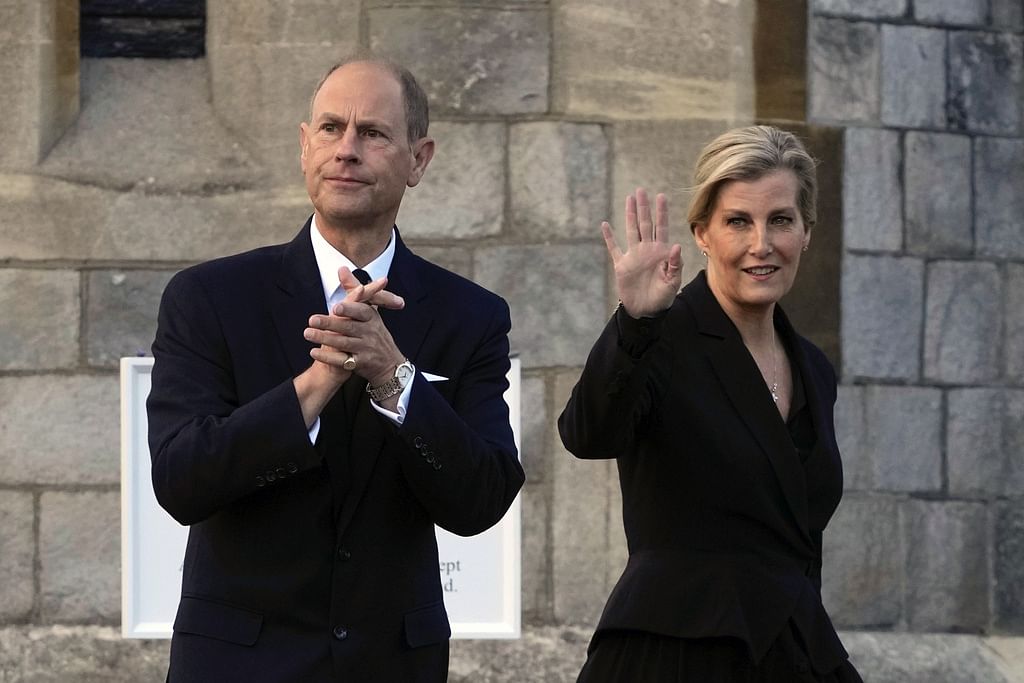 British King Charles conferred the title 'Duke of Edinburgh' on his younger brother Prince Edward. The title was given to Edward at the behest of the late Prince Philip and his wife Queen Elizabeth, who had previously held the title.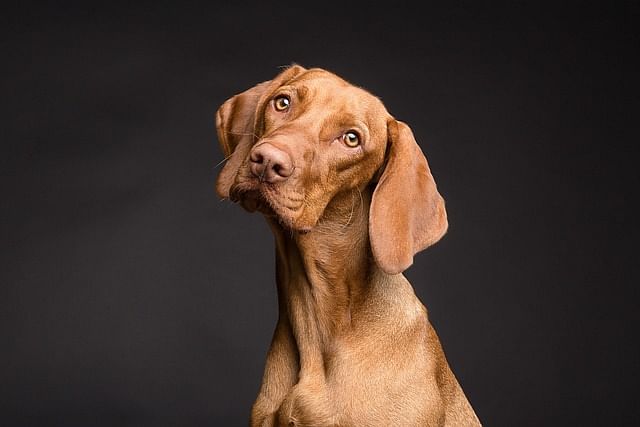 A woman in Brazil buried her neighbor's dog Nina alive after it kept barking. An 82-year-old woman has pleaded guilty to the crime in the Planura municipality.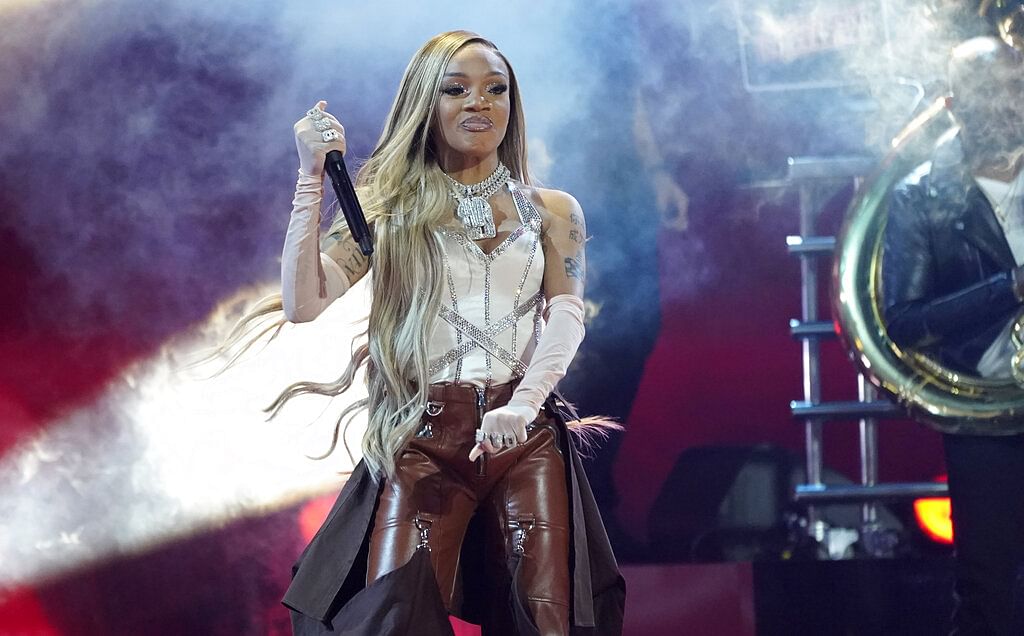 The death toll from a stampede at a concert by rapper GloRilla in New York has risen to three.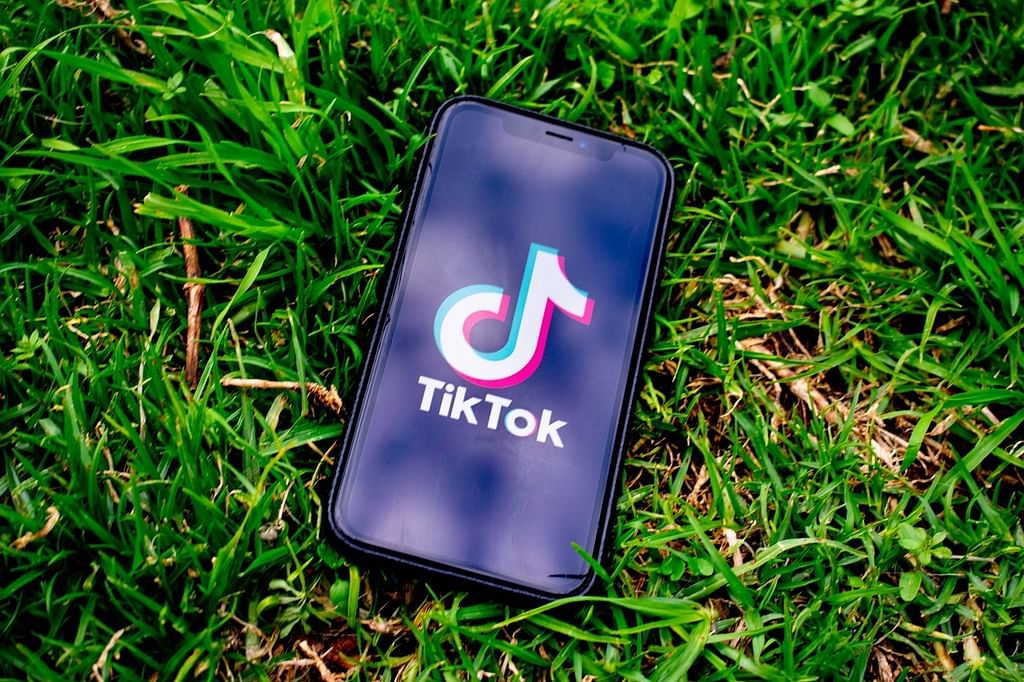 Following Europe and the US, Belgium has decided to remove the TikTok app from the phones of government employees.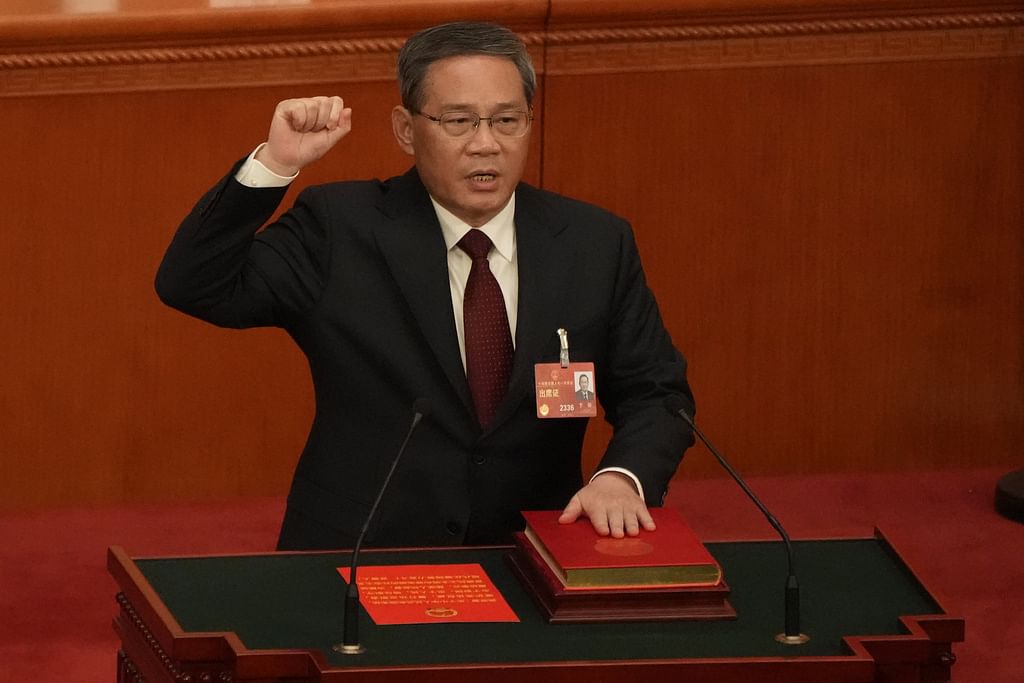 Chinese President Xi Jinping has appointed 63-year-old Li Qiang as prime minister at the annual meeting of China's parliament.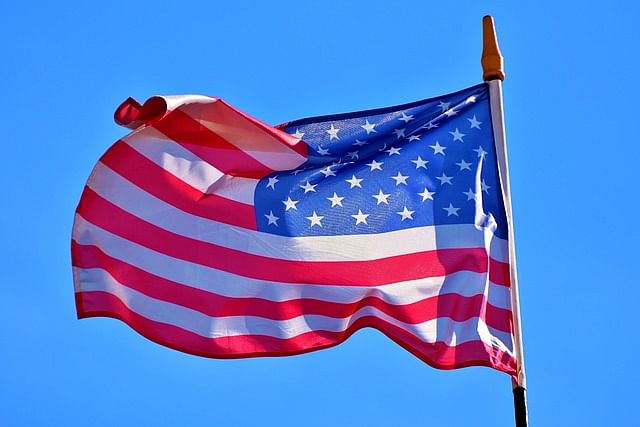 A bipartisan bill has been introduced in the U.S. House of Representatives to streamline the use of employment-based visas allocated each year under immigration law.