Elizabeth II is the longest reigning queen in the history of England. Suffering from old age and failing health, he died at the age of 96. He has the honor of administering oath to 15 Prime Ministers in the history of his tenure. Queen Elizabeth II's funeral will take place on the 19th. The UK government has invited world leaders to participate in this. Currently, world leaders and citizens are visiting the queen in person to pay their respects.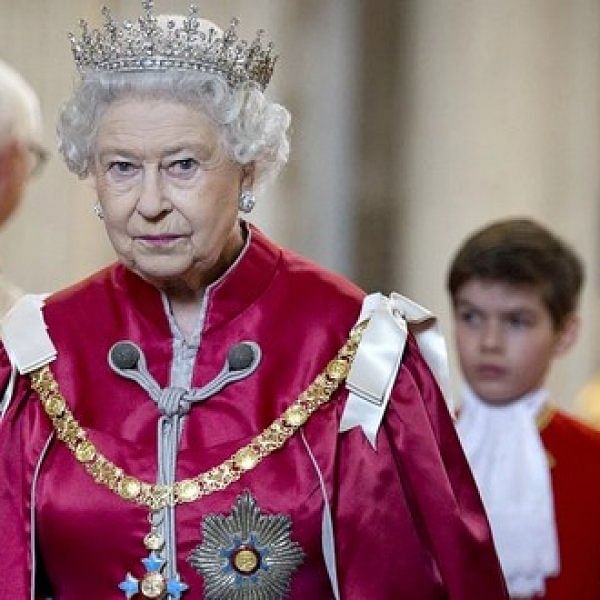 In this situation, the Newmark Post has published a report. The statement said, "The cost of security for Queen Elizabeth's funeral is estimated to be around US$7.5 million (Rs. 59 crores in Indian currency). The amount spent on Queen Elizabeth's funeral is the largest single-day defense spending in UK history. This is the most challenging security task ever undertaken by the UK Police.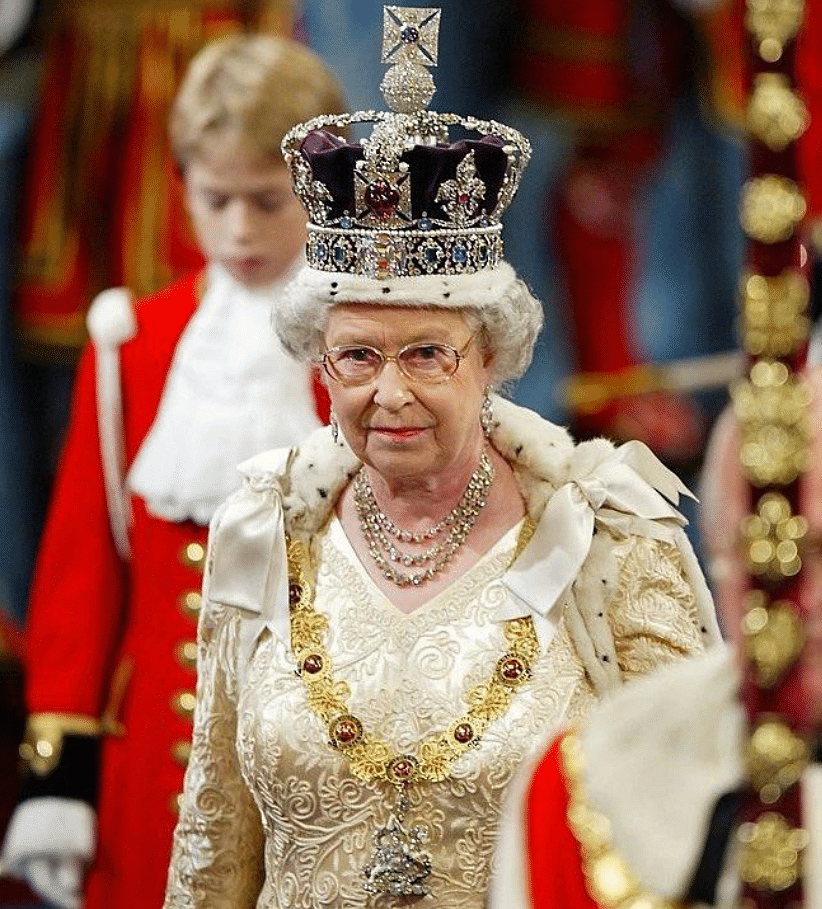 Britain's MI5 and MI6 intelligence agencies will work with London's Metropolitan Police and the Secret Service to provide an unprecedented level of protection for foreign leaders at the funeral on the 19th. In 2011, the wedding of the Prince and the Prince of Wales was expensive. But this defense cost cannot be compared to that. William and Kate's 2011 wedding was heavily policed. Police expenses for the wedding were estimated at US$7.2 million," it said.