Queen Elizabeth II was the Queen of England for more than 70 years from 1952. Due to old age and ill health, he retired to Balmoral Palace in Scotland. He passed away yesterday at the age of 96. His death has left the people of England in mourning. Her eldest son Charles, 73, will succeed Queen Elizabeth.
Charles the King of England can ascend the throne only after passing certain rituals. The first of the formalities is to choose an epithet for him. He can choose any of the four names Charles, Philip, Arthur and George.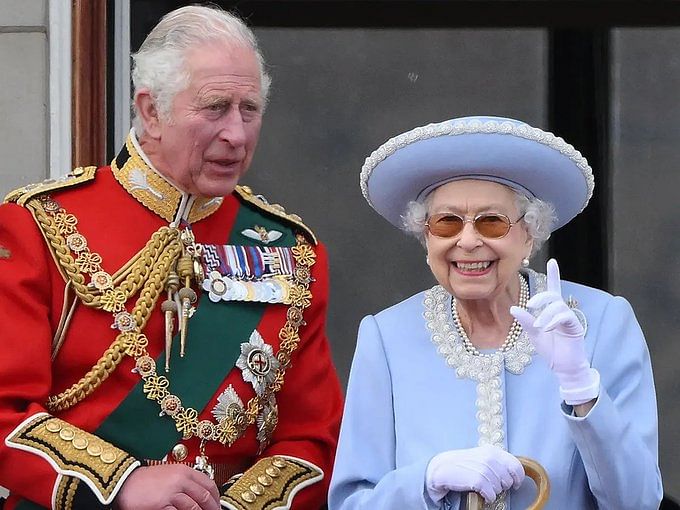 Although King Charles' son Prince William is next in line to the throne, he will not automatically become a prince. He would inherit his father's other title, Duke of Cornwall. His wife will be known as "Catherine Duchess of Cornwall" (Duchess of Cornwall) and King Charles's wife will be known as "Queen Consort". Such name changes will take place first.
Subsequently, within the first 24 hours of Queen Elizabeth's death, Charles will be officially declared King at St James's Palace in London, in front of a ceremonial body known as the Accession Council. The Accession Council includes past and present senior MPs, some Commonwealth High Commissioners and the Lord Mayor of London.
More than 700 people are eligible to attend the coronation ceremony, but due to the short notice of the announcement, attendance is likely to be minimal. It is noteworthy that the last Accession Council in 1952 was attended by about 200 people.