Elizabeth II, the longest-serving Queen of England, has died at the age of 96. Elizabeth II ascended the throne on February 6, 1952 at the age of 25 following the death of her father, King George VI. She later married Prince Philip. He has inducted 15 Prime Ministers in his tenure history. It is noteworthy that Queen Elizabeth, who appointed Liz Truss as the new Prime Minister of England, congratulated her when she met him last Tuesday.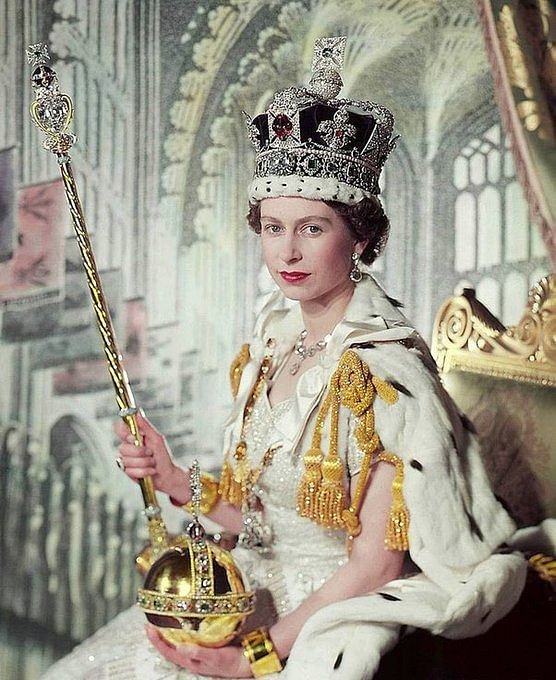 Queen Elizabeth II, suffering from old age and failing health, was recuperating at Palmyra Palace. In this condition, he passed away yesterday without treatment. After the Queen's death, her son Prince Charles became King of England. Following this, his wife Camilla became queen.
Although there are many different types of diamonds, the Kohinoor diamond is considered to be the most valuable diamond in the world. In this situation, after the death of the queen, the question arises in everyone's mind as to who will go to her Kohinoor diamond crown. The crown of the Queen of England is the most famous.
At the center of this crown is a 105 carat Kohinoor diamond weighing 21 grams. It is said that the Kohinoor diamond belongs to India and was stolen from India during the British invasion.
It was handed over to Queen Victoria in 1849. The crown is currently on display in the Tower of London. In this situation, it has been reported that after the death of Queen Elizabeth II of England, the crown matching the Kohinoor diamond, which is considered the world famous diamond, will go to Camilla.