While the Congress is preparing for the 2024 Lok Sabha elections by restructuring the party and electing a new party leader, the party's senior leader Ghulam Nabi Azad suddenly left the party. This came as a shock to the Congress. And Ghulam Nabi Azad had not only left the Congress but also announced that he would start a new party. Meanwhile, Ghulam Nabi Azad, in his resignation letter to Sonia Gandhi, had mentioned that "Rahul Gandhi's childish actions were the reason for the defeat in the 2014 elections."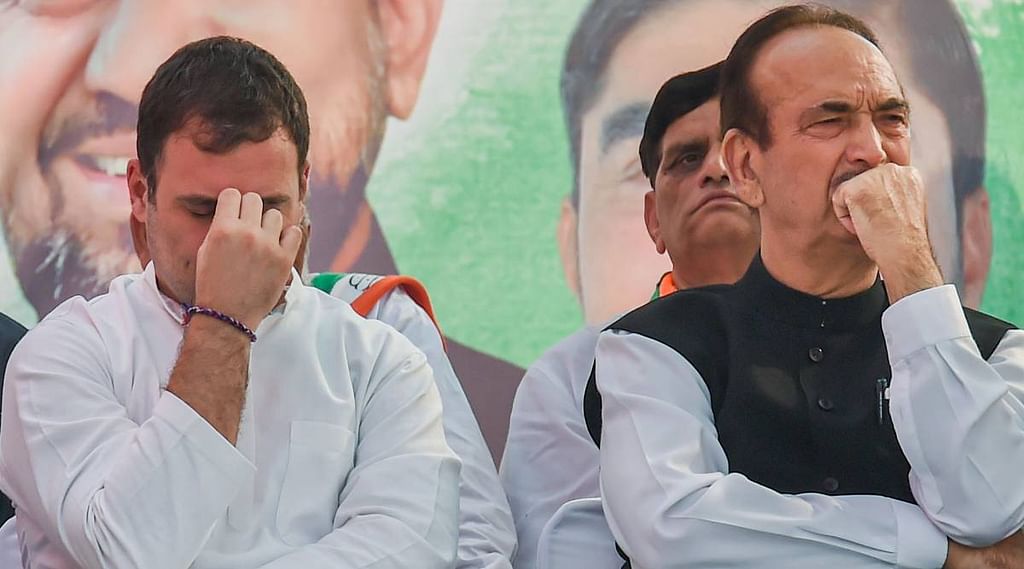 Also, Ghulam Nabi Azad said that after Rahul Gandhi's arrival in Congress, senior leaders have been sidelined and even Rahul Gandhi's PA (Personal Assistants) will take decisions on party matters.
In this situation, Ghulam Nabi Azad, speaking in a private media discussion, again criticized Rahul Gandhi. Talking about the break with the Congress, Ghulam Nabi Azad said, "Who is to blame in this? At first my intention was to write everything down in a letter and leave. But Rahul Gandhi is to be blamed for not making any effort.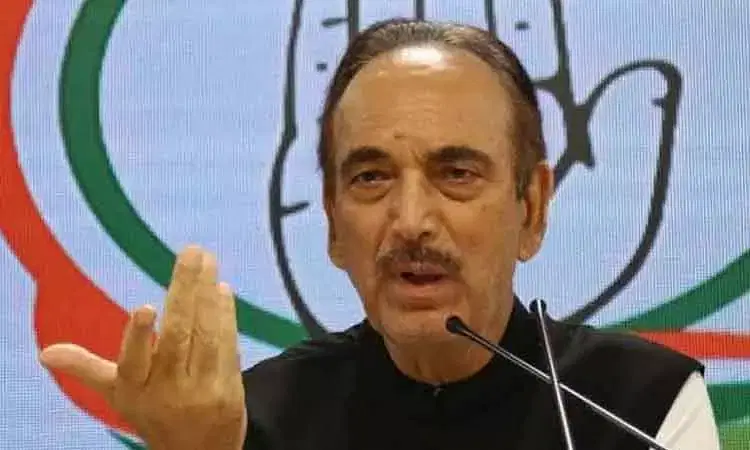 Also, party members tried to provoke me with false allegations. Rahul Gandhi is not interested in restructuring the party. He is perfect for photography, dharnas and public meetings."
Ghulam Nabi Azad has been criticizing Rahul Gandhi since it has been decided that the election for the post of Congress president will be held on October 17. On the one hand, many people within the party are saying that Rahul Gandhi should take over as the Congress president again.