Rajinikanth is currently acting in 'Jailer' directed by Nelson. The question of who will direct Rajinikanth's next film is doing the rounds on social media. Rumor has it that Rajinikanth's next film 'Don' will be directed by Sibich Chakraborty. We inquired about it.
Sivakarthikeyan starrer 'Don' produced by Lyca was directed by Sibich Chakraborty. He is Adele's assistant. The film was released by Udayanidhi's Red Giant. 'Don' released and collected more than Rs.100 crores. Rajini got emotional watching the film and immediately called Sivakarthikeyan and praised him. "I couldn't control my tears for the last thirty minutes of the film," he said. Shiva was also moved and happy at that moment and told it. In this case, CP received a call from Rajini. "Let's work together. At that time, reports leaked that Rajini had said, "Prepare the story". In this case, after the film 'Jailer', Rajini will be acting in the film of CBich Chakraborty. We inquired about this in Kodambakka area.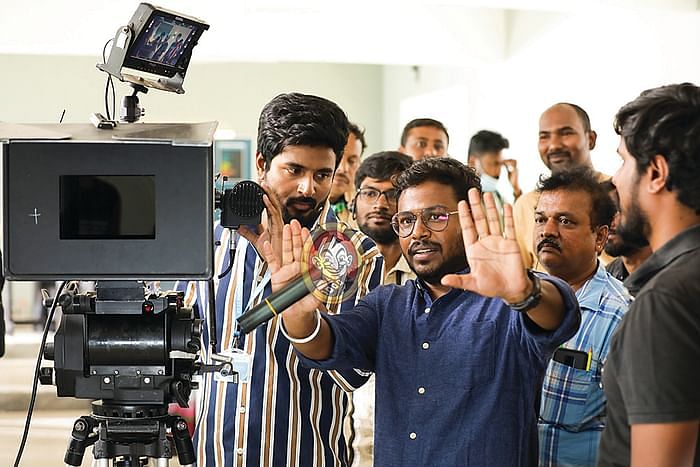 It is said that Laika, which produced the film 'Don', spawned the Rajini-CB alliance. Rajini acted in the film 'Darbar' produced by Laika. The film did not go well due to the Corona situation. There was a huge loss. So, Rajini had said that he would make another film for Laika. The opportunity for that is ripe after 'Jailer'… the production company is ready to make Rajini's next film. It is said that the latest 'Don' was a big hit and the production company got a good name, so they recommended its director to Rajinikanth and Rajini gave a double OK for it. After this, the director started preparing the script. They say that an announcement will be made on Diwali.