Raghunathan (46) hails from Mariyur village near Sayalkudi in Ramanathapuram district. His wife's younger sister and her husband died of ill health a few years ago. As both the parents have passed away, their daughter has been taken care of by the great-grandmother Raghunathan's wife.
The girl has been made to study in a hostel in a school in Thoothukudi district. Last year, due to the corona virus, the school and hostels were closed, so the girl stayed at Periyamma's house and studied 11th standard online.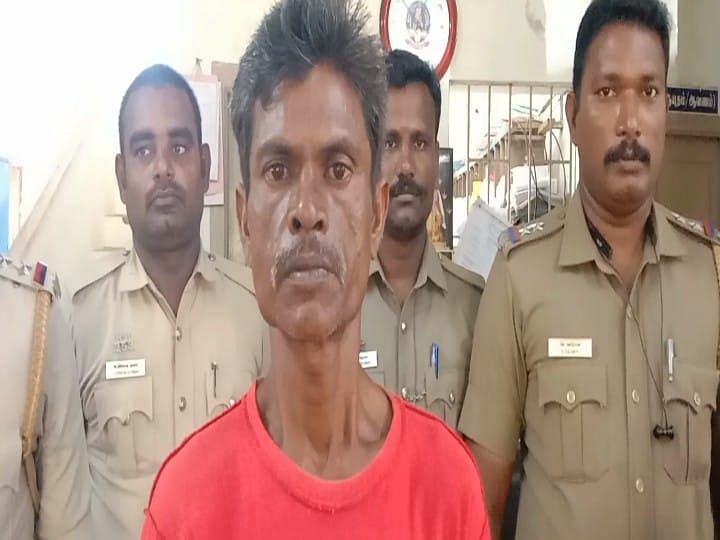 In this case, after his wife went to work, Raghunathan has been sexually harassing the girl who was alone at home. Then he threatened the girl and sexually assaulted her. He threatened to send her out of the house if she told his wife about this. As a result, the girl became pregnant.
The girl, who was physically affected by this, told her great-grandmother about the events that broke her heart. Shocked and angry on hearing that, she lodged a complaint against her husband at Sayalkudi Police Station. Accordingly, the police registered a POCSO case against Raghunathan. Raghunathan then went into hiding.