A soldier named Gokul was hacked to death in broad daylight last month near the Coimbatore court complex. Most of the people involved in the incident have been arrested.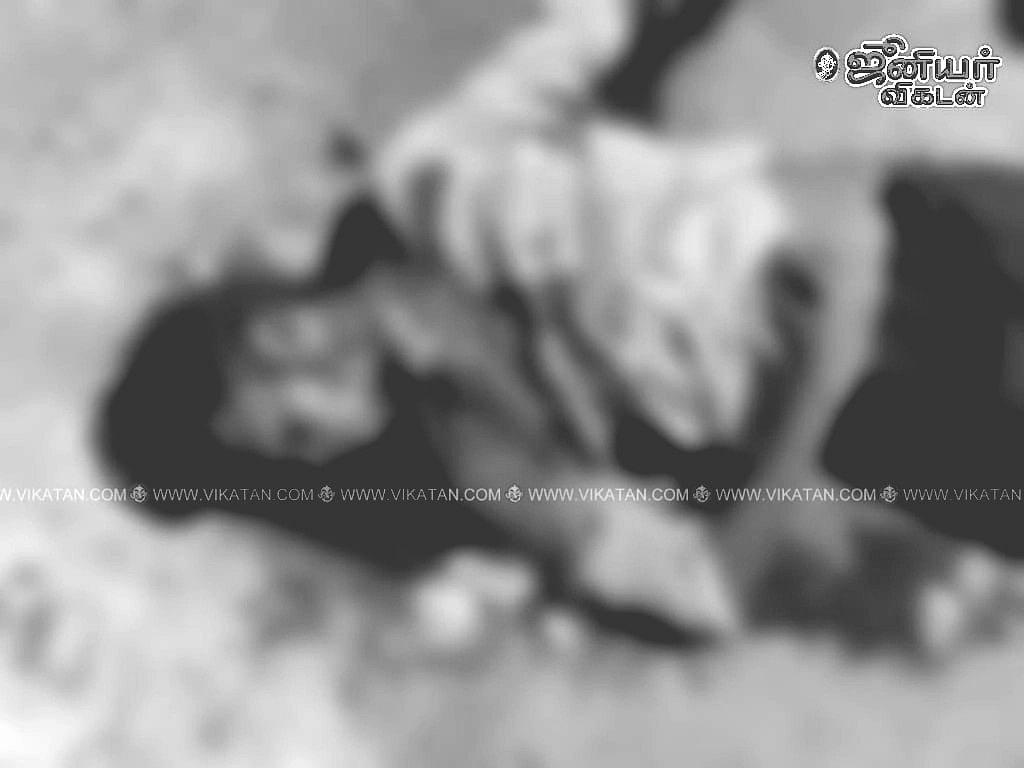 But Parthasarathy, a train driver from Thoothukudi, who was involved in the incident, went missing. In this case, the police got information that he was hiding in Ratnapuri area.
Subsequently, the police from the Coimbatore race road police station went to Ratnapura to arrest Reddy Parthasarathy. Parthasarathy, who was in a secret place, was caught red-handed and tried to escape from the police.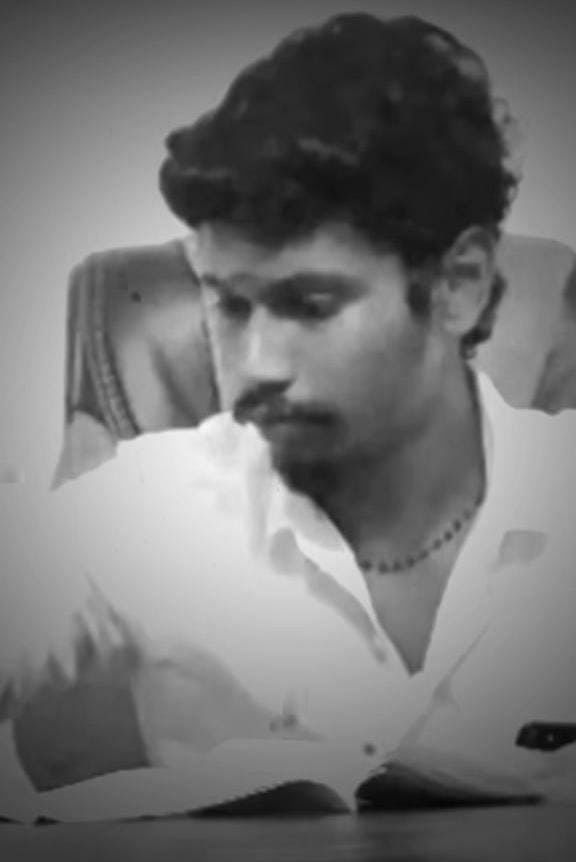 The police chased him.
Then Parthasarathi Rathnapuri tried to escape by jumping down from the next railway flyover area. His leg was seriously injured. Because of this he could not stand up.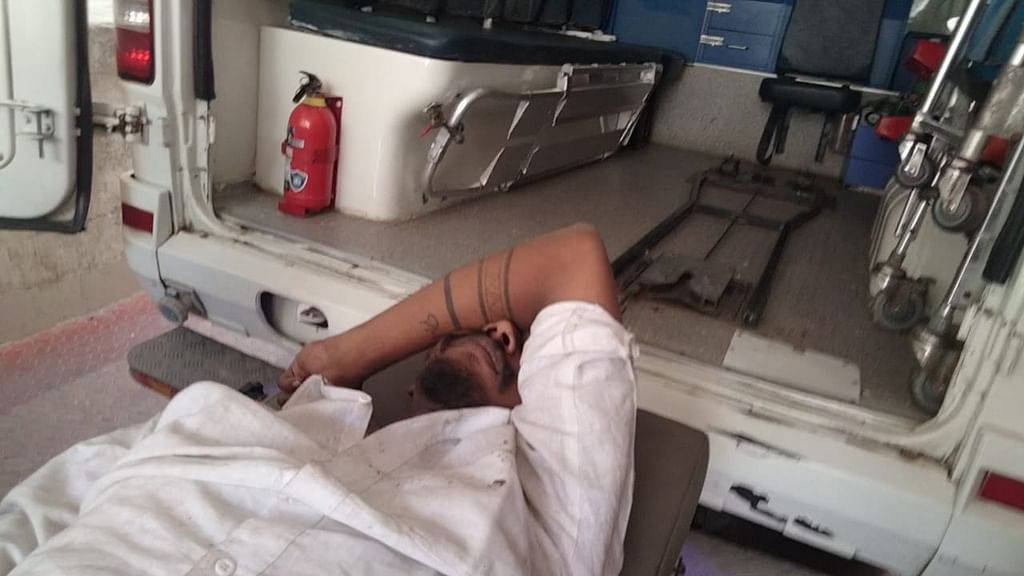 The police who went there immediately caught Parthasarathy red-handed and arrested him. He was subsequently admitted to the Coimbatore Government Hospital for treatment.