Praveen, the accused involved in the murder of famous Reddy Rajkumar in Tiruvarur, was hiding in the coastal area of ​​Mallipatnam, Thanjavur district. Last night Praveen managed to escape by slashing the police who went to arrest him with a scythe, but the police shot him in the leg causing a stir.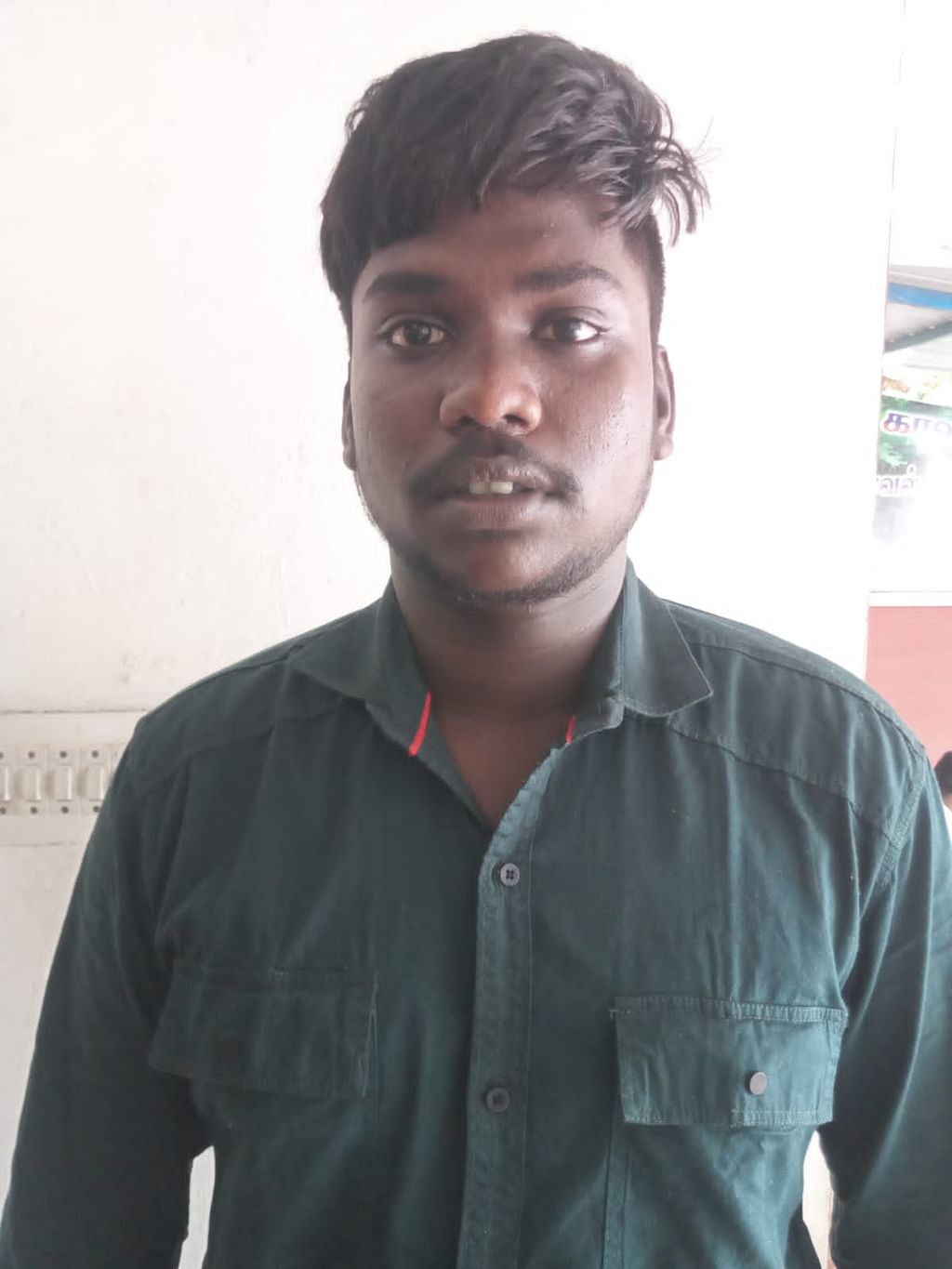 Rajkumar hails from Bhuvanur village near Needamangalam in Tiruvarur district. Various cases of murder, robbery and robbery are pending against him, a famous rabble-rouser. Last year, Union Secretary of the Communist Party of India, Natesa Tamilarvan was murdered in Needamangalam shopping street. Rajkumar, the main accused in the case, was arrested and imprisoned in a gangster case, but was out on bail.
In this situation, after going to Thiruvarur court for a case last Friday, he was driving near Kamalapuram with five people including his lawyer. Then the speeding car collided with Rajkumar's car. After that, the mysterious gang of eight people got out of the car, chased Rajkumar to run away, hacked him to death and escaped.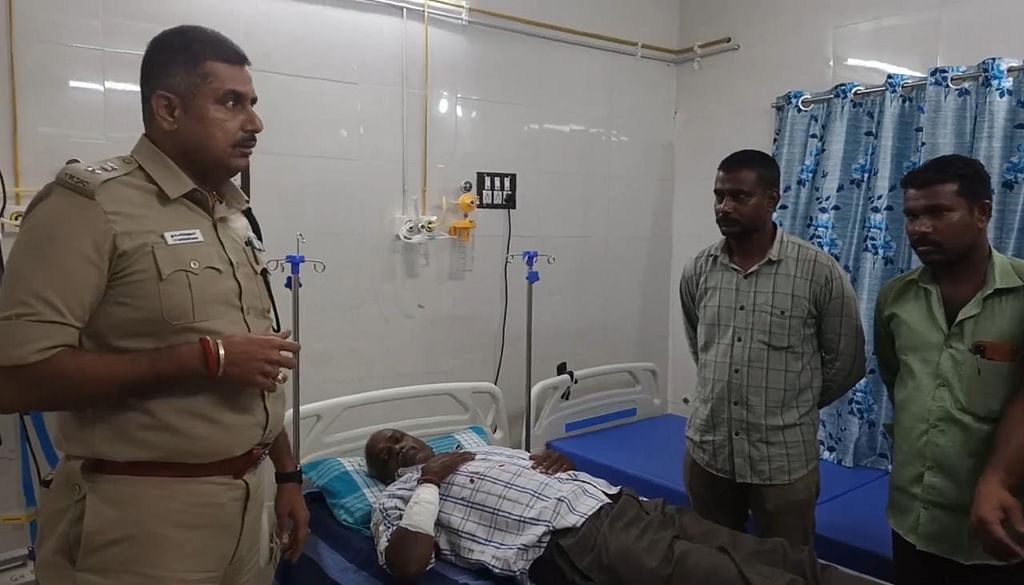 This shocking murder incident was said to be revenge for the murder of Natesa Tamilarvan. Following this, Tiruvarur SP Sureshkumar led by ATSP Vellathurai police conducted intensive investigation to nab the culprits. Five people, including Natesa Tamilarvan's son Stalin Bharti, were arrested in connection with Rajkumar's murder. And they were engaged in the task of nabbing the absconding criminals.
In this situation, the police have received information that Praveen (25), a resident of Alagiri, Kamalapuram, who is involved in this murder case, is hiding in the coastal area of ​​Manora, Thanjavur district. Following this, the police headed by SB Sureshkumar went to Manora last night to arrest Praveen.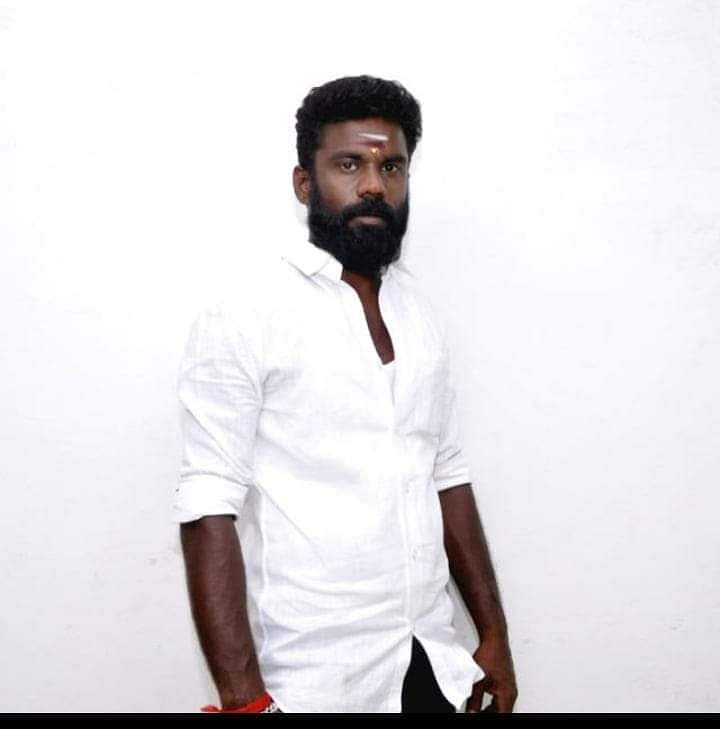 When Special SI Ilangovan (52) caught Praveen, he cut his right hand with the sickle he had hidden and Praveen fled. An inspector then shot Praveen in his left leg below the knee and he fell unable to run. Later, both the injured were admitted to Pattukottai Government Hospital for treatment.
Trichy Central Zone IG Karthikeyan, Thiruvarur District SP Sureshkumar, Thanjavur SP Ashish Rawat and other police went to the spot and conducted investigation. Speaking to the media, SP Sureshkumar said, "When Rajkumar went to arrest Praveen, who was involved in the murder case, he tried to escape by cutting a policeman with a machete. Then an inspector shot Praveen in the leg. "The policeman who was cut is fine," he said.