Srinivas (40) and Divya (34) from Bangalore's Govindapura. Their daughter is Rithya (14). They have been raising a dog at home. Divya is said to be suffering from respiratory and skin problems. Divya has gone to the doctor for treatment. Then the doctor told Divya, "Don't keep a dog because you have breathing problems".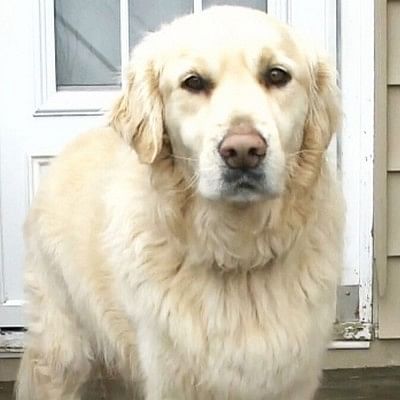 Subsequently, Divya told her father-in-law and mother-in-law, "Please don't keep a dog because I have breathing problems. They said that they can give it to someone else. But they did not cooperate to give the dog that they raised as a pet to others. They also said, "This dog will not cause any disease to you."
Due to this, Divya, who was distressed, killed her daughter at night and committed suicide by hanging herself. The next day the door of the room was not opened for a long time. So, when the door was broken, the mother and daughter were found dead. Divya's parents lodged a complaint at the Govindapura police station regarding the matter.
Divya's father told the police, "There was an argument between Divya and her mother-in-law. After that, Divya went inside the room with her daughter. As they did not come out even after locking themselves for a long time, on checking through the window, it was revealed that both had committed suicide," he said. After that, a case was registered at Govindpura police station against Divya's husband Srinivas, mother-in-law Vasant and father-in-law Janardhan for instigating suicide. Srinivas was arrested and later sent to judicial custody.
This incident has created a lot of excitement in the area.