A 17-year-old girl living in Meerut, Uttar Pradesh was playing on the terrace. It is said that when a group of monkeys came, he jumped down to protect himself. He has fractured his leg. He was immediately admitted to Kankerkheda area hospital in Meerut. Three days after the first aid was completed, he was transferred to another hospital in Pallavpuram. Her father is planning to kill the girl there. For that, the man called his neighbor who works as a compounder in the hospital for help.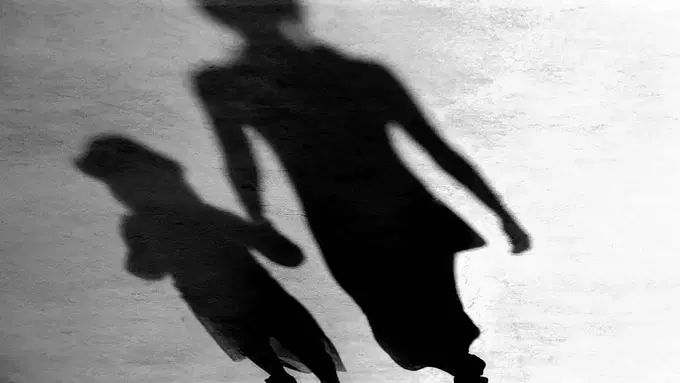 The person who said that he would pay 10 lakh rupees if he killed his daughter correctly, gave the compounder 1 lakh rupees in advance. Subsequently, the compounder disguised as a doctor with the help of nurses entered the hospital where the girl was admitted and injected poison. But when he comes back he is trapped by the hospital staff. The doctors informed the police and handed over the compounder to them. After that, when checked on CCTV, it was recorded that he was injecting.
In this situation, the police arrested 4 people namely the victim girl's father, the nurse who helped the compounder and two others. The statement given by the victim girl's father during the investigation in this regard shocked everyone. On investigation, the girl was in love with one Jim Trainor. It is said that the girl did not see this despite her father reprimanding her several times.
So, the girl's father said that he was waiting to kill his daughter and used it when he got the opportunity. A case was subsequently registered against the accused under IPC sections 307 (attempt to murder) and 328 (voluntarily causing hurt). The girl who was injected with poison is being treated. Doctors are confident that there is no danger to life.
The incident has shocked the area.