Various companies in the name of financial companies are involved in fraud in many parts of Tamil Nadu. In this situation, a news report has been released yesterday on behalf of the DGP office.
In it, "Financial institutions have been started in many parts of Tamil Nadu and they are engaging in fraud by holding meetings in various towns across Tamil Nadu to attract the public, promising to give 10-25 percent monthly interest on the investment amount. They have appointed agents and employees to get investments from the public. But as they announced to the investors every month Complaints were received that neither the interest amount nor the investment amount was properly returned.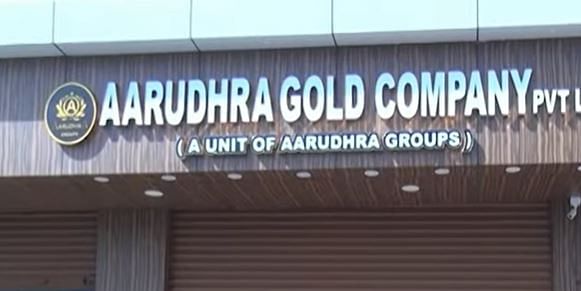 Based on the complaints, the Economic Offenses Wing police registered a case against the famous Arudra Gold Company and conducted economic raids at 37 locations in Chennai, Thiruvallur, Kanchipuram, Vellore, Chengalpattu, Virudhunagar, Thiruvannamalai, Cuddalore and Ariyalur. About 19,255 people have invested around Rs 2,438 crore in this company. Eight people have been charged in the case related to Arudra Gold Company, three of them including Bhaskar and Mohanbabu have been arrested. Rajasekhar, Harish, Michael Raj, Narayani etc are absconding in this case.
Similarly, in connection with the company called LNS International Financial Services, in 21 locations including Kanchipuram, Vellore, Thiruvallur, Ranipet, Erode, Coimbatore, about one lakh people have deposited Rs. It is revealed that more than 6,000 crores have been invested. Three accused have been arrested in this case. Lakshmi Narayanan, Vedanarayanan, Janardhanan and Mohan Babu are generations. Action has been taken to arrest them.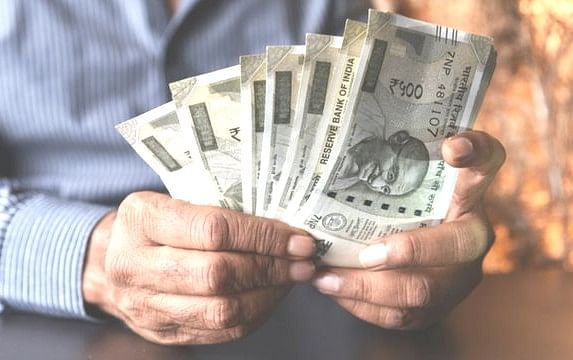 A raid was conducted at 21 locations of Hijavu Associates Pvt Ltd which operated in Kilpauk, Chennai. Out of which, 4,500 people received an investment amount of Rs. 600 crore has been collected. One of the accused in the case has been arrested. Both Soundarrajan and his son Alexander are absconding. Steps are being taken to arrest them too.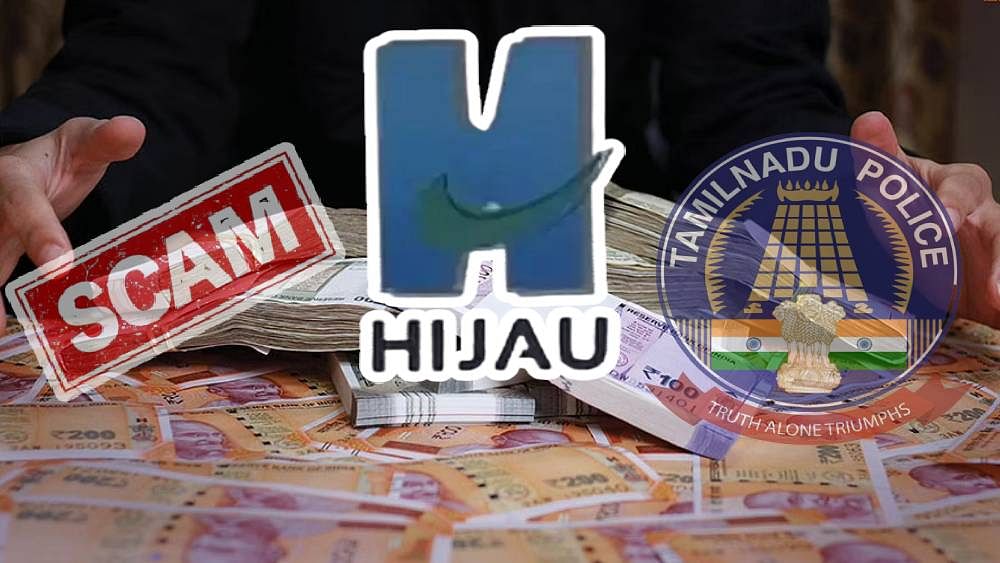 People who have been cheated by paying investment amount in the above 3 companies can file a complaint with the Economic Offenses Police. Also, the public having information about the absconding criminals based on the cases filed against these three companies can inform the Economic Offenses Branch. If the information provided by the public is reliable, they will be rewarded accordingly. The names of the informants will be kept confidential."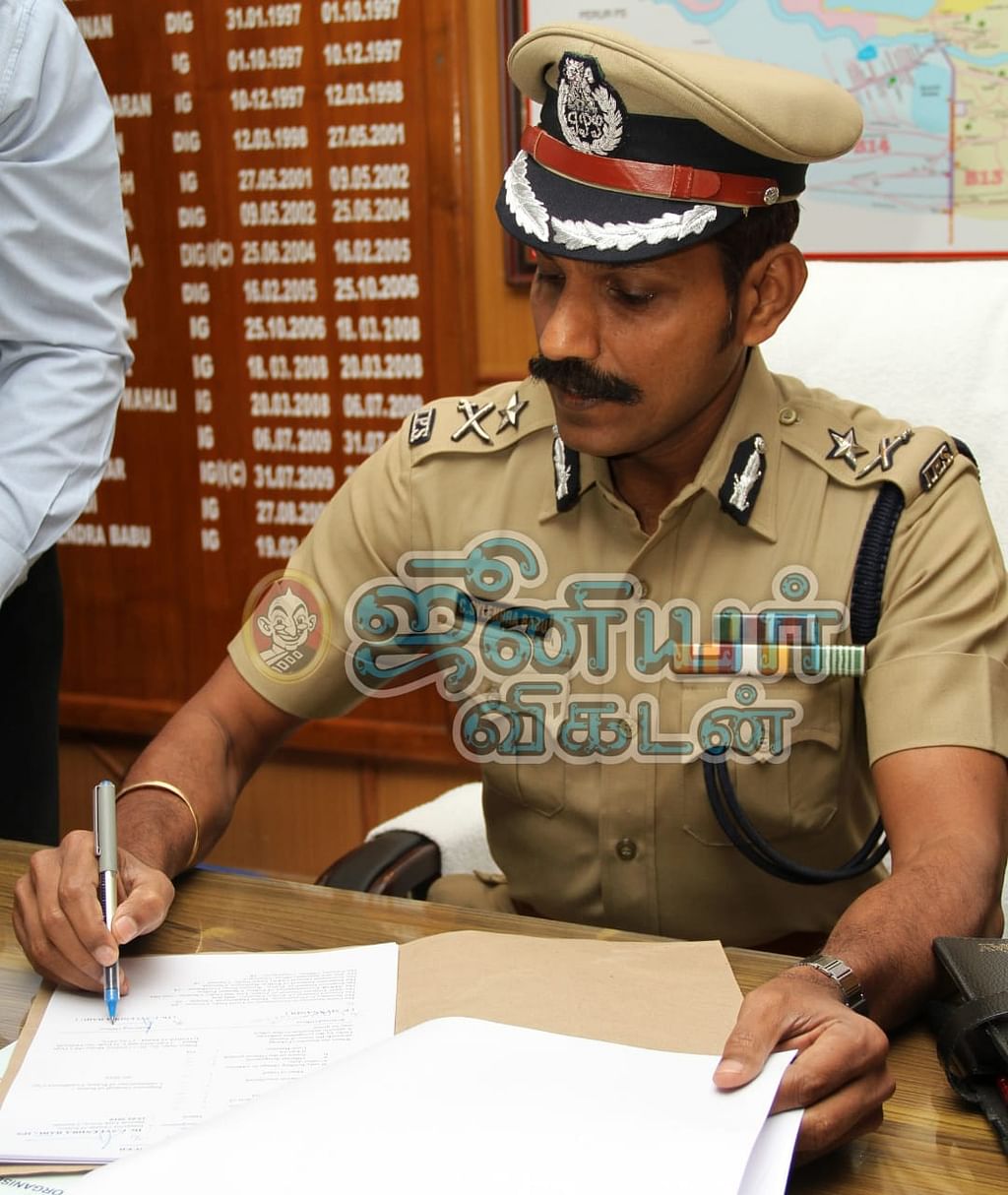 In this regard, DGP Sailendrababu said, "The public should not be cheated by investing in such fraudulent companies because of the desire for high interest. It has been revealed that more than 2 lakh public have invested about Rs 9,000 crore in three fraudulent companies and have been cheated. Strict action has been ordered against these companies. Economic Crimes Division "Police are taking reasonable action. Definitive action will be taken to return the investment amount and money to the public who lost money," he said.