The petitioners cannot claim recognition of same-sex marriage under the country's laws as the Supreme Court has already ruled that same-sex cohabitation is not a crime. The central government does not recognize same-sex marriages. At the same time no action will be taken against those marriages.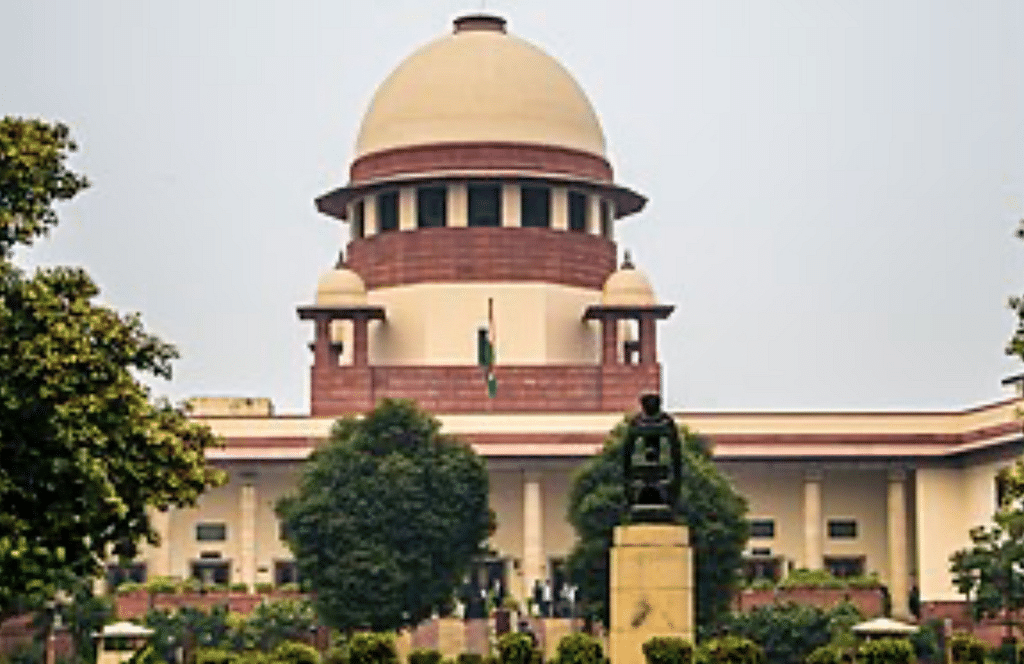 The re-hearing of the petition came up for hearing today before a bench comprising Chief Justice D.O.K Chandrachud and Justices PS Narasimha and JP Parthiwala.
Speaking at that time, the judges said, "On April 18, a five-judge constitutional bench will hear the final arguments regarding the legal recognition of same-sex marriages in India. Any decision taken in this matter will have a huge impact on the society. The hearing will be telecast live on the Supreme Court website and YouTube.
We are of the view that it would be appropriate if the issue was decided by a five-Judge Bench of the Supreme Court in view of A 145(3) of the Constitution. Therefore, we order it to be placed before the Constitution Bench.