Sasikala's relative Ravana was a powerful figure in the Kongu region during the ADMK rule with Kolochiya. He kept aloof from political events after being targeted by the late Chief Minister Jayalalithaa. In this situation, Sasikala's relatives were saddened by Ravan's death yesterday due to chest pain.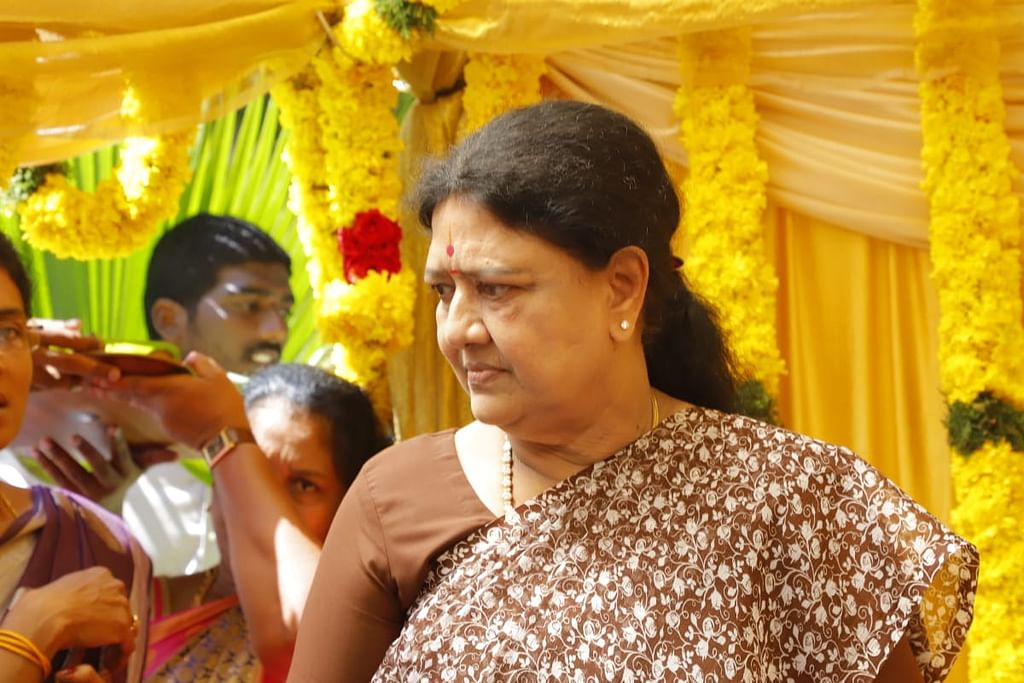 Sasikala's stepfather is Dr. Karunakaran's daughter Madhavi. Sasikala has a younger sister. Madhavi's husband Ravana hails from Radha Narasimhapuram village near Mannargudi in Tiruvarur district. He lived in RS Puram area of ​​Coimbatore. He was in Trichy for his son's medical studies. In this condition he died due to chest pain.
Subsequently, his body was taken to Radha Narasimhapuram village near Mannargudi and kept for tribute. Sasikala Thambi Divakaran is making arrangements for the funeral.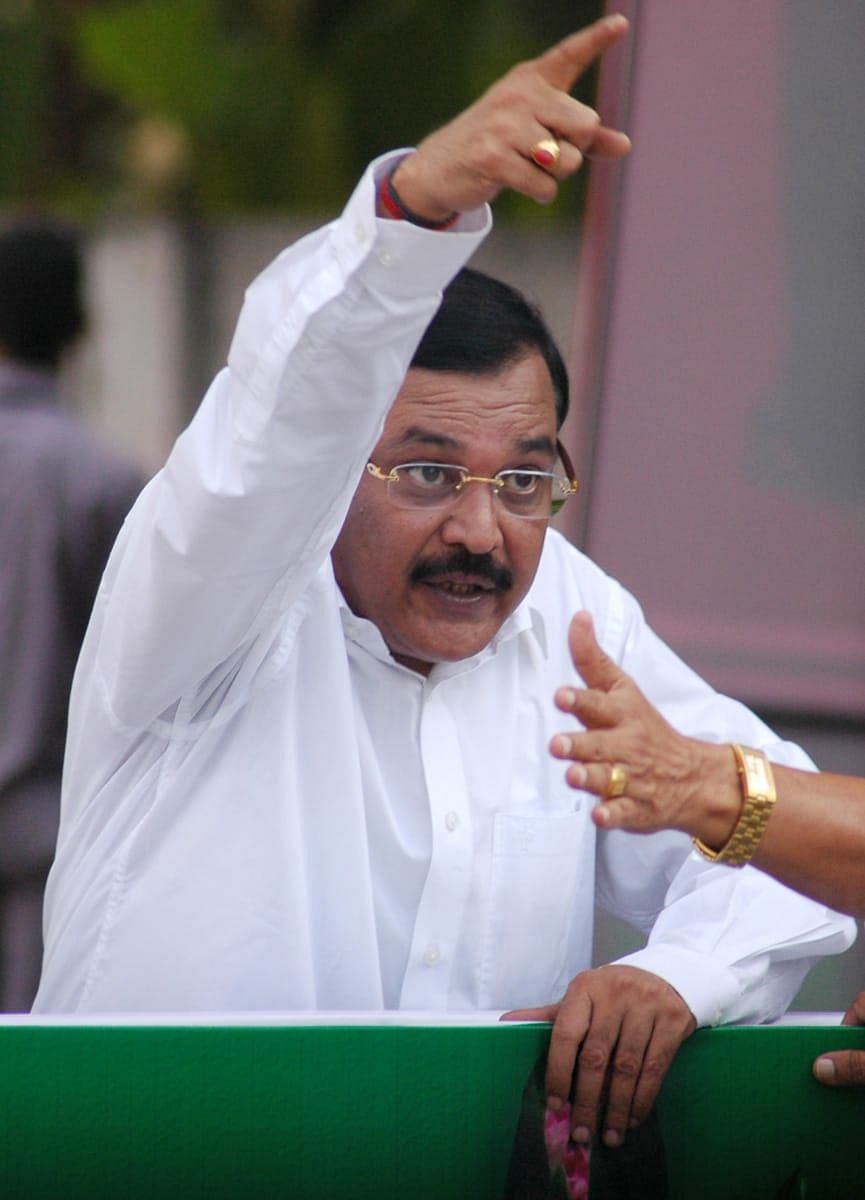 We spoke to some people who know about this, "Ravanan was the managing director of an oil company said to be run by Sasikala's party in Coimbatore. He was also in charge of Sasikala's Midas brewery. Observing that Ravana was doing the work given to her with precision, Jayalalitha started giving political advice and moves to Ravana with emphasis on many important tasks.
When the ADMK was in opposition, he did everything perfectly and became a confidant of Jayalalithaa. Later, Ravana became supreme, ruling over everything from Boise's Garden to Kodanad's bungalow. After assuming charge of the ADMK government, he went beyond the Kongu region to the entire state. He made many who sought him as ministers. Former ministers Velumani, KV Ramalingam and many others were created.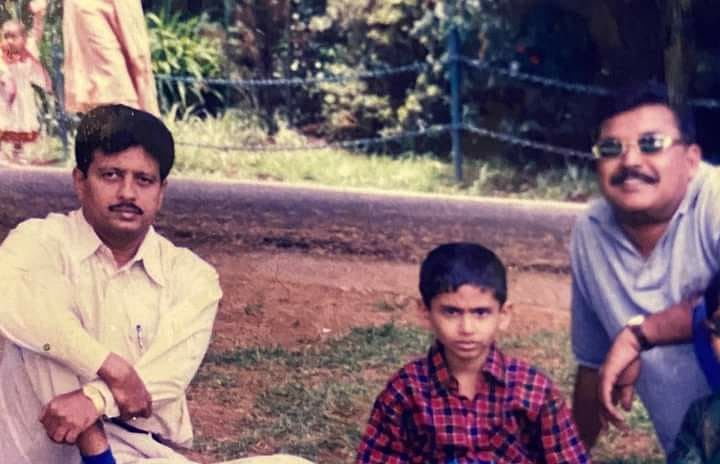 From the government to the officials, he swayed with the movement of his eyes. Sasikala's family members, including her younger brother Diwakaran, were irked when several ADMK officials and even officials uttered the single name Ravana. Divakaran himself got into the position of doing any work through Ravana. Jayalalithaa got angry after many complaints were made against Ravana, including that he was recommending her for a party position by taking money.
After that he tied him up. When Jayalalithaa took action against Sasikala's family, Ravana was the first to be targeted. At that time, his own people said that he had danced to such an extent. Sasikala's husband Jayalalithaa took action against Natarasan, Ravana, Divakaran and others and sent them to jail. Ravana was the most affected of the three.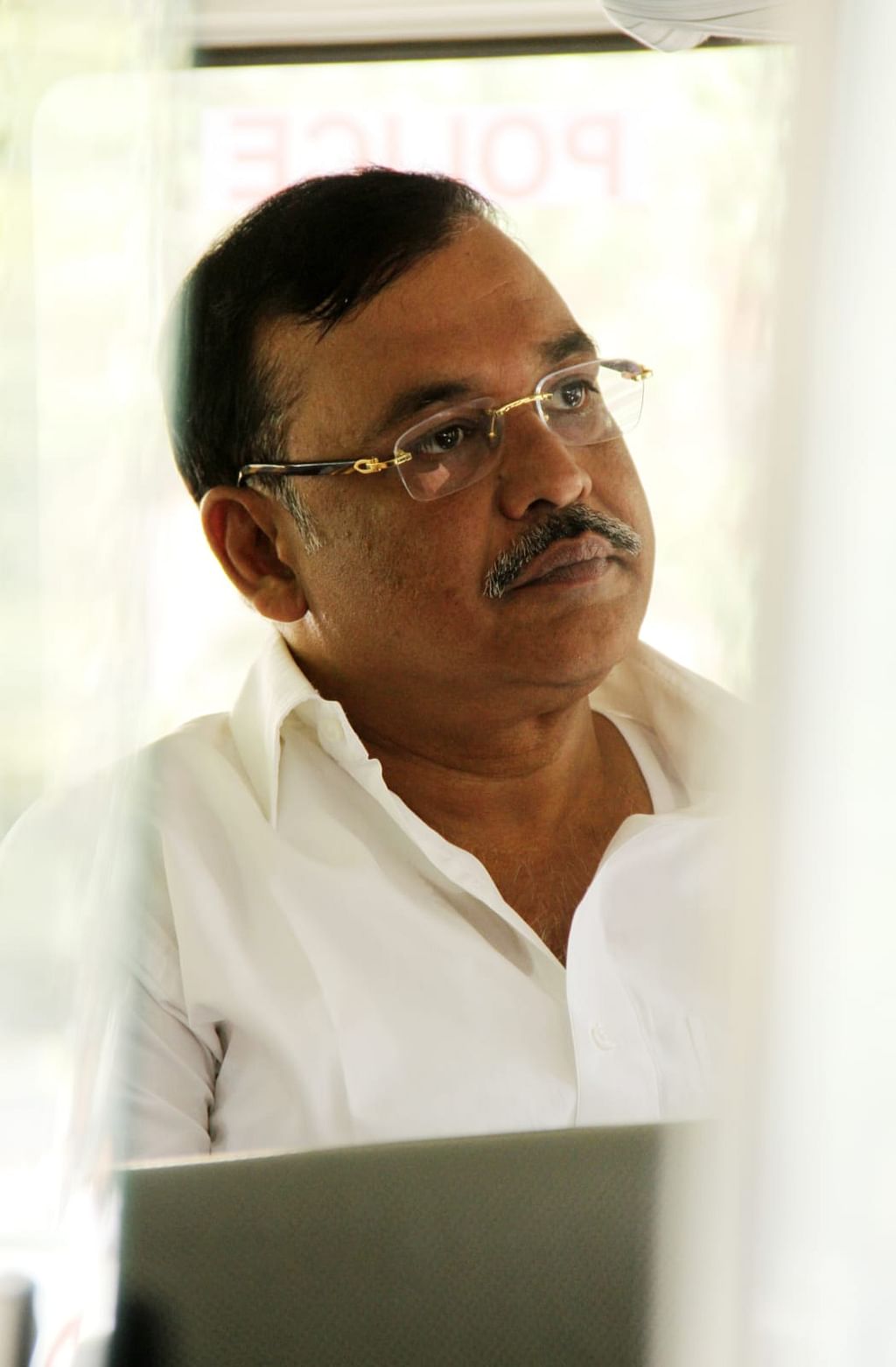 After that, Ravana calmed down to the point of being without any pretensions. He was concentrating on his son's medical studies and career. Even when there was a single leadership problem of ADMK, someone commented to Ravana, "I have come a long way from the party. What does that matter to us now? Let's talk about something else,' he said and passed. But it is said that many of the former ministers from the Kongu region created by Ravana are friendly with him. It is said that Sasikala and many former ministers and prominent administrators are expected to pay their respects to Ravana's body in Mannargudi.