The election of DMK district secretary is going on. Accordingly, petitions were filed today in Coimbatore, Tirupur, Nilgiris, Erode, Salem, Namakkal, Karur and Trichy districts. Only one petitioner per district.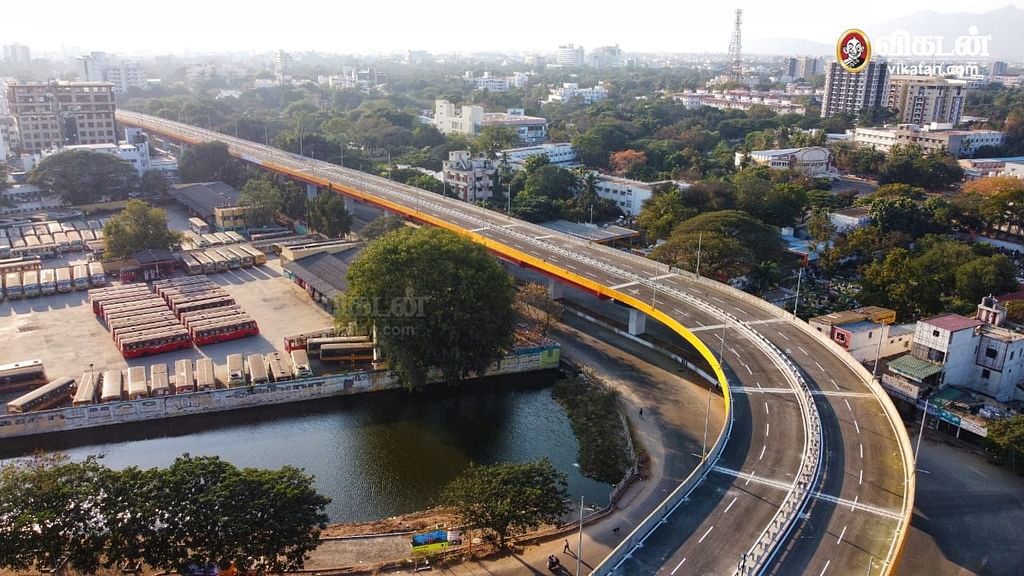 That means they follow this method for non-competitive selection. Coimbatore DMK district was recently divided from five to three for administrative convenience.
Of these, former MLA Na Karthik filed a petition for the capital district, Thalapathy Murugan for the southern district, and Ravi, the union secretary of Thondamuthur for the northern district. As no one else has filed a petition against them, these three people are said to be confirmed as district secretaries.
Out of the 5 existing district in-charges, only Karthik has been retained and the other four have been removed. This new appointment has created turmoil for DMK in Coimbatore.
Coimbatore DMK brothers said, "It was reported that the five district in-charges will be given kaltha after the completion of the local body elections. Only Karthik has been retained in this. Karthik, who stood as the sitting MLA in Singhanallur constituency in the last assembly elections,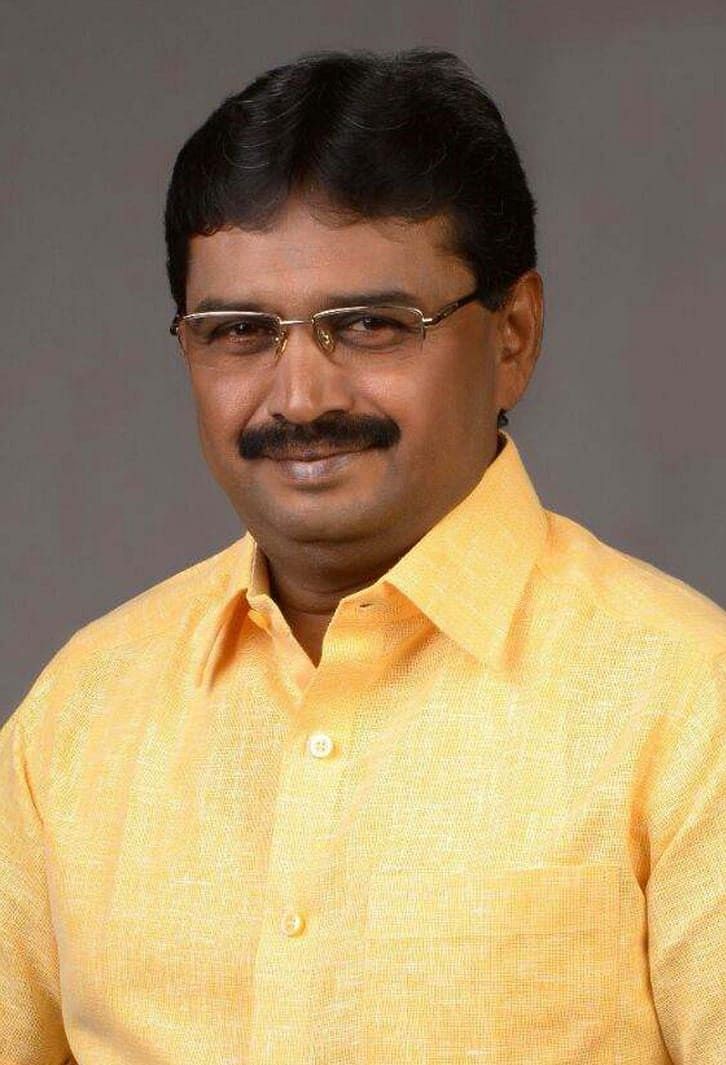 He finished third in his own flower. Karthik was already in charge of the integrated metropolitan district (100 wards). As it did not yield the expected results, the metropolitan district was divided into two.
Then why give him another chance. He was re-elected because of his closeness to Senthil Balaji and the fact that there were no alternative administrators in the Naidu community. The activities of Thalapathy Murugesan and Thondamuthur Ravi are also not worth mentioning.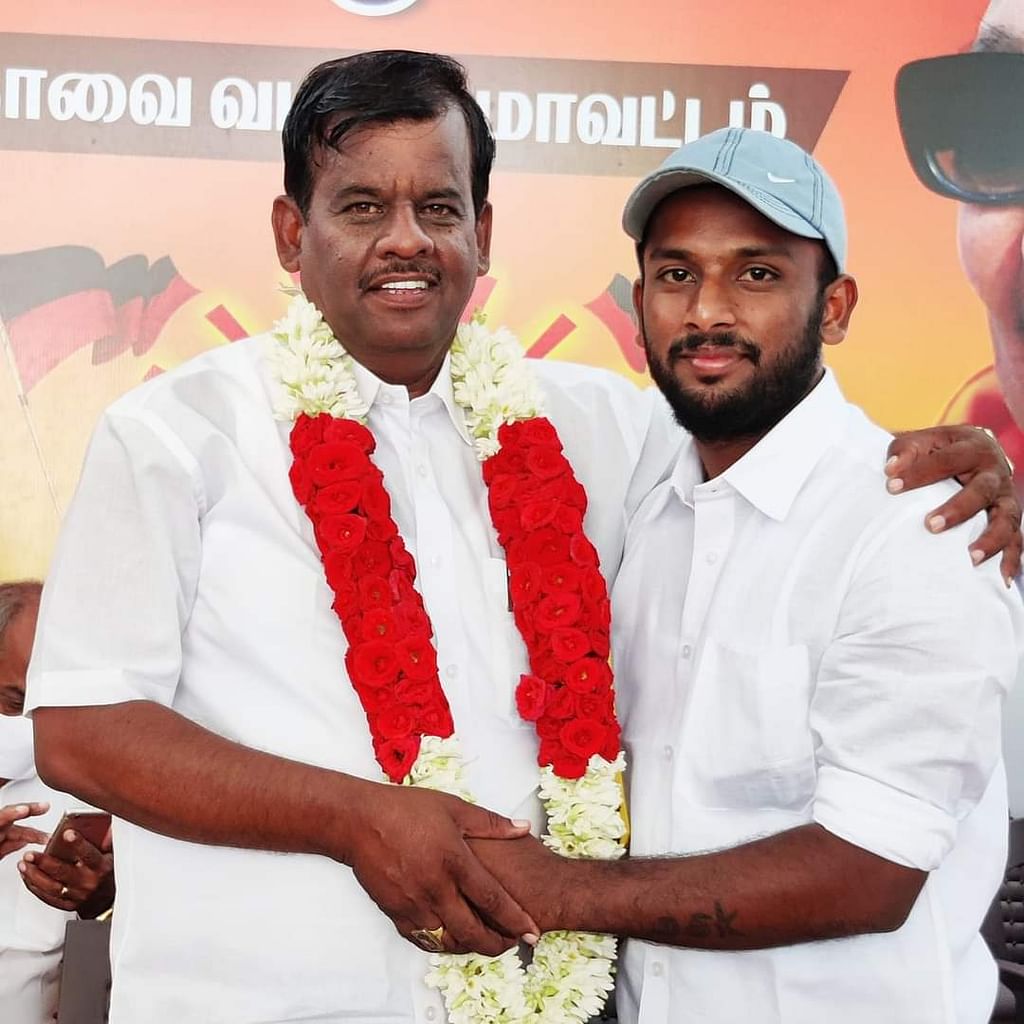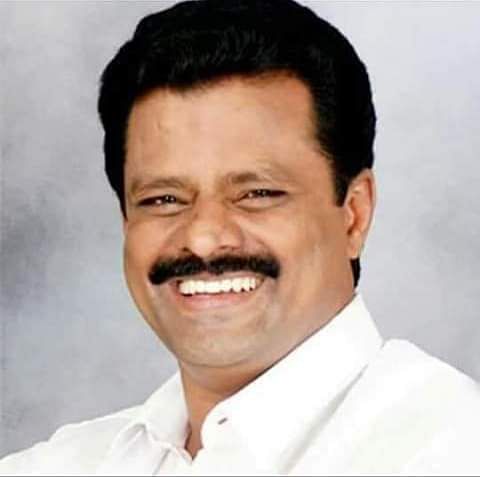 They have been selected on the basis that they are loyal to Senthil Balaji. Senthil Balaji has done the same in the matter of District Secretaries, as he appointed someone he trusted as the Mayor of the Coimbatore Corporation when the seniors challenged him.
Before the last few months, Senthil Balaji had invited all three of them to Chennai to meet the leadership and confirmed the position. Even today, those who have applied as district secretaries have gone to the college only after completing their applications in the morning at Senthil Balaji's house in Chennai.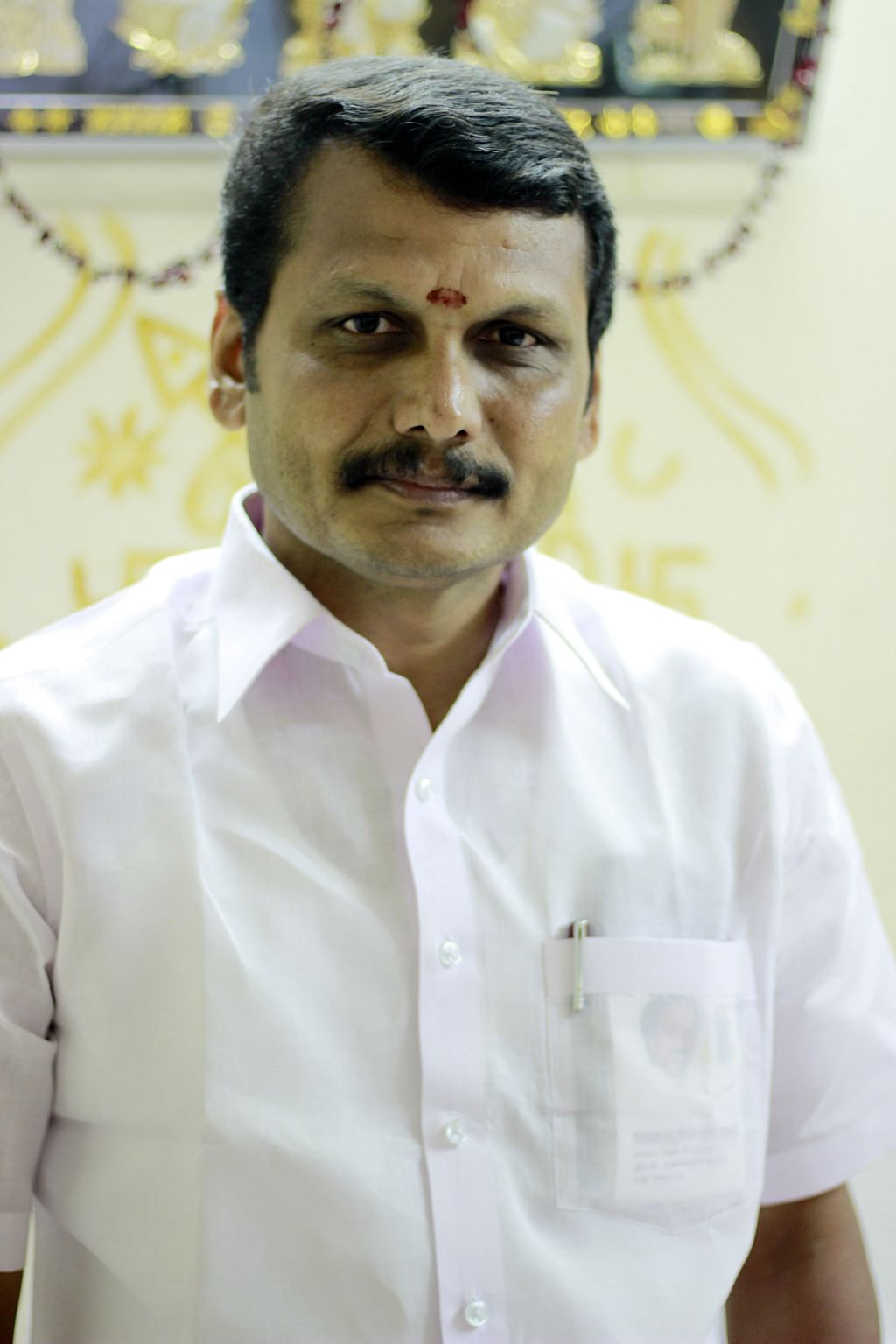 People who have worked for the party since time immemorial are being ignored," voices of discontent are heard all over Coimbatore.