SecTamim Ansari from Kengappa Street, Saligram, Nnai. In his complaint filed on 26.8.2022 at Virugambakkam Police Station, "I am living with my family at the above address. We have our own hostel in Saligramam area. I have been running it since 2021. Our hostel has 21 rooms. Last 26.8.2022 at around 8 pm I was in the office on the ground floor of the hostel. Bikas, a roomboy working in our hostel, was sitting at the reception.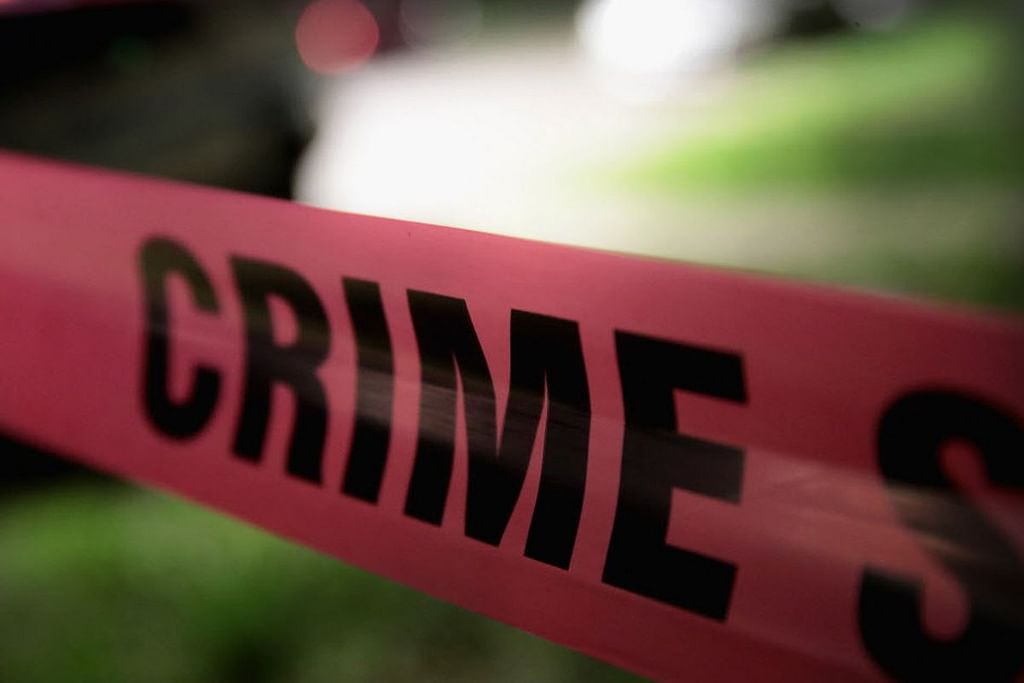 Suddenly a glass bottle was broken in the reception area. Immediately I looked out of the office, a bearded man wearing an identifiable lacquer shirt and light cement colored jeans was holding a petrol bomb in front of our hostel. He fired it at us. The petrol bomb, instead of hitting me, fell on the glass of the hotel entrance. There was a crack in the glass in our entrance gate.
Immediately I and Pikachu screamed and went to catch the person. Then the person ran away and got on the bike of the person who was already standing ready on the right side of our hostel and both of them escaped. Therefore, I request you to find out and take action against those who burnt petrol bombs with the intention of damaging our hostel." In this regard, Inspector Thomson Xavier registered a case under three sections of the Act and conducted an investigation.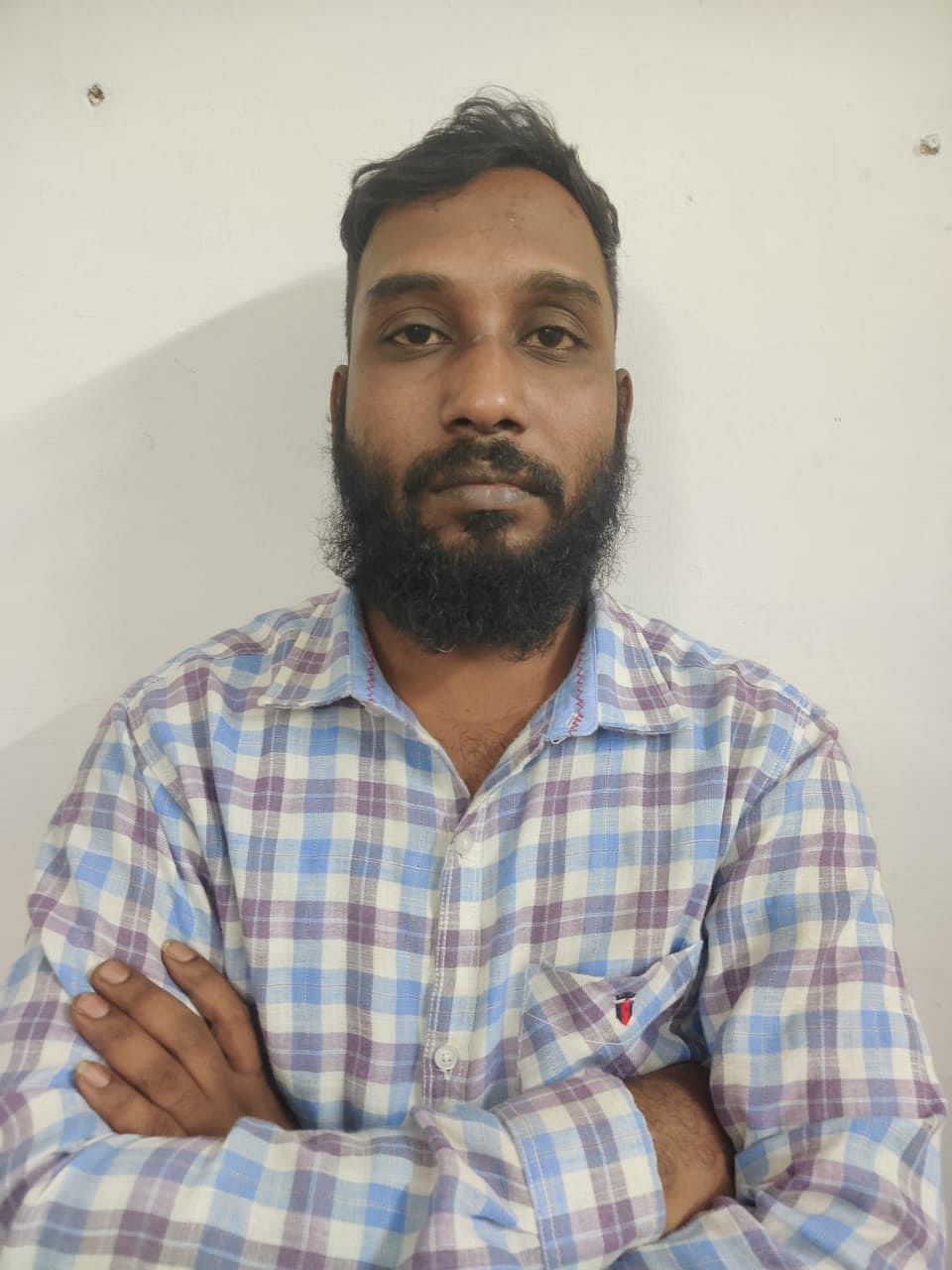 Police conducted an investigation based on CCTV camera records and cell phone signal. On investigation, it was revealed that Vinod from Maduravayal was the one who threw the petrol bombs. Subsequently, the police arrested and interrogated Vinod, who was hiding in a hostel in KK Nagar. The investigation revealed startling information.
Talking to us about this, the police said, "We have arrested Vinod in the incident of petrol bomb hurling at the hotel. There are 3 murder cases against him in Maduravayal and Kuduvancheri police stations. Vinod, who had brought one of his accomplices involved in the Maduravayal murder case, threw petrol bombs at the hotel. So we are looking for Vinod's accomplice involved in this incident. Further investigation revealed that Vinod is a sex broker. It has been revealed that the petrol bomb was thrown at the hotel because of that business competition. We are continuing the investigation," he said.