European countries are facing unprecedented heat waves. Especially in Spain, 679 people died due to heat wave only from July 10-17. This has caused shock among the countries of the world. In this context, electricity costs for households and businesses in Spain are said to have increased. Meanwhile, temperatures in Spain have exceeded 40 degrees Celsius (104 degrees Fahrenheit) in a month.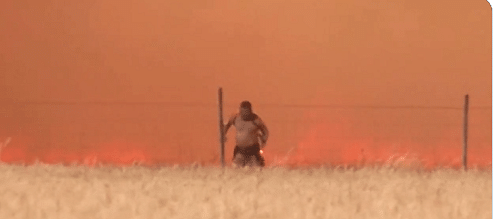 In this case, recently the Prime Minister of Spain, Pedro Sanchez, attended a press conference and talked about the development of the country. He then said that saving electricity has become very necessary now. Therefore, I request government officials and private sector employees to stop wearing ties. I wear less clothes. The temperature of the country is increasing. So avoid tight clothes."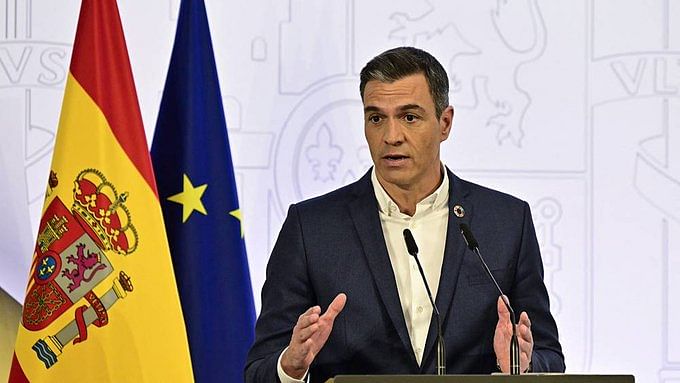 And in this regard, a report containing various restrictions has been released. It states that "air conditioning in public places such as offices, shops, bars, cinemas, airports and railway stations should be set at or above 27 degrees Celsius (about 80 degrees Fahrenheit). Not below 27 degrees Celsius."
Similarly, the doors of all offices and houses should be kept closed. The aim is to save fuel and electricity.