It cannot be denied that the sea holds many inexhaustible treasures. In that way, the treasure found in the sea has surprised the world. Centuries ago, a ship carrying royal goods to Spain from the South American country of Ecuador sank. The ship, Nuestra Señora de las Maravillas (The Nuestra Señora de las Maravillas), was sent in 1656 to recover all the items from the sunken ship, as the ship contained many important treasures.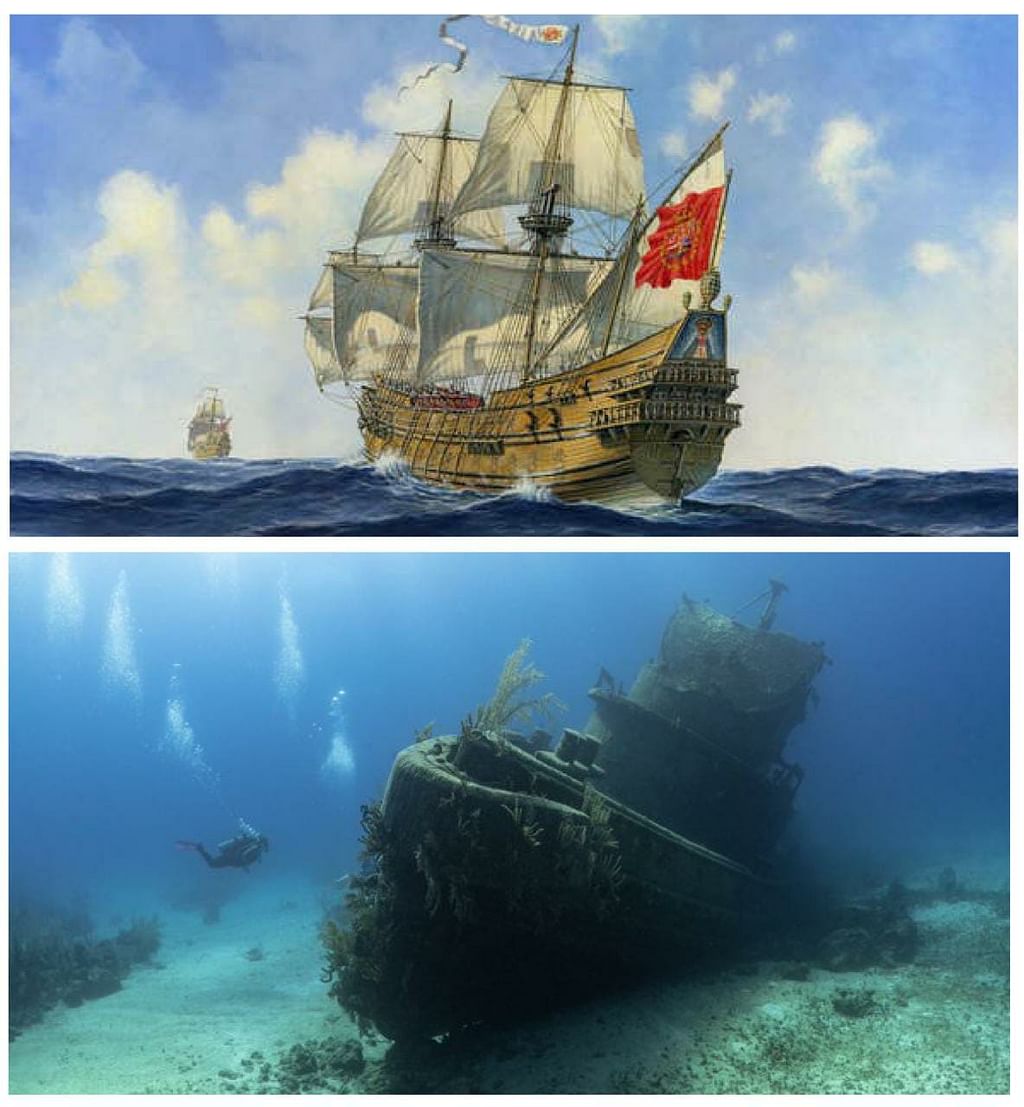 The ship, having recovered all its cargo, collided with another vessel in the fleet due to being overloaded and sunk on January 4, 1656, while arriving in the northern Bahamas. A team of experts have been searching for the ship ever since, knowing that it contained many rare treasures. That search lasted until the 1990s. Between 1656 and 1990, nearly 3.5 million objects are said to have been recovered from the area's seas. The search has since been called off.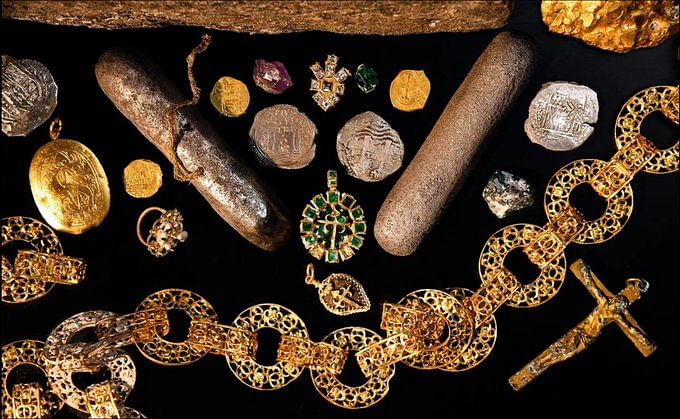 Now the team of experts has again started searching for the vessel with the help of modern equipment for the past two years. In this case, the researchers have recovered a 2 meter long gold chain and a gold medal decorated with emerald stones from that particular ship. It is said to be on display at the Bahamas Museum. Experts say that these objects have been found in a part of it almost 350 years later.