Under the leadership of Chief Minister M.K.Stalin, a review meeting of Government Secretaries was held at Kalaivanar Arena, Chennai on 13th September. In this, Chief Minister Stalin said, "We are announcing some plans. But there is unnecessary delay in implementing them. Such delay should be avoided. It is true that you have to think and make a decision. Don't stop thinking about it. It is true that we are in a financial crisis. Therefore, for any project that needs to be given more importance and priority, financial allocations should be given quickly and brought to implementation," he said and expressed his dissatisfaction with some departments without naming names.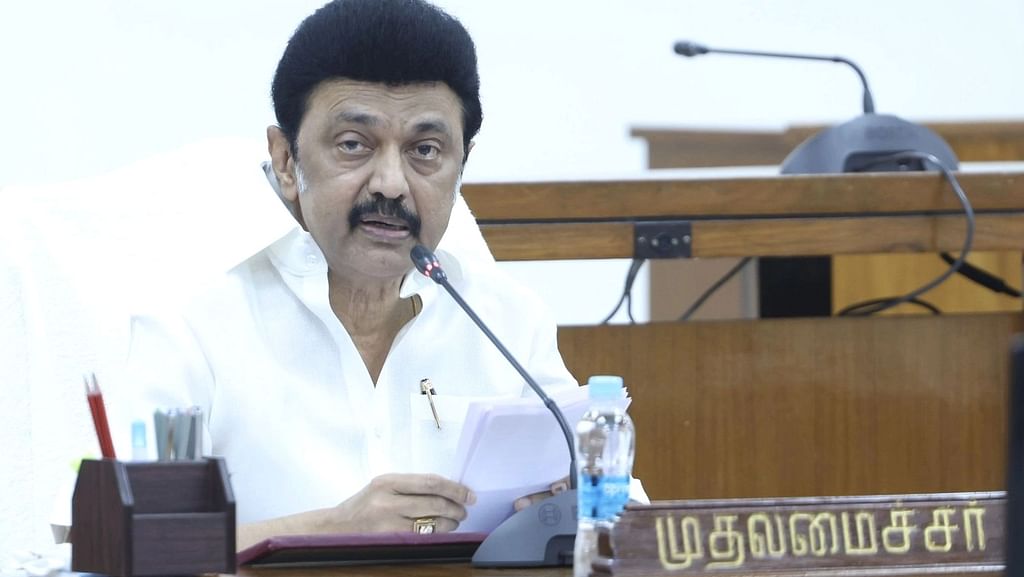 Since the DMK came to power in Tamil Nadu, the hands of the authorities have been on the sidelines. All the decisions are taken by the authorities. There have been complaints from various quarters that some notifications and orders are being issued by officials without the knowledge of the ministers. They said that the Chief Minister has given a warning after this. So we started investigating what are the fields he mentioned…
We talked about the departmental secretaries review meeting in Fort area. "Department Secretaries review meeting will be held at the Head Secretariat. But, this time he conducted it in the Kalaivanar arena. Since there will be people coming to meet him at the Secretariat, he is forced to finish the meeting quickly, so this time the Chief Minister chose Kalaiwanar Hall. He thought that only then would he be able to examine each department calmly.
Similarly, each department was inspected by the Chief Minister and the Principal Secretary. He also asked why precautionary measures were not taken regarding the wastage of rice bundles in rainwater at the paddy procurement stations and also ordered to inquire about the continuing poor food supply in the restaurants and take action. Apart from these, he said, keeping in mind the tourism, forestry, environment, school education, finance, agriculture, etc., officials should work together with the ministers.
He spoke in a tone of warning to the officers by pointing out that the officers of all the departments are behaving lazily in the dash board issue and the details of many departments have not been posted so far.