Gopalakrishnan is working as the administrative officer of Athyuthu village near Ramanathapuram. Karikootam lives in Fatima Nagar. He has two children. Son Ehilarasan (11), and daughter were both studying in a private school in Ramanathapuram. Every evening after school, the brother and sister went to Tucson. In this case, the day before yesterday, after school as usual, both brother and sister went to Tucson.
Gopalakrishnan went to the tuition center to fetch the children after the night tuition. Then only the daughter was waiting at the door. It is said that when she asked her daughter about Ehilarasan, she said that she had gone to the toilet upstairs to urinate. Gopalakrishnan became suspicious as his son did not come down after going to the toilet after a long time and went upstairs.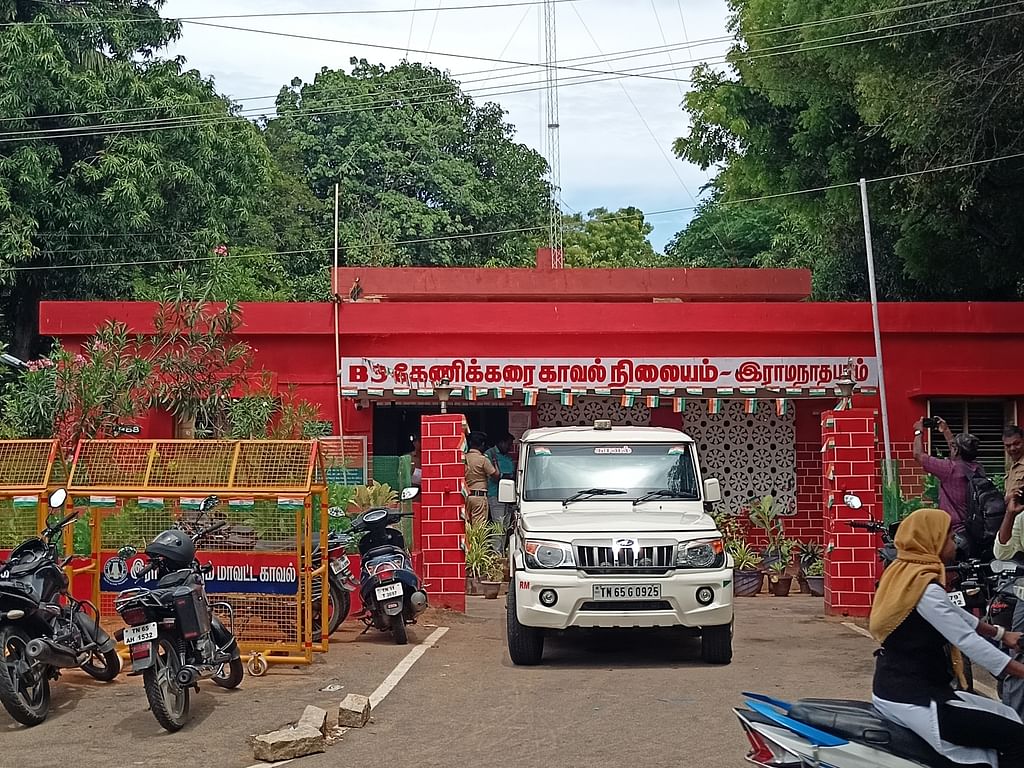 Seeing that the toilet tank was broken, he went down into the toilet tank and suspected that his son might have fallen inside. As he suspected, Ehilarasan fell unconscious in the sewage tank. After that, he rescued Ezilarasan from the waste water tank and brought him to Ramanathapuram Government Hospital.
The doctors who examined the student said that he had already died. Seeing the body of the dead son, Gopalakrishnan and his family cried and cried, leaving the onlookers sad.
District Collector Johnny Tom Varghese, who came to know about this, visited the Ramanathapuram Government Hospital and consoled Gopalakrishnan. The Ramanathapuram Kenikarai police are investigating the incident.